On Tuesday, we brought you the story of Aotearoa New Zealand Fine Wine Estates (AONZ), a premium wine proposition producing New World, cool-climate wines that showcase New Zealand's unique land.
Co-founded by New Zealander Steve Smith and American Brian Sheth in 2014, AONZ currently owns and operates three premium wine companies: Pyramid Valley, Smith & Sheth CRU and Lowburn Ferry.
Smith & Sheth CRU, named for Steve and Brian, is a bit of an homage to vestiges of the past, brought into the present day by two passionate naturalists and wine lovers.
"It's like the old British wine merchant," Smith said.
"They used to have these amazing relationships with people all through Europe, and they used to go to Burgundy and make their own Chambertin"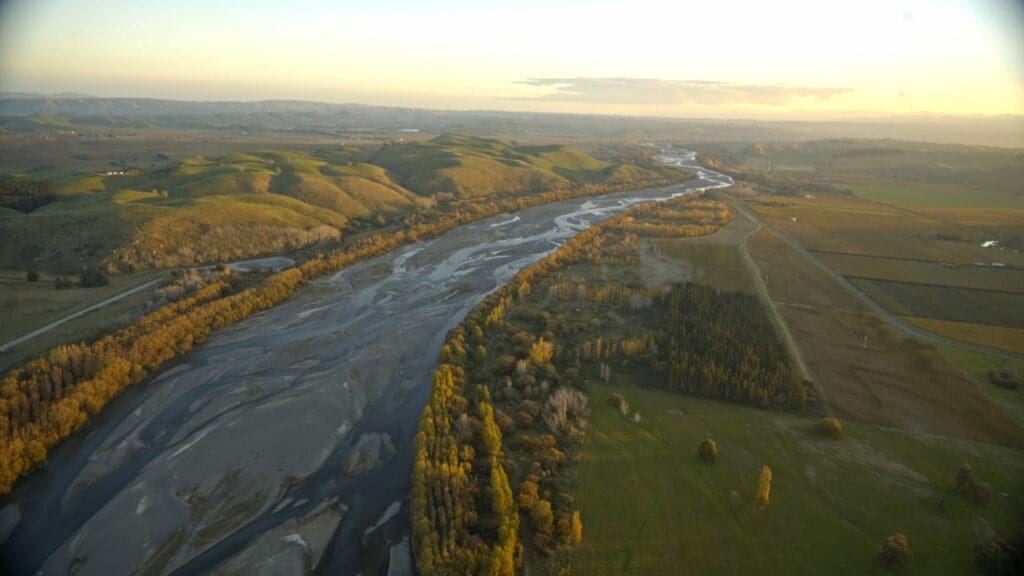 Smith's involvement and expertise in New Zealand wine culture go back decades, and as the first viticulturist to earn a Master of Wine distinction, he's gained access to great parcels of fruit across the country thanks to the work he's done and the relationships he's built throughout his distinguished career.
"If you find great vineyards, you've just got to find the right way to make wine from it," he said.
"CRU means vineyards of exceptional quality."
The brand is largely based around Hawke's Bay Chardonnay and Syrah, but they also source Sauvignon and Pinot from other dramatic regions in the country.
Brian's great love is Burgundy, and Steve is a believer in the opportunity New Zealand has on the fine wine stage to produce consistently excellent vintages deserving of recognition alongside those of the Old World.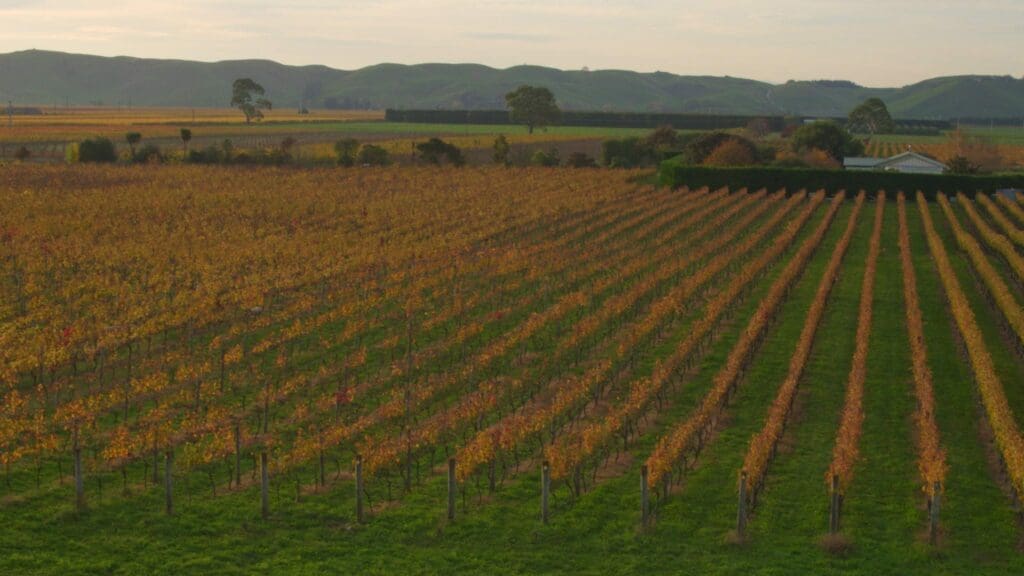 New Zealand has unique climatic and geographic advantages that allow for sustainable Chardonnay and Pinot production as some of the parcels of the Old World evolve and are impacted by climate change.
"Our ocean is a temperate ocean," Smith said.
"It keeps the climate very moderate, and we're miles away from our nearest neighbor. We have no continental dust, bright sunshine, moderate temperatures, relatively modest humidity and these young, uncultivated soils."
As the last country to be settled by people, the human interaction with the land is still taking shape. And, as Smith says, there's no better expression of humans' relationship with the land than fine wine.
CRU HERETAUNGA CHARDONNAY (2017)

Starting with rich citrus on the nose and a bright straw color, this Chardonnay is weighty enough to be mistaken for a Northern California vintage.
Sourced from Hawke's Bay, these grapes grow on the warmer end of the cool-climate spectrum, expressing themselves most in a savory, nutty finish that differentiates it from those produced in Napa.
"Really good Hawke's Bay Chardonnay sits comfortably with wine French oak," Smith said.
"The winemaking art is knitting the fruit and oak together and I think we have achieved that with this wine."
Pair this with a classic, herb roasted chicken dish on cool fall days.
CRU KAWARAU PINOT NOIR (2018)

The first thing you'll notice about this vintage is its color. Sourced from Central Otago's Gibson Valley, one of the cooler parts of the region, wines produced here are aromatic, rich and deep.
"Because of the very high UV light, you end up with colors that are quite purple, quite bright," Smith said. "Almost bristling in the glass because they've got so much energy to them.
Ripeness and cherry flood the palate at first taste, but the finish is pure due to the coolness of the climate. Not highly acidic, this Pinot is much more refreshing than its contemporaries grown in warmer climes.
For a true New Zealand experience, pair this with true, grass-fed Wagyu beef from First Light or Ōra King Salmon and treat yourself.
CRU WAIRAU SAUVIGNON BLANC (2019)

The most pungent and powerful New Zealand Sauvignon vines grow strongly in Marlborough, producing a bright, grassy, citrus-y nose and sweet finish.
This Smith & Sheth vintage is sourced from two vineyards that are almost the opposite, coming from very rocky soils that produce only half of the crop as the more traditional plots, with the result being a complex, textured production.
"When you taste this wine, you definitely get a texture of stones," Smith said. "The beauty about the low cropping levels is you can finish the wine dry; there's no residual sugar."
With a hint of a nectarine or lime orchard on the nose, this wine is tight, crisp and delicious. A more fine wine version of New Zealand Sauvignon than those most experience, which are typically fruit-forward and highly aromatic.
"It's Sauvignon for grown-ups," he said.
Enjoy it wherever there's sun, surf and seafood.
A TASTE OF NEW ZEALAND
Just like with Pyramid Valley, these Smith & Sheth CRU wines are available directly to consumers in the United States through a special partnership, which is very unique, especially for American fine wine lovers.
So run, don't walk, to sample some of these tastes of New Zealand for yourself.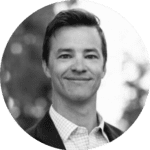 A former newspaper reporter gone corporate, Evan's passion for premium content and wine found a perfect home with Monarch. He leads the content team and is always looking for great stories to showcase. Making his home in Denver, Colorado, Evan spends his time outside of work camping, hiking and skiing, pairing these outdoor adventures with fine wines from all over the world.