Varietal Vibes takes you on an intimate journey through the creation of its very first live symphonic concert – a celebration of the harmony of wine and music.
The creative experience explodes with the tension of classic versus hip hop, original beats versus sampling, orchestral heights soaring above synthesized drops, all joining forces in a provocative new unity.
A dynamic sensory overload that breaks down the barriers between sound and flavor, powerfully matching your insatiable thirst for wine and music, both old school and new. The orchestra is joined on stage in a surprise performance from a true Icon Of The Culture.
The night wine and music lovers have been craving for so long, Varietal Vibes is your chance to witness our Artists' creation as they take us all along for the ride. A celebration of love and Art that intoxicates us in a climax we're proud to present as our first vintage.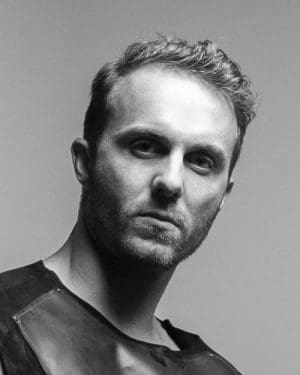 Andy Favre is a French composer and multi-instrumentalist based in Los Angeles. He has created music for some of the biggest brands in today's entertainment industry, such as Red-Bull, Nike, Universal, Warner and Shiseido just to name a few. A storyteller at heart, Favre performs and releases his music under the name Alpine Universe, creating a unique sound with orchestral and electronic instruments.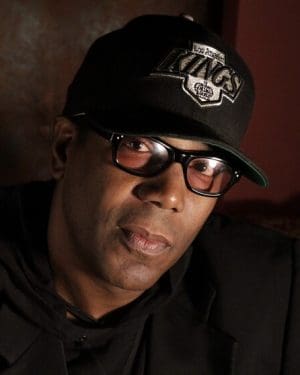 With over 30 years in the music industry, Colin Wolfe has a resume that proves his versatility and dedication to sonic excellence. His iconic melodic hooks composed with Dr. Dre and NWA, unforgettable bass performances with Michael Jackson and Madonna, and producer credits with the likes of George Clinton and Monica. Dedicated to his craft and the future of music, Wolfe can add trailblazer to his long list of accomplishments. Producer, musician, composer, and mentor, Colin Wolfe has helped to create some of the most celebrated music in recent history and what's to come from this veteran is just as exciting.

A&R Worldwide is a globally respected, independent, forward-thinking, multi-faceted and all-encompassing platform, specializing in music, media and technology, and its implementation and pop cultural relevance in the global marketplace. Over the years A&R Worldwide and its team have assisted with brokering thousands of deals and opportunities, including record label and music publishing deals, licensing opportunities, streaming service artist spotlights and more.
Award-winning DJ, Beatific's unparalleled sound and remarkable musical style have earned him a well-deserved reputation as a highly sought-after entertainer, captivating audiences across the globe performing for prominent figures such as Vice-President Kamala Harris, comedian Dave Chappelle, and artist Takashi Murakami. His seamless fusion of soulful melodies, infectious rhythms, and innovative beats ignites dance floors and leaves audiences yearning for more.