It's the holidays. Gifts are expected. But maybe you're not a person who likes to gift. Or maybe you struggle with finding the perfect gift for someone. Well, guess what, wine makes a LOVELY gift. And the best part….no waste, no wrapping, and no consumerism. Just a beautiful bottle of wine for someone to open, enjoy, and think of you. Wine has a way of transporting us. All of your senses are engaged and firing on all cylinders. Giving wine as a gift strengthens the connection between two people, especially when you put a bit of thought behind what you're selecting. And don't just go to the wine shop to pick the expensive, popular wine you know they will recognize. Put a little work into it.
These aren't your average, typical bottles of wine. These wines are all elegant, impressive, and splurge-worthy wines to satisfy any wine drinker. But who gets what bottle? How do you pick THE bottle of wine for the wine drinkers in your life, especially if you don't know much about wine? Here is your holiday shopping list for every wine lover in your life!
Who? The Classic
The Wine: Champagne Laurent Perrier Blanc de Blancs Brut Nature (Champagne, France) $80
This is for the person in your life who is always pulled together. They skip the new hot spots and go for the oldie but goodie when it comes to restaurants and bars. These guys always wear smart socks with their suits and the ladies wear lipstick in that perfect shade of red and always seem to have the most elegant accessories. Think of a classic scarf or handbag. This is a dry AF style of Champagne called"brut nature", which means that no dosage (or additional sugar) is added. Bone dry. This wine is full of bright citrus notes with a strong acid backbone. The perfect pre-NYE bottle of bubbles for that classic person in your life.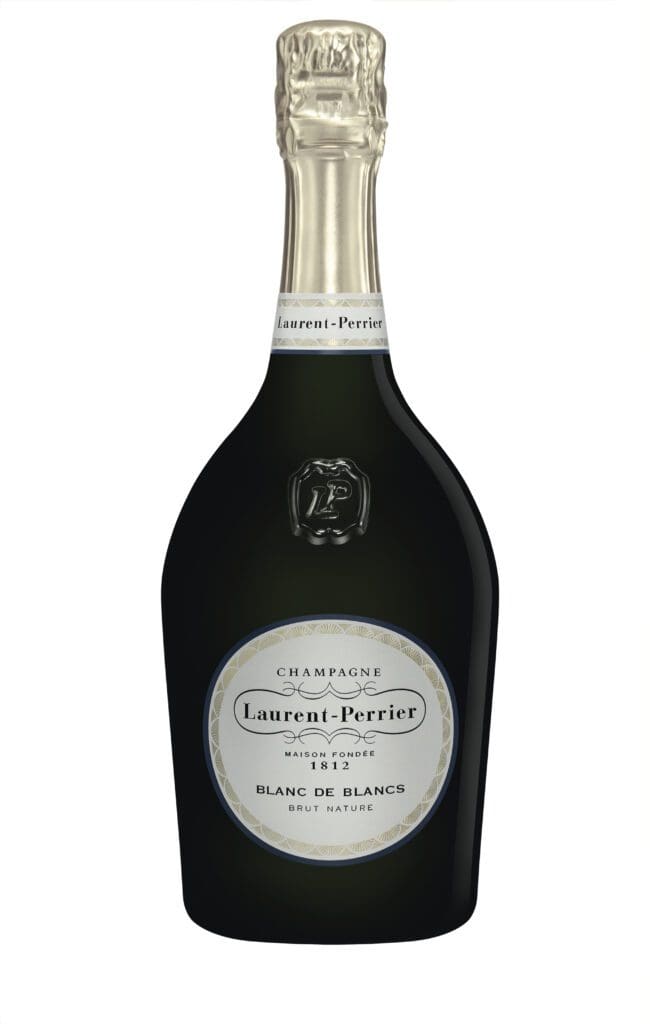 Who? The Contrarian
The Wine: Clos Mogador Nelin 2017 (Priorat, Spain) $70
This is for the person who always has something else to say. Always plays devil's advocate. Priorat is at the very top of the quality pyramid in Spain. It is one of only two regions in Spain to hold the DOCa quality classification. Priorat is known for making powerful red wines from the Grenache grape. The Contrarian would appreciate a white Priorat <clutches pearls>. A red Priorat would be too easy. This is a skin contact Grenache/Macabeo blend serving up an orange wine tint. The nose is super saline and savory, though we do have some d'anjou pear and quince on the nose. The wine has a wildness to it. A pungency and nutty note for the lover of all things different.

Who? Chardcore 4Eva
The Wine: Cattleya Call to Adventure Chardonnay 2019 (Russian River Valley, CA) $80
For the person in your life who won't touch red wine. Can't do it. Won't do it. This person unabashedly loves their Chardonnay and wants to run to the rooftops and scream it for all to hear. #chardcore. A female-run winery, Cattleya is known for elegant, balanced, and ethereal wines. Bibiana González Rave grew up in Medellín, Columbia, and as a little girl knew she wanted to make wine one day. The goal with this single-vineyard, single plot is to make age-worthy Chardonnay. Rich, concentrated, yet with a lightness. This is the beauty of Cattleya.
Who? The "King Cab" Lover
The Wine: DAOU Soul of a Lion 2018 (Paso Robles, CA) $150
There is a reason that Cabernet Sauvignon is the most loved and respected grape in the world. It's powerful, assertive, and leaves no room for anyone to take its place on the pedestal of red grapes. Soul of a Lion is the crown jewel of the DAOU portfolio. The Daou brothers, who hail from Lebanon, aim to make Paso Robles a destination for world-class Cabernet Sauvignon. They have done it with this wine. A Bordeaux-style wine that combines elegance, freshness, and POWER. This is a big 'ol wine, have no doubt. The Cab lover in your life will savor every last drop.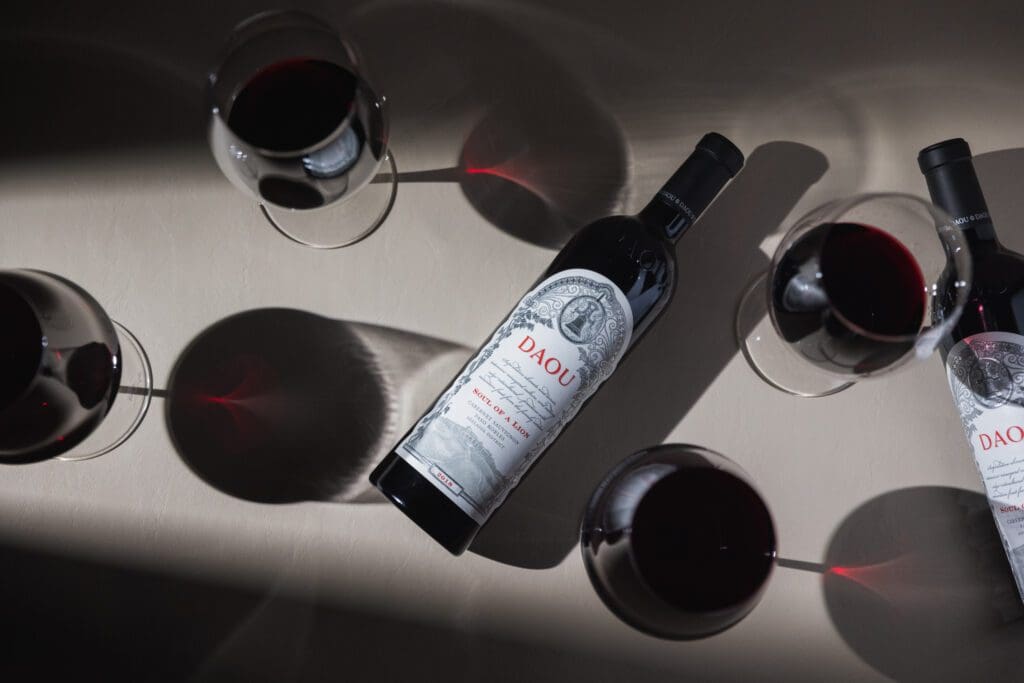 Who: The Sports Lover
The Wine: Charles Woodson's Intercept Hall of Fame Cabernet Sauvignon (Paso Robles, CA) $150
Charles Woodson, for those who don't know, is a Super Bowl champion, Hall of Famer, and a retired NFL great. Your wine-loving, sports-loving friend will surely know Mr. Charles Woodson. You can't go wrong with a Hall of Famer owner, a gorgeous box presentation, and a powerful Cabernet Sauvignon. A collector's piece for sure, this wine carries firm tannins, as you'd expect from a Cab. Plus aromas and flavors of black currants, dried herbs, cedar, and toasted oak. A gorgeous wine that is sure to be appreciated.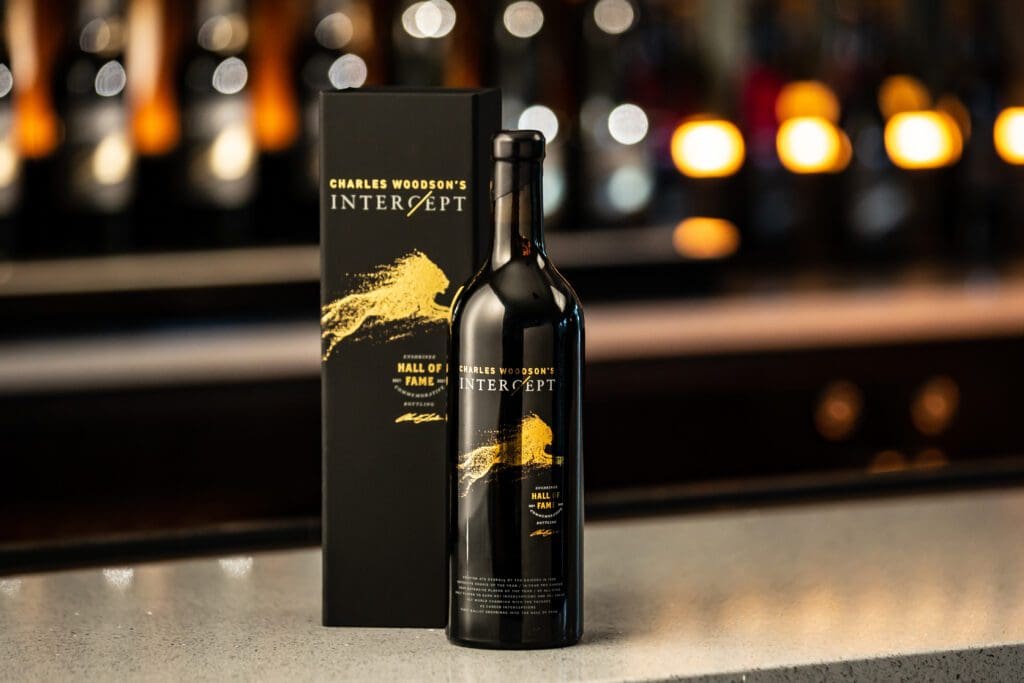 Who? The Patient One
The Wine: Clos Mogador Gratallops Priorat 2017 (Priorat, Spain) $100
This wine is recommended to age in your cellar for at least eight years. Yes, buy your patient friend a present that they essentially can't open for close to a decade. This is clearly only for a certain type of person. The impatient need not apply! Priorat is known for making powerful red wines from the Grenache grape. This wine is made from a blend of Grenache, Cariñena, Syrah, and Cabernet Sauvignon. A dense, deep, and dark wine that will surely be worth the wait.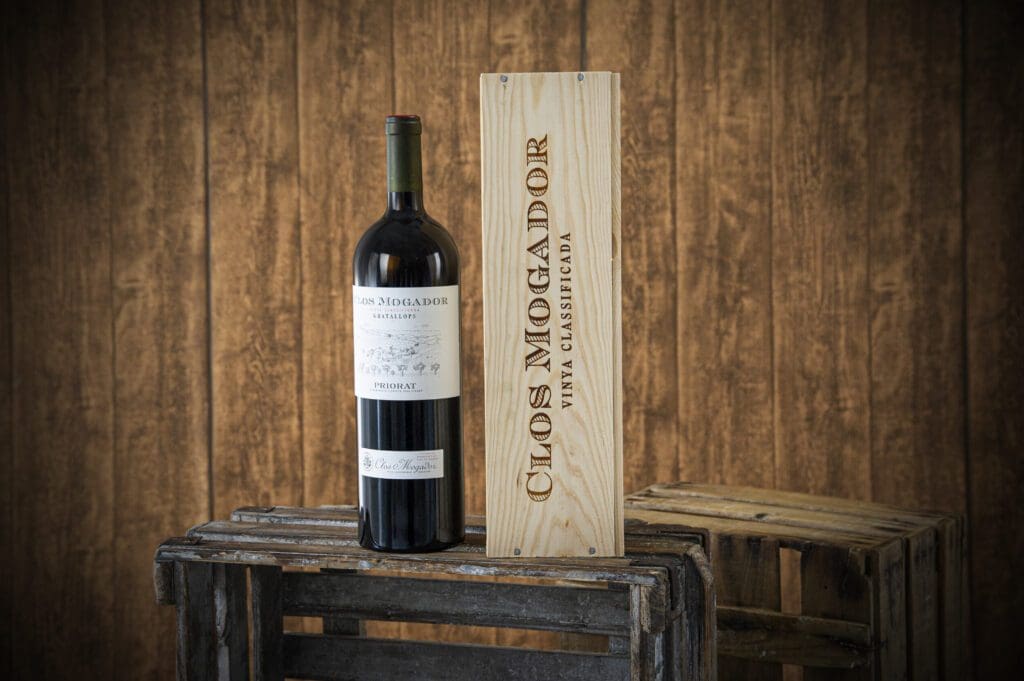 Who? The Cool Kid
The Wine: Denner Vineyards Dirt Worshipper 2019 (Paso Robles, CA) $85
For the person who always likes to have the newest and coolest things. Denner is a bit of a cult Paso producer, known for their Rhone and Bordeaux-style wines. High points and a small production equals a bit of scarcity when it comes to getting your hands on their wines. Made from 98% Syrah, 1% Roussanne, and 1% Viognier that are co-fermented. This wine smells like the deepest, darkest berry fruit. Certainly tastes like a Rhône red with a new world injection of ripe, juicy fruit and firm tannins.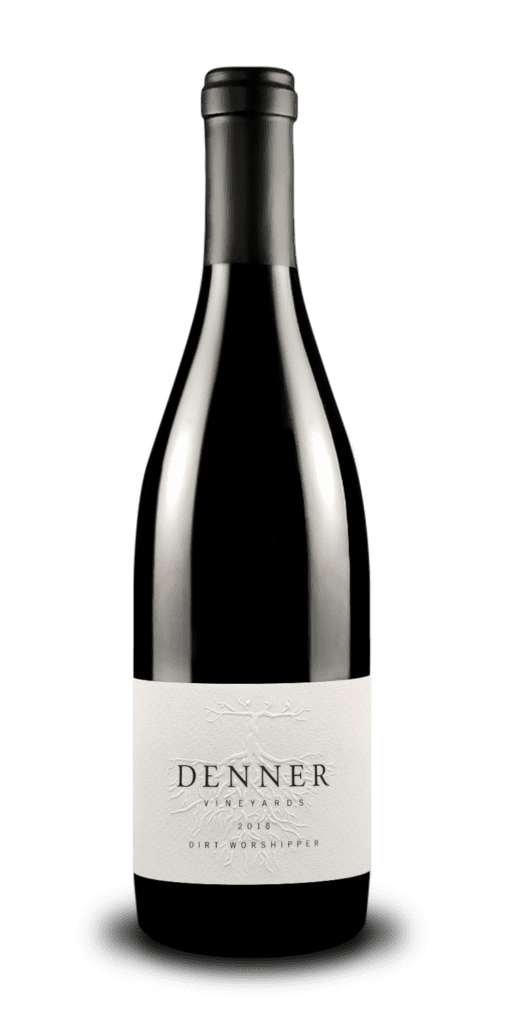 Who? The Pinot Person
The Wine: Cattleya Belly of the Whale Pinot Noir 2019 (Sonoma Coast, CA) $85
For the lover of all things Pinot. Pinot people are of a certain breed. It's not the biggest, boldest grape, but those who love it, absolutely love it. You're either a Pinot person or you're not. Another lovely wine from the hands of Bibiana González Rave. Firmly a New World California Pinot Noir, showcasing both purity and depth. Drinks well now, but will have a long life in the bottle.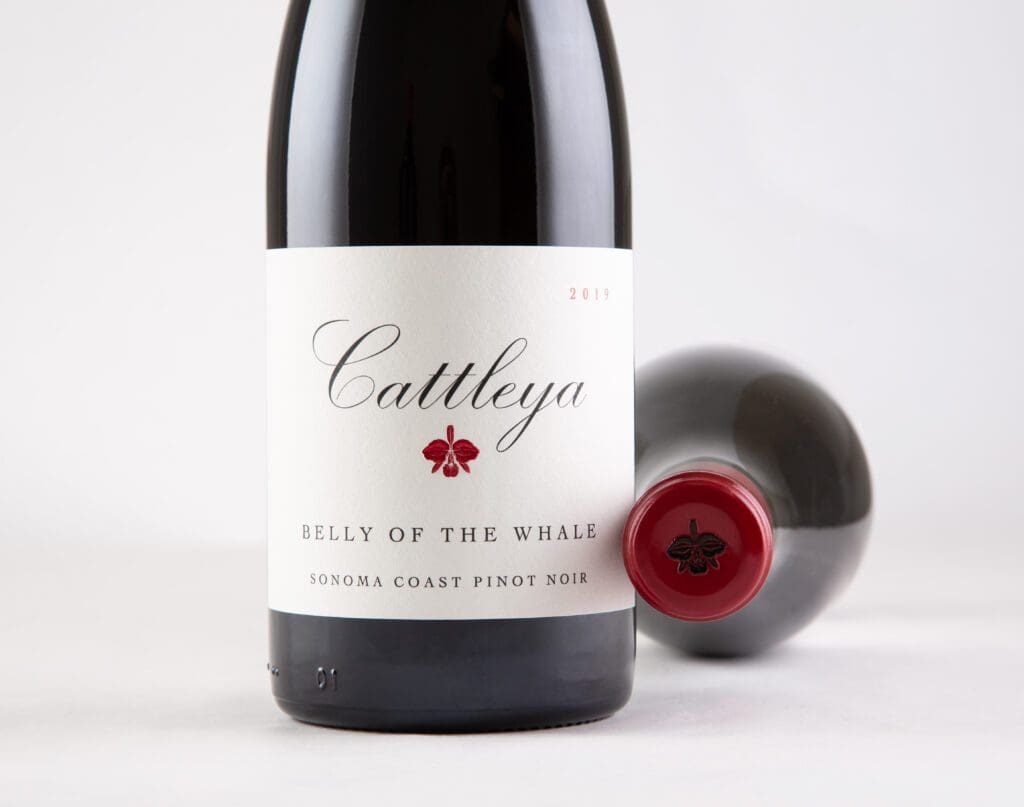 Who? The "F*%king Merlot" Lover
The Wine: Blackbird Vineyards Illustration 2017 (Napa Valley, CA) $135
For the person who can't get enough of the movie Sideways and who defies protagonist Miles and LOVES their f*%king Merlot! This wine gives exactly what a Merlot-dominant wine should give: a lush and velvety body with decadent aromas and flavors making you want to dig in for more. The kicker: a nice tannic grip from the Cabernet Sauvignon in the blend to back it all up.

Who? The OG
The Wine: Scattered Peaks Morisoli Vineyard 2018 (Rutherford, Napa Valley, CA) $150
For the person who appreciates the past, history, and those who came before them. Scattered Peaks winemaker Joel Aiken is a classic OG Napa producer who cut his teeth making wine for Beaulieu Vineyards starting in the 80s. His wines and his style became a blueprint for making world-class wines in Napa. This wine is like a long, comfortable (no awkwardness!) hug from an old friend. Deep, dark, and lingering fruit on the back palate with tertiary notes such as coffee beans starting to emerge. This wine is a winner for the OG in your life.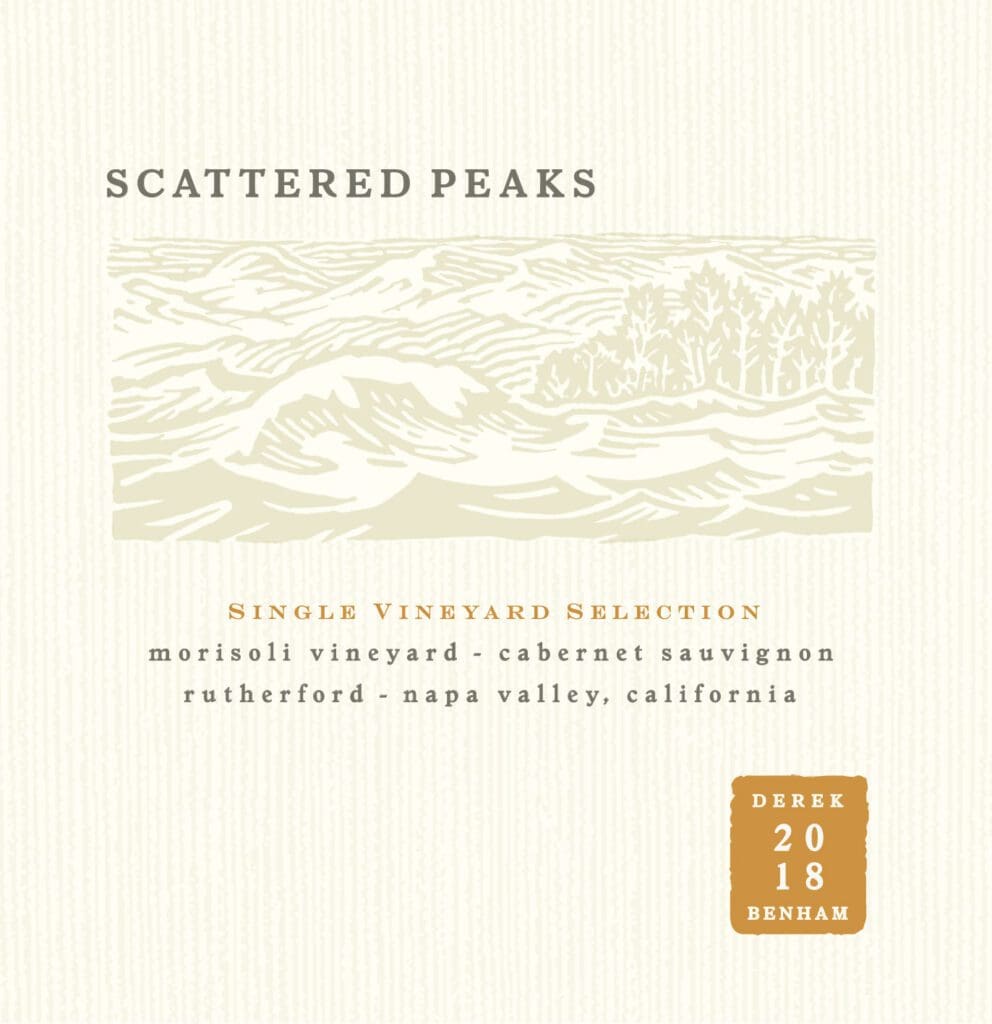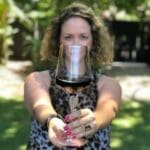 Brianne Cohen is an LA based event producer, certified sommelier, wine educator, and wine writer. During the pandemic, Brianne entertained over 7,000 people through her "Virtual Vino" online wine classes, regularly highlighting diverse (i.e. Black, BIPOC, female, and LGBT) owned wineries. She now offers both in-person (and virtual) wine tasting experiences for her corporate clients. Brianne regularly judges at international wine competitions, including the International Wine Challenge (IWC) in London and holds the WSET Diploma certificate. She writes on her own blog and for outlets such as Decanter, Vintner Project, and Kiplinger. She also holds an MBA from Loyola Marymount University. Brianne Cohen Wine & Events is a certified woman-owned business with WBENC.