We are all here because we love wine. We love the sensory experience of drinking a glass of wine, we love traveling to wine country, and we love hearing the stories behind the wine. But like our greater society, the wine world also struggles with diversity and representation in all facets of the business. There are very few black-owned wineries in the US or wines made by the hands of black winemakers. And there are only a small amount of black wine professionals in positions of leadership in wine sales and marketing. This is a layered challenge that is going to take some time and work to dismantle.
While the industry is working to diversify itself, one thing we can do is to buy black-owned wines and support these diverse wineries and vineyards. The wines stand on their own for sure, but the commitment to normalize diversity in the industry is key.
Try and Buy Black-Owned Wines
I encourage you to seek out and try these wines. Some are in distribution and can be found in many retailers, while others need to be purchased on their own websites. In addition, consider joining one of their wine clubs. Wine club income is passive and a great way to support a black-owned business.
In no particular order, here are 10 black owned wineries to try!
Lyons Wine (Emilia-Romagna, Italy)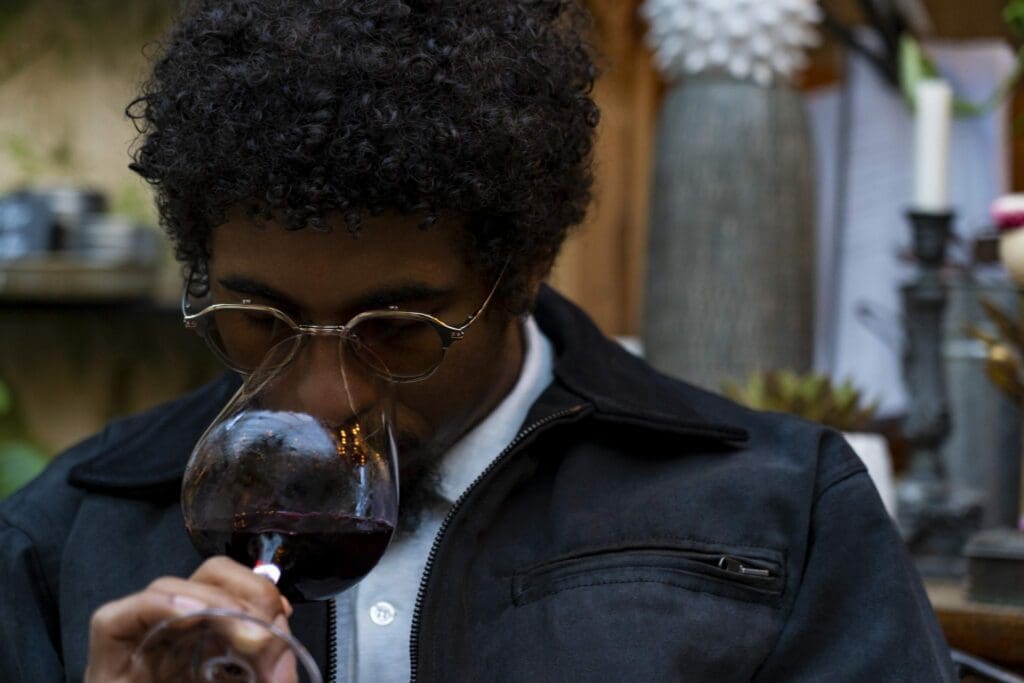 Chris Lyons is making Lambrusco, a sparkling Italian red wine from the Emilia-Romagna region. This wine is spectacular and is currently available for pre-order on their website. Lambrusco is worth a try if you've never had it. It's extremely food friendly, in fact, try it with some meats and cheeses from the local area: Mortadella, Prosciutto di Parma, and Parmigiano-Reggiano.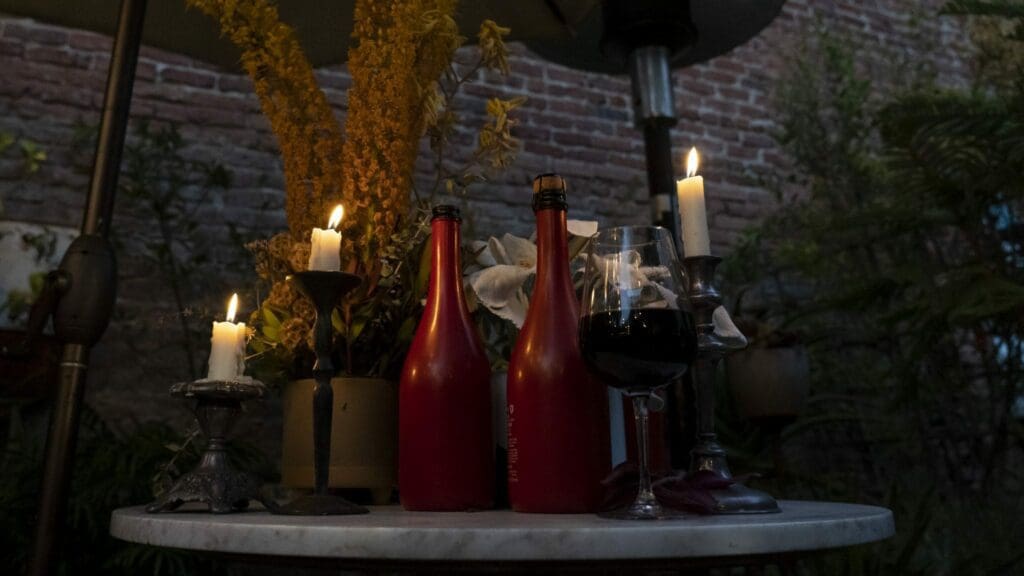 Kumusha Wines (Western Cape, South Africa)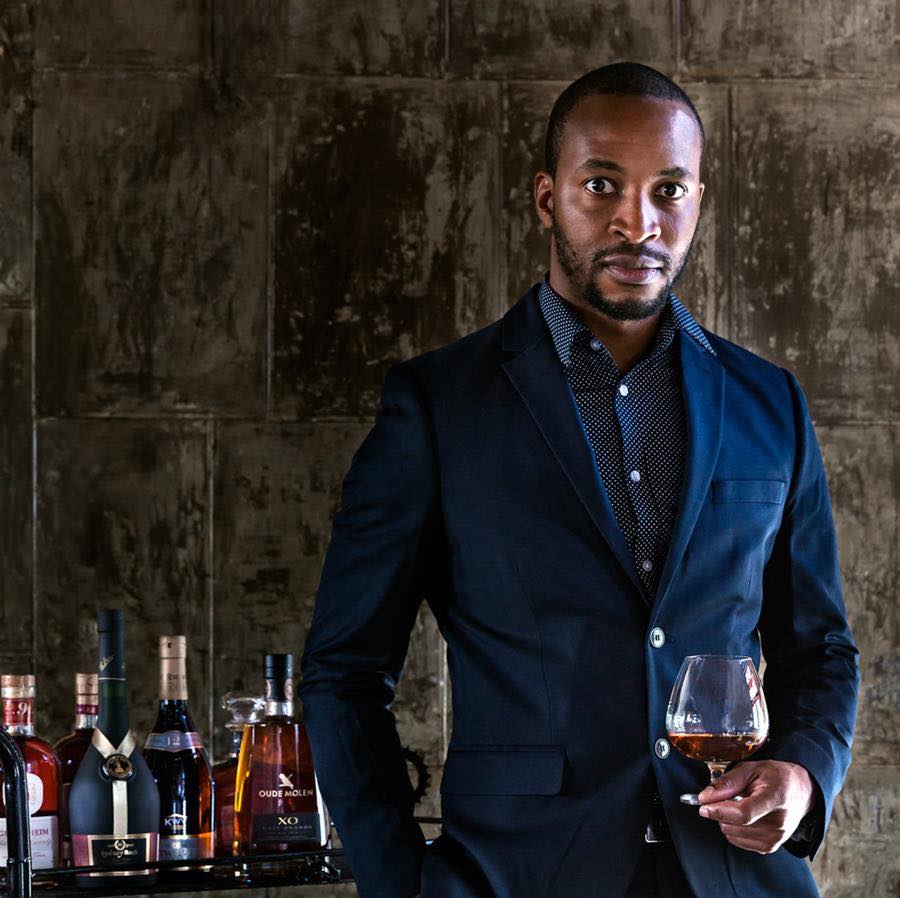 I want to start with this wine by painting a picture of South African wine in 2020. Due to COVID, domestic alcohol sales are prohibited and banned indefinitely. The industry is DECIMATED. Exports are still allowed. You can help support South Africa's wine industry by purchasing SA wines. Kumusha in the Zimbabwean Shona language translates to "your home" or "your origin". This winery was founded by Tinashe Nyamudoka, an award-winning sommelier. I'm particularly fond of his affordable and crushable Cabernet Sauvignon!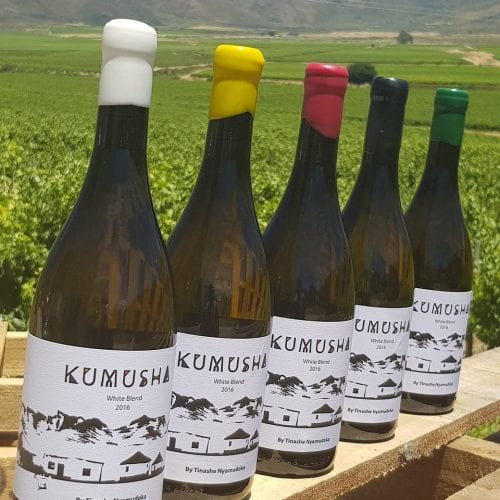 Maison Noir Wines (Willamette Valley, Oregon)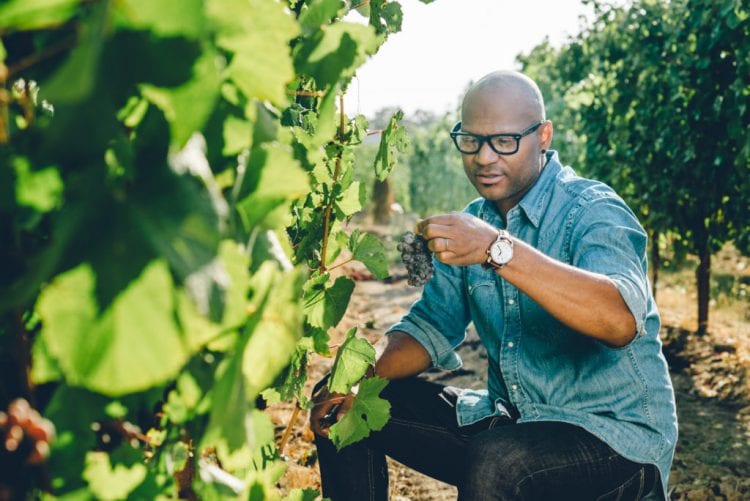 Maison Noir Wines was founded in 2007 with the cool André Hueston Mack at the helm. The brand (and the wines) are exciting, dynamic, and unbuttoned. These aren't your grandma's wines! Two of his most popular wines include Other People's Pinot Noir (O.P.P.) and Love Drunk Rosé, to give you a sense of the vibe André is going for. There is not one ounce of pretension, but it is some good juice. I recently recommended Andre's wines in an article for HuffPost.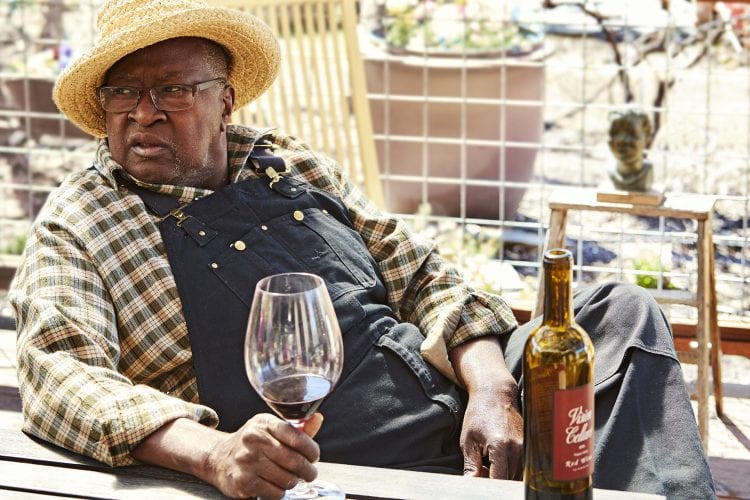 Vision Cellars is one of the OG black-owned wineries in California. I first met owner and winemaker, Mac McDonald, at a food & wine pairing dinner in Los Angeles featuring his wines. He showed up in overalls and a straw hat. I was hooked. I then tried his Pinot Noirs and have never looked back.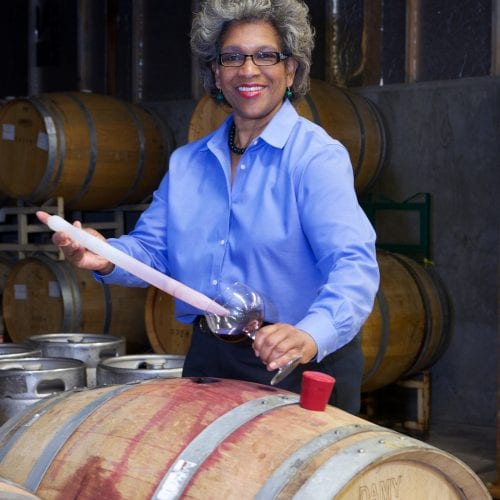 Near the border of Mendocino and Sonoma Counties, you will find Theopolis Vineyards, with Theodora Lee at the helm. Theodora: lawyer, partner, and owner/winemaker at Theopolis Vineyards. Her Petite Sirah is a standout and has stacked up more medals than she can count. I recently recommended Theodora's wines in an article for HuffPost.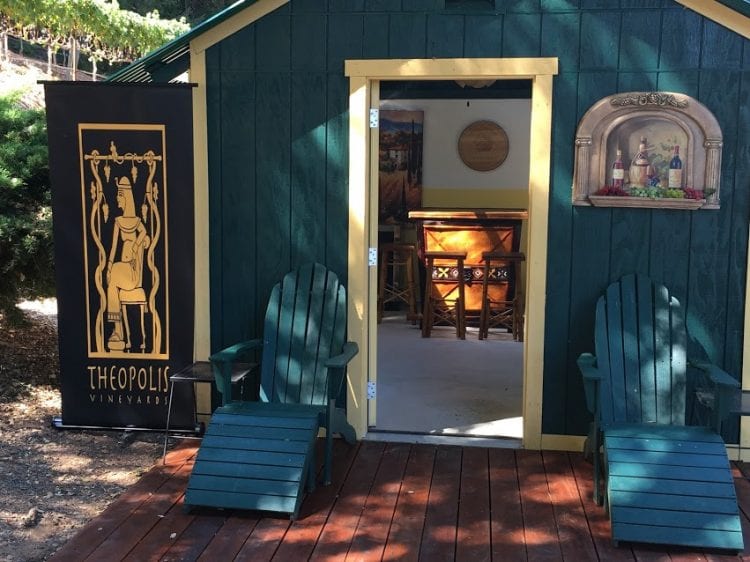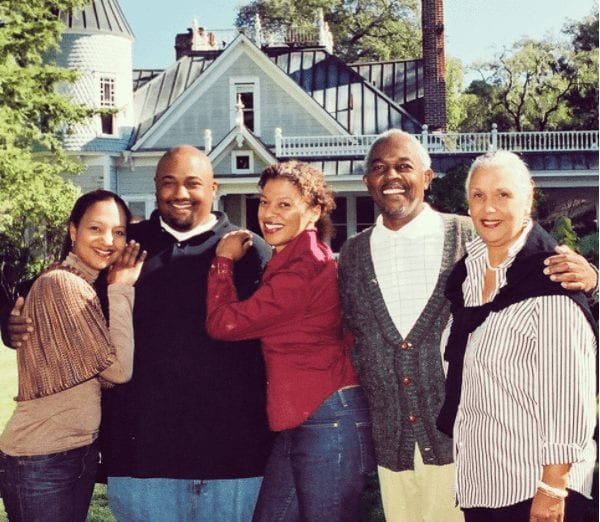 In 1980 Deneen, David, and Coral Brown's parents purchased an abandoned ranch in the eastern hills of the Napa Valley. They rehabilitated the crumbling homestead and planted viniferous grapes — which for a decade they farmed and sold to local winemakers. In 1995 the kids decided to make their own wine! Their Zinfandel is ripe and juicy, as a Zinfandel should be!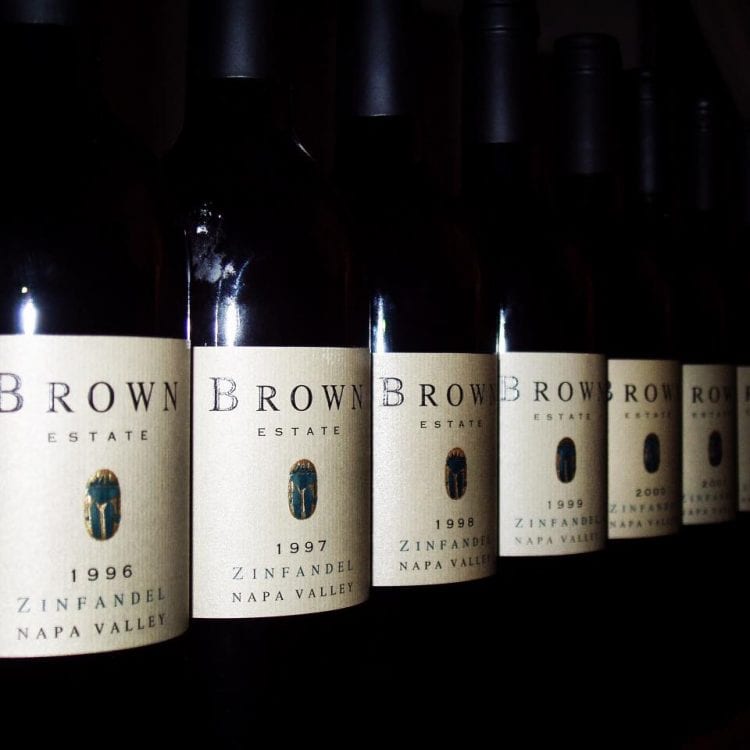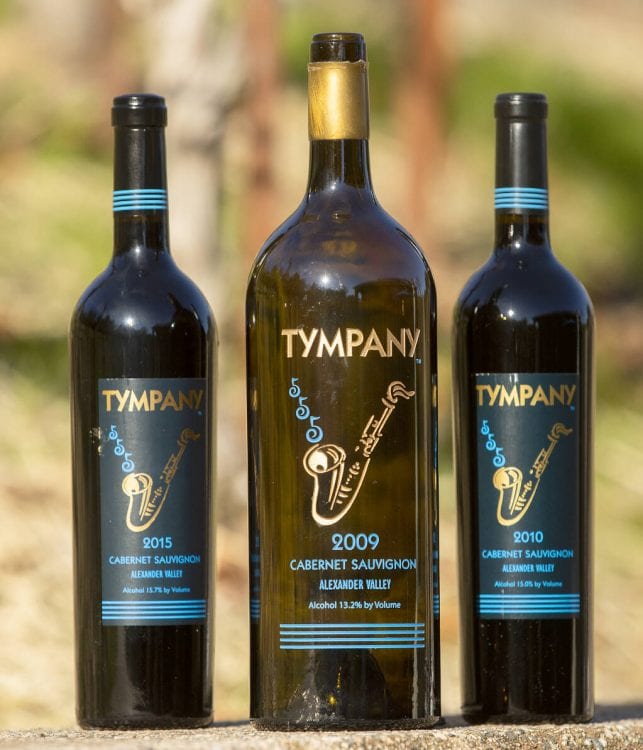 Where handcrafted wine and jazz meet! Louis and Lynda Brown planted vines and are handcrafting wine in Healdsburg. I have enjoyed their Alexander Valley Cabernet Sauvignon and it is out of this world!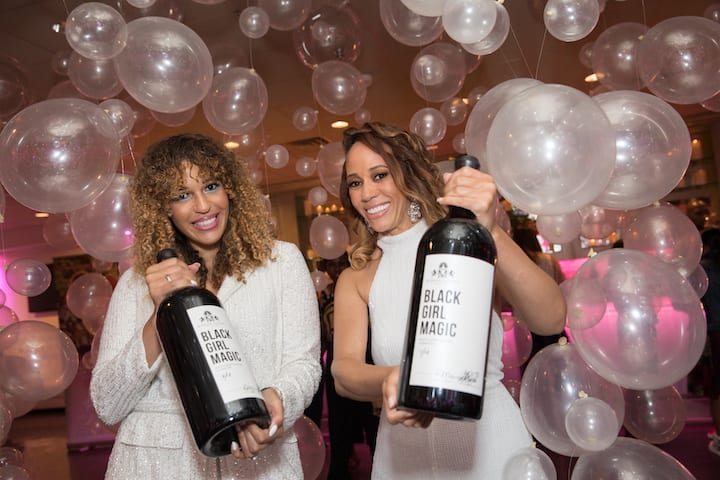 For half of their lives, the McBride sisters had never met and didn't even know that the other existed. They share a father and both thought they were only children. One sister was raised in northern California. And the other was raised in Marlborough, New Zealand. In 2005, the sisters found themselves together in California, fueled by a shared passion for all things wine. In 2010 the McBride Sisters Collection was born. This is the largest black-owned wine company in the US, thanks in part to the popularity of their Black Girl Magic brand.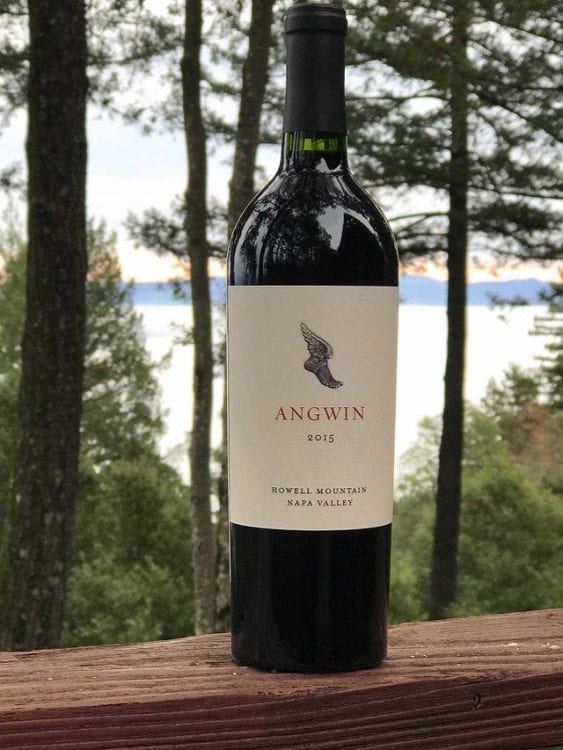 Jon Larson's story starts in Angwin, a small town in Napa Valley. He grew up in Angwin and attended Saint Helena High School, but left home to attend college, medical school, and residency. While in training in Las Vegas he met his wife Angela. As they moved around the United States pursuing careers in anesthesia and surgery, they dreamed of the day when they could return to Jon's home on top of Howell Mountain and produce wine of their own. That they did. Their Cabernet Sauvignon from Howell Mountain is otherworldly. Intense and elegant. It has been described as "power without weight" and I could not agree more.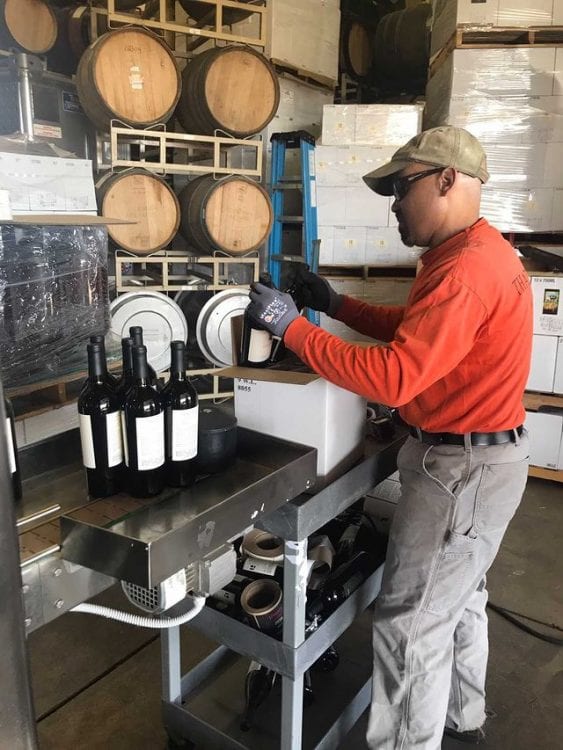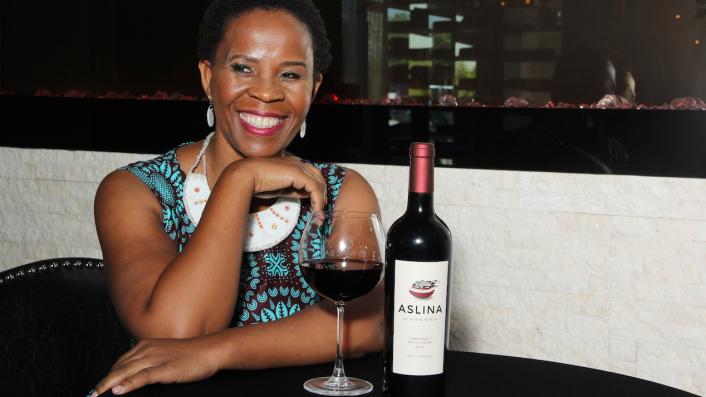 Aslina was launched in 2017 by Ntsiki Biyela, South Africa's first black female winemaker. Ntsiki left her rural hometown in the Eastern Cape of South Africa to study winemaking at the University of Stellenbosch and has never looked back. Aslina is the name of her grandmother, who was a great influence on her life.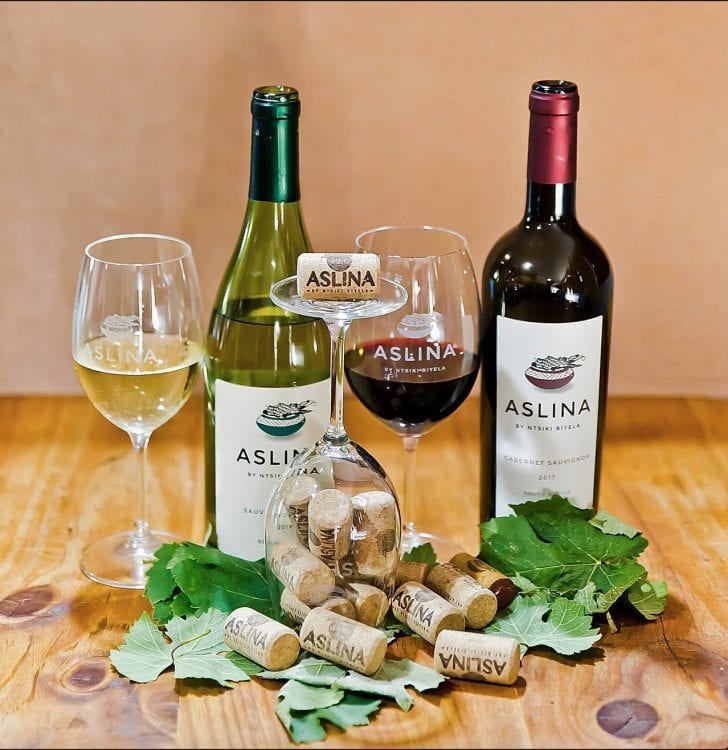 If this doesn't make you want to try some of these black-owned wineries, I don't know what will! We can support diversity, equality, and inclusion in the wine industry by supporting these brands.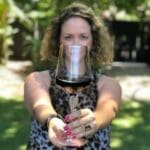 Brianne Cohen is an LA based event producer, certified sommelier, wine educator, and wine writer. During the pandemic, Brianne entertained over 7,000 people through her "Virtual Vino" online wine classes, regularly highlighting diverse (i.e. Black, BIPOC, female, and LGBT) owned wineries. She now offers both in-person (and virtual) wine tasting experiences for her corporate clients. Brianne regularly judges at international wine competitions, including the International Wine Challenge (IWC) in London and holds the WSET Diploma certificate. She writes on her own blog and for outlets such as Decanter, Vintner Project, and Kiplinger. She also holds an MBA from Loyola Marymount University. Brianne Cohen Wine & Events is a certified woman-owned business with WBENC.