Cedric the Entertainer, world-famous comedian and actor, recently dipped his toes into the wine world with the upcoming release of Zetta, a Napa Valley Red Blend in collaboration with Smith Devereaux Wines. This is not another meaningless celeb collaboration with no authenticity <cue eye roll>. This is a meaningful and philanthropic effort with a whole lot of love behind it.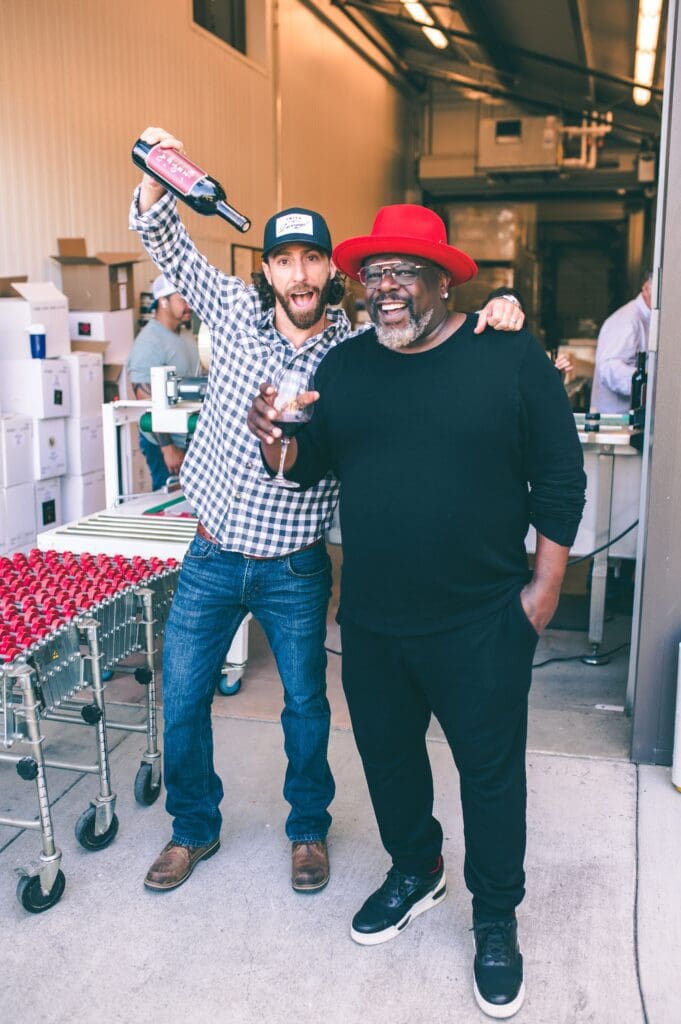 One connector with wine and comedy is that they both hit on culture.
They are experienced during times of celebration and are best experienced with others. Brianne recently sat down with Cedric to discuss the Zetta wine project. One through line with this project is that it's not just about the wine in the glass. Yes, there's wine in the glass, and it's good juice. But there's so much more.
Cedric and Ian of Smith Devereaux met in Napa Valley. They were out in the vineyard getting to know each other. Cedric arrived famished and Ian, without anything prepared, offered Cedric sun butter and jelly sandwiches he had made for his nut-allergic children. This literal breaking of bread was just the beginning. They laughed, shared stories, talked music, and connected on so many levels.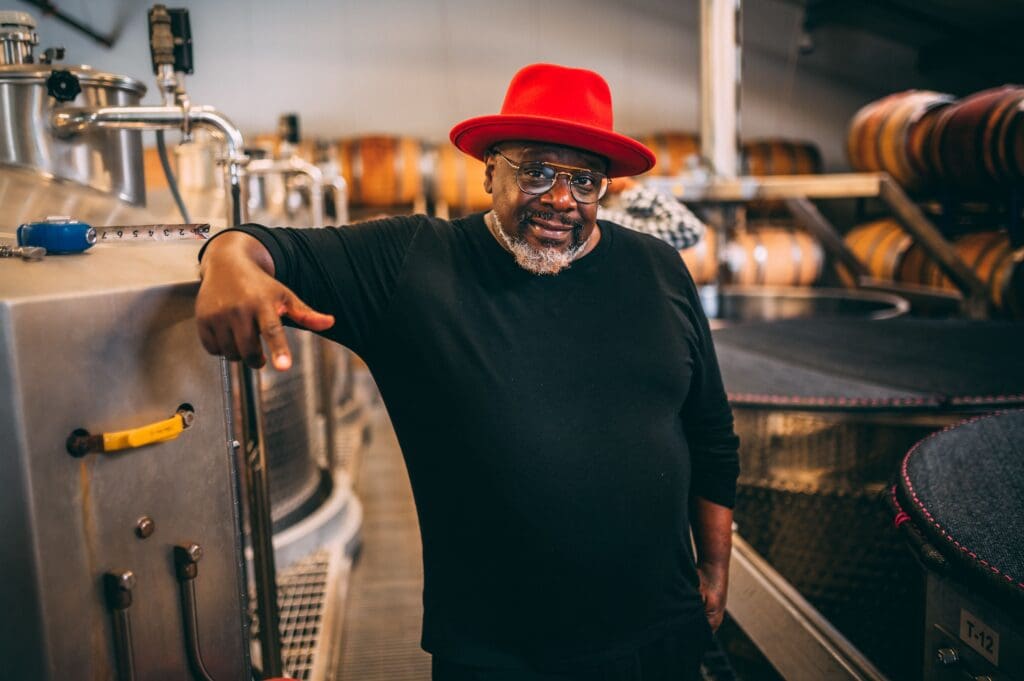 Zetta is a bottle filled with life and love.
Cedric's late mother, Rosetta B. Kyles, also known as, Zetta, had red hair, freckles, and a thirst to educate. In fact, she was an educator and a reading specialist for 30 years. Zetta was a single parent who raised Ced and his sister, Sharita. Zetta enjoyed wine and used to say "toast a glass with a touch of class" when she had a glass of wine in hand. Wine made her giggly and fun. Ced has many memories of great laughter with his mother and loved seeing her be social and having a good time. Wine he remembers made her feel sophisticated and fun.
I asked Cedric if she were here and they were sharing a glass of wine, what would they talk or laugh about? Zetta, he said, looked at and saw beauty in the world; simply, and as it was. She grew up in Missouri and loved fashion, style, laughing with the people, and good music. She had a lot of life and was an avid reader. Ced did not pick up this trait, as he exclaims "I only read scripts!" His sister Sharita inherited the scholastic gene and is a professor at Pepperdine University. Cedric embodies the fun and the vivacity of his mother; her gregarious nature.

10% of all profits of Zetta will be donated to the RedRoseReads Foundation to support literacy programs everywhere.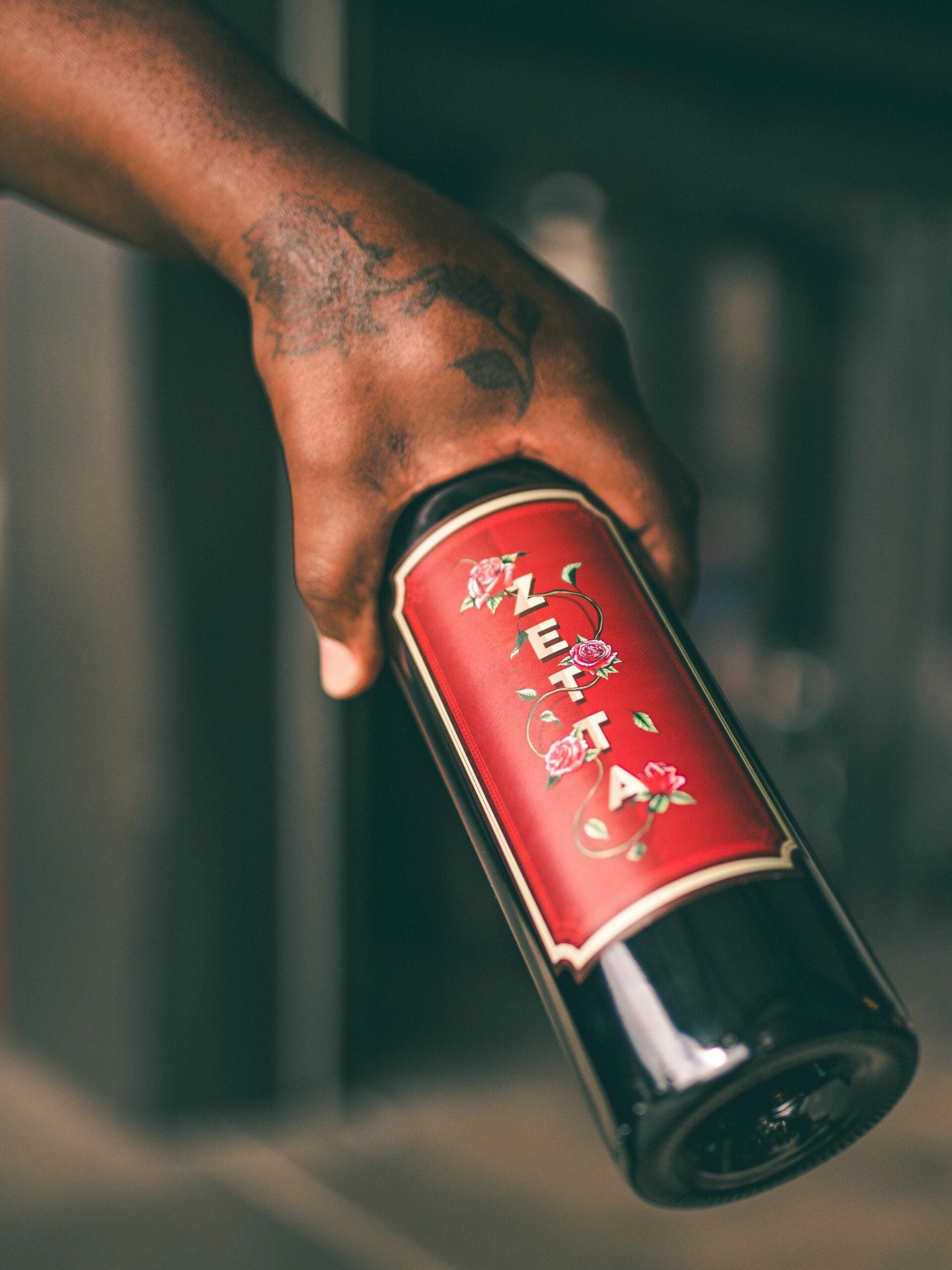 Zetta Napa Valley Red Blend 2018 – $64
A vibrant and juicy red blend that feels like it's giving you a big hug. A blend of 65% Merlot, 33% Cabernet Sauvignon, and 2% Syrah. Red and black fruit, plus vanilla and toastiness from the 23 months of French oak aging. Pairs well with belly laughs, BBQ, and good times.
Zetta is a limited edition run. Subscribe to the list HERE to get notified of on-sale and event dates.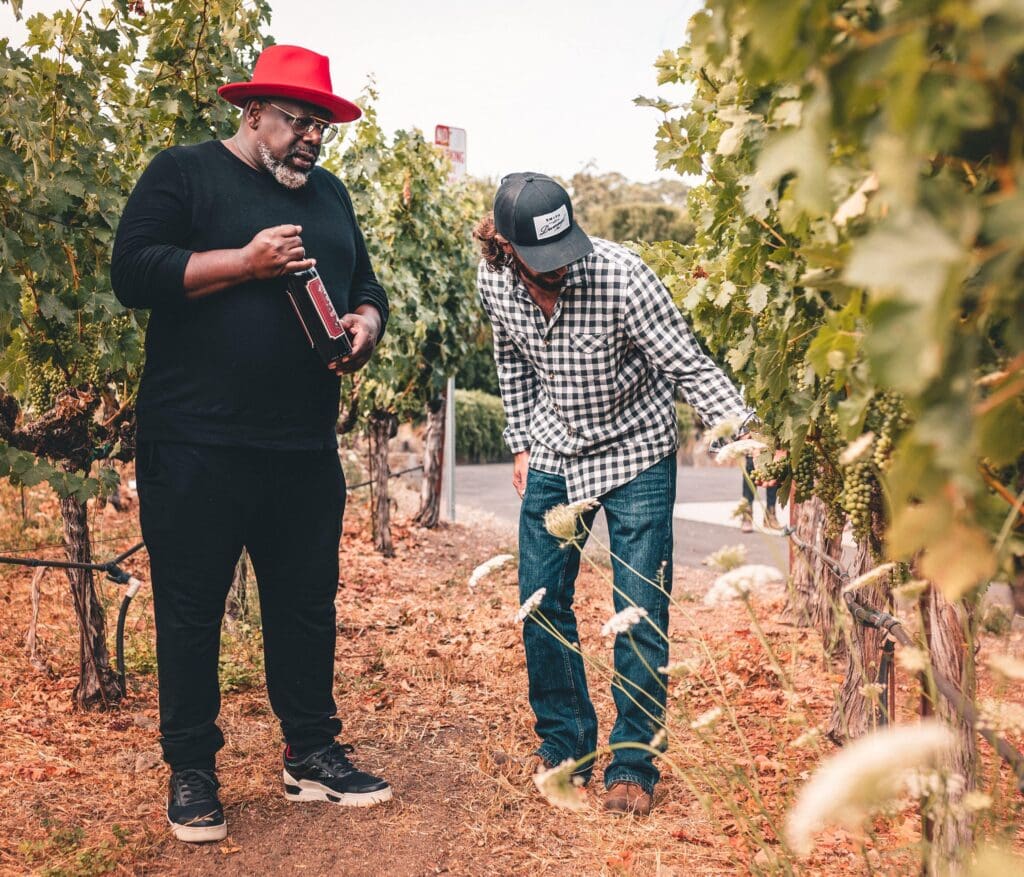 Cedric's favorite comedian, who inspired him the most was Robin Harris (of Bé-bé's Kids fame). He was the kind of entertainer who performed like he was your cousin or your uncle up there. A familiar energy. He recognized that in himself. Zetta gives off those same vibes, a familiar old friend.
And if you love wine and are jonesing for some more comedy, check out Monarch Wine's Instagram page for fall out of your chair hilarious wine comedy sketches and reels. Led by Rebekka Johnson, best known for her role on Netflix's Glow series, the sketches highlight and make fun of wine snobbery, wineisms, and other wine inside jokes.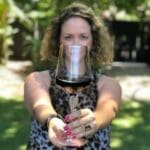 Brianne Cohen is an LA based event producer, certified sommelier, wine educator, and wine writer. During the pandemic, Brianne entertained over 7,000 people through her "Virtual Vino" online wine classes, regularly highlighting diverse (i.e. Black, BIPOC, female, and LGBT) owned wineries. She now offers both in-person (and virtual) wine tasting experiences for her corporate clients. Brianne regularly judges at international wine competitions, including the International Wine Challenge (IWC) in London and holds the WSET Diploma certificate. She writes on her own blog and for outlets such as Decanter, Vintner Project, and Kiplinger. She also holds an MBA from Loyola Marymount University. Brianne Cohen Wine & Events is a certified woman-owned business with WBENC.