The term "wine tasting" is a bit of a misnomer, as many who've attended one can attest. Sure, at a certain point the wine does go into one's mouth, but wine experts will always say deduction and identification start well before the nectar hits your lips.
Though wine events are never labeled as a "wine sniffing", spending time on the nose of the wine, or, in other words, the smell, is the most important detail to enhance and enrich the tasting experience. It's what primes your sense of taste for what's to come, so when the wine finally is sipped, you're able to confirm what's on the nose instead of trying to decipher the rush of flavors, scents, textures and acidity in one fell swoop.
While many of us cozy up to the warm embrace our favorite glass provides in the form of alcohol content, there are certainly advantages for aspiring wine experts like Thalia Ricci to get started early.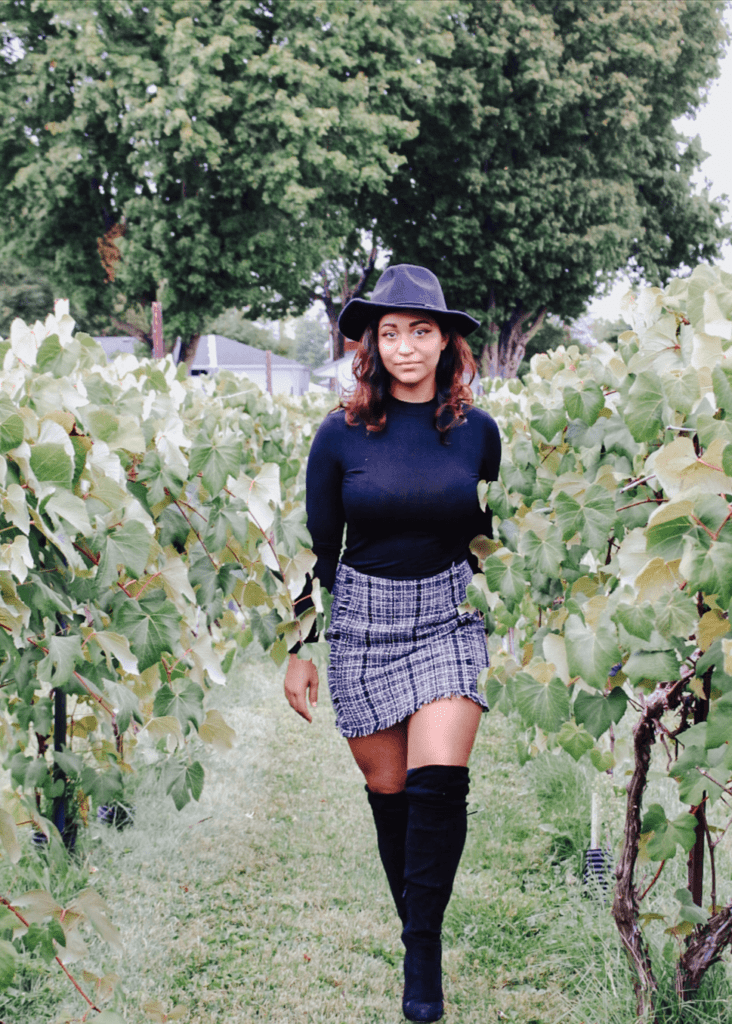 "I wasn't allowed to drink anything," Thalia said, describing her first foray into wine while working in a restaurant at the age of twenty.
"But, I was able to look at and smell the wine. I was able to accurately describe the smells and flavors in the wine.
"I was able to pick up weird scents like pine needle and blueberry and wet rock. I had no previous experience with wine before, and I wasn't even drinking it!"
Shortly after, the bar manager and sommelier approached her with an idea of getting into wine full-time. The more she learned, the more she fell in love with it, and soon, with her freshly-earned college degree in hand, she was heading full steam down the path of becoming a wine professional, pursuing a certificate from the Court of Master Sommeliers.
AN ANCIENT CRAFT
We talk a lot about the romance of fine wine at Monarch. Whether it's the love of the land, the attention to detail or the setting in which your favorite bottle is enjoyed, there is a connection wine makes to our community and our ancestors that just feels right.
Archeologists have discovered vessels containing wine dated back as far as 8,000 years. It's widely believed humans have been making and consuming wine for much longer.
Even with all of the technological advancements we've seen in wine making over the recent few decades, producers and consumers alike are still drawn to what's made this ancient art special for millennia.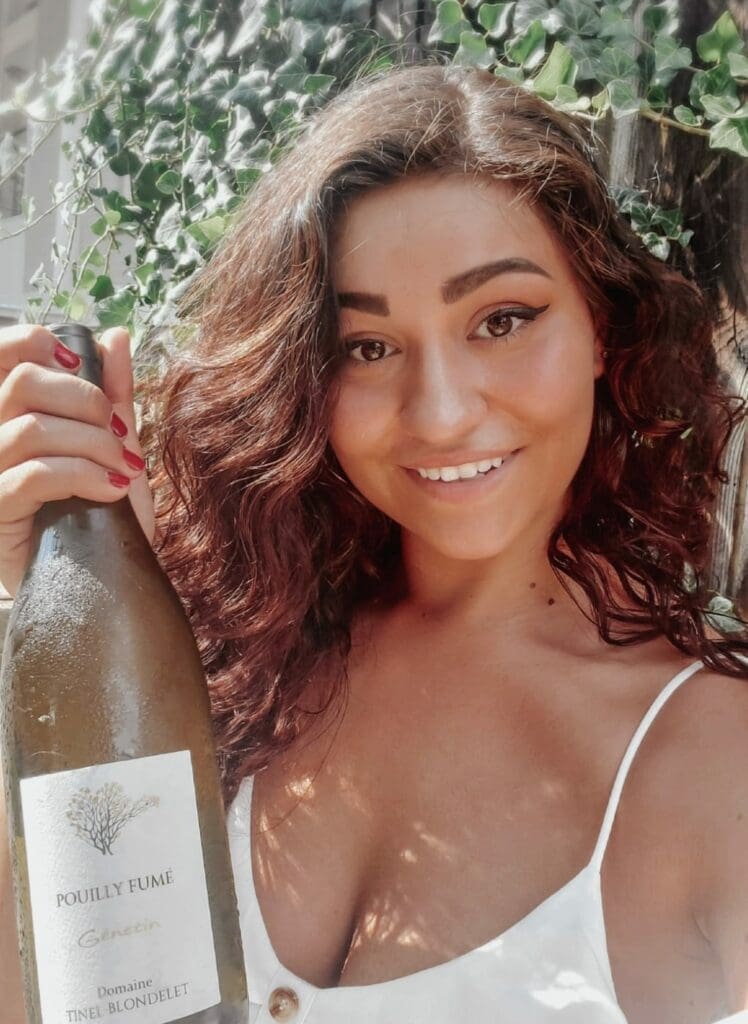 "There are some places, like in Italy, where they are making Amarone the exact same that they have been for centuries," Thalia said.
"They're still laying the grapes out on the mat, they're sun-drying them, they are not using any technology to imitate those effects. They're doing it the way their grandparents, and their grandparents before them taught them."
On the flip side, technology has helped new wineries leap into the modern age even before their grapes are planted. Ecologists, soil scientists and geologists have created a record of the land so aspiring wine makers can identify traits to help dictate which grapes will do best in each location.
This way, as Thalia says, wineries don't have to worry about trying to grow Cabernet in sandy soil.
Vinification has come a long way, and it's a win-win for producers and consumers alike, especially when looking at the sustainability and biodiversity of the lands being farmed.
"Nothing makes me more afraid than thinking the beautiful wines we get now may not be created because of how we're treating the land," Thalia said.
"It breaks my heart to think that some phenomenal wines may become extinct."
TRY EVERYTHING
A common theme among both wine lovers and experts is the embrace of wine's endless sprawl. No matter how hard you try, you just won't ever be able to taste everything out there. There's always something new popping up, or a long-past vintage being unearthed.
We talk a lot about leaning on your local experts, either at the table side or your local wine shop, when you're wanting to expand your wine horizons to either new producers or new regions.
Just like with other spirits, Thalia says it's just as important to consider how you're introducing something new as it is to consider what you're introducing. Not many twenty one-year olds are bellying up to the bar for a scotch on the rocks, just like most who are new to wine aren't likely to react well to a highly tannic Napa Cabernet Savignon.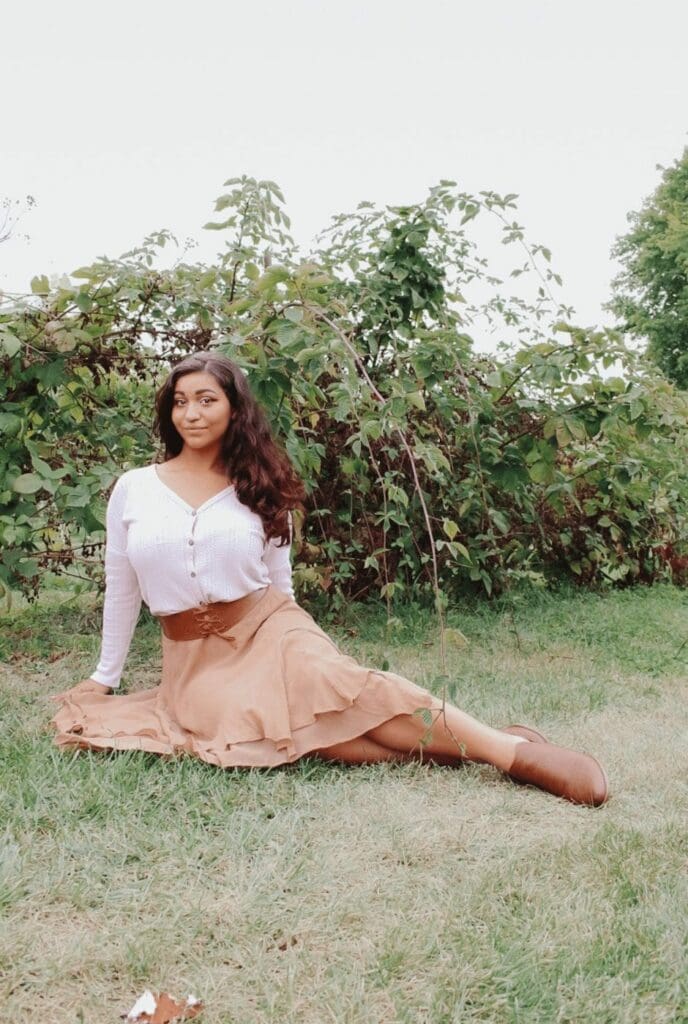 It's an acquired taste, she says, and it's important to take proper care when bringing along a new wine lover.
"Start with baby steps like Reisling and Zinfandel," she said.
"The idea is to try everything and keep trying. Your palate consistently changes from year to year, and simply have the mindset of, 'You don't enjoy it yet.'"
There's a wine for every palate, and for every subsequent change to it. After all, the wine itself is evolving right along with it.
And when it comes to making the most of your experiments in wine, pairing new or different varietals with your favorite food is all the more exciting.
Sushi and Champagne is high on the list of Thalia's favorite pairings, and as we've written about before, it's not just for special occasions.
"Champagne can celebrate you taking a shower today, or getting your baby down on the first try," she said.
"It can celebrate the little victories in the day, so you can justify drinking Champagne whenever."
Bubbles are a perfect place to start a tasting adventure into the Old World classics or the New World standouts that send us to faraway times and places. But don't forget to smell them first!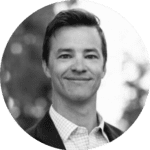 A former newspaper reporter gone corporate, Evan's passion for premium content and wine found a perfect home with Monarch. He leads the content team and is always looking for great stories to showcase. Making his home in Denver, Colorado, Evan spends his time outside of work camping, hiking and skiing, pairing these outdoor adventures with fine wines from all over the world.