When one thinks of the wines of Piemonte, Italy, Barolo and Barbaresco are likely at the top of the list. But I would like to tell you about Roero, a hidden gem of a wine region in Piemonte. Like its neighbors, Roero produces Barbera d'Alba, Birbèt, Bonarda, Favorita, and Moscato d'Asti, but the reigning stars of Roero are Nebbiolo and Arneis. Wines with their own distinctiveness and elegance, Roero is a region to discover!
The name Roero comes from a noble family who were thirteenth-century merchants and bankers in the Asti area and today, in the twenty-first century, there are twenty Roero family lines.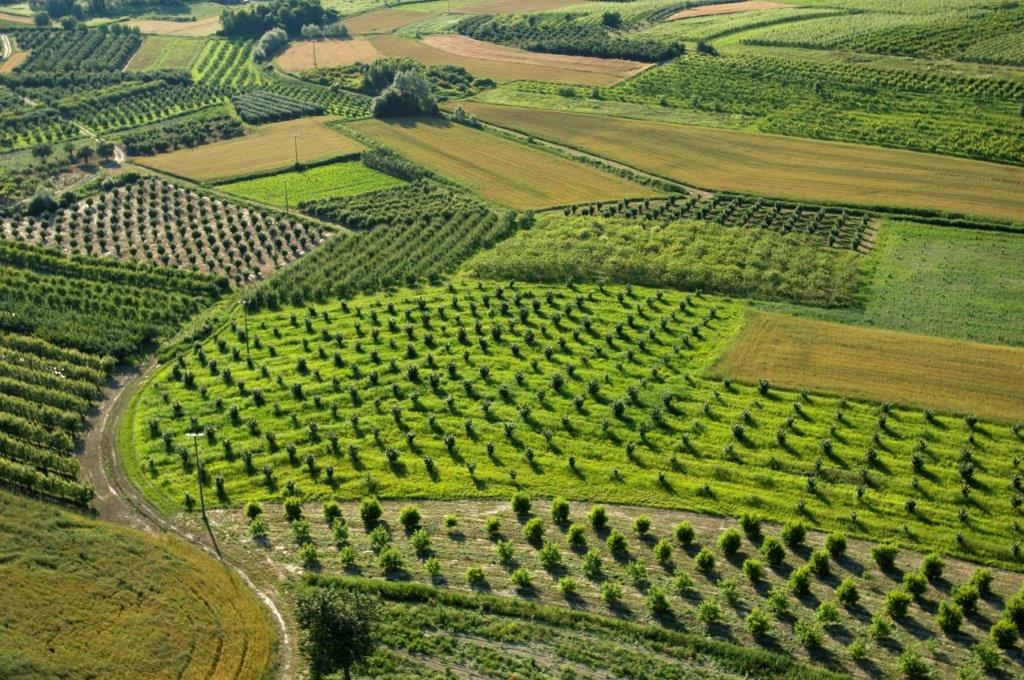 Made up of 19 municipalities, Roero is a hilly region located north of Alba in the northeast corner of the province of Cuneo. There are 147 producers and 86 growers in Roero. And, in 2014, Roero was named a UNESCO heritage cultural site.
The reigning stars of Roero, Nebbiolo and Arneis, are the two DOCG wines in the region. DOCG stands for Denominazione di Origine Controllata e Garantita (Denomination of Controlled and Guaranteed Origin). DOCG, like DOC wines, are wines of designation of quality but DOCG is an extra guarantee by the Italian government that the wines are of especially high quality.
In the Roero region, red Roero is made with a minimum of 95 percent Nebbiolo, and white Roero is made from a minimum of 95 percent Arneis.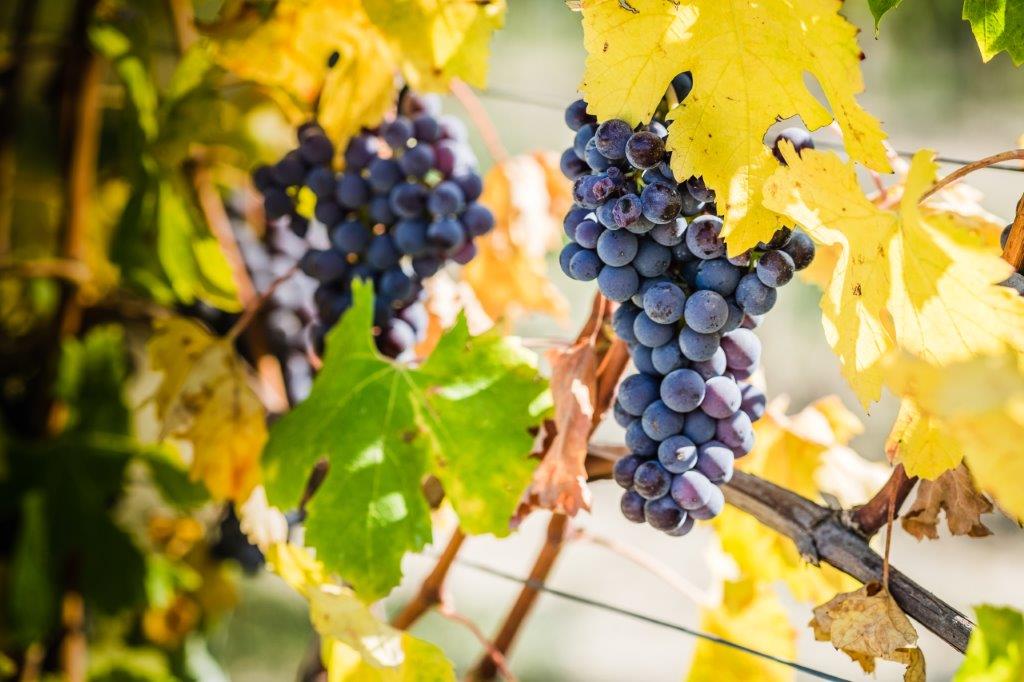 Nebbiolo is Italy's most revered grape and one of the oldest varieties in Piemonte. Nebbiolo is the grape of Barolo and Barbaresco, as well as across Piemonte. In Roero, Nebbiolo plantings date back to the beginning of the 14th century. Roero, a semi-arid zone, is a desirable site for growing Nebbiolo on the hillsides because of the predominantly sandstone, marine-origin sedimentary rocks, limestone, clay, and sandy soils. Nebbiolo is a wine that is medium-bodied, high in tannins, with bright acidity. It pairs beautifully with meat dishes, such as veal, pork, beef, and wild game. It is also can be enjoyed with fresh pasta with meat sauce, fondue with truffle, and ripened cheeses.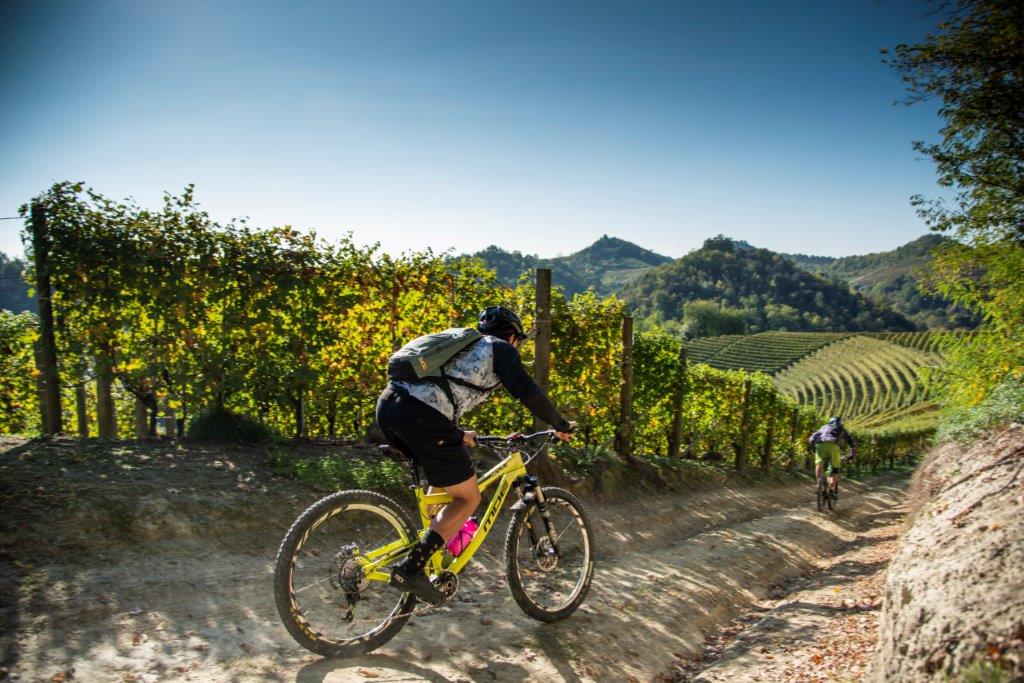 Arneis, once called "Nebbiolo biano", also was first planted at the end of the 1400s in Piemonte and the first written evidence was found in the beginning of 1500. In Piemontese dialect, Arneis means "terrible child," and perhaps that is because it is a challenging grape to vinify. It is a grape with good acidity and minerality, but the acidity is low and can easily be killed off. Arneis was a traditional Piemontese grape variety that produced big, sweet berries that were planted next to Nebbiolo to attract birds. But after phylloxera hit, it declined in use and was almost extinct. By the 1960s when there were only 10 acres accounted for. Fortunately, some producers saw the potential of the grape and began replanting it in the 1970s. Arneis, which is not related to any other grape variety, is mainly grown in the Roero region and produces a wine that is a pure expression of the land. Arneis pairs with fresh goat cheese, fresh mushroom salad, seafood pasta, sea bass, and vitello tonnato, a classic regional dish of veal with tuna sauce.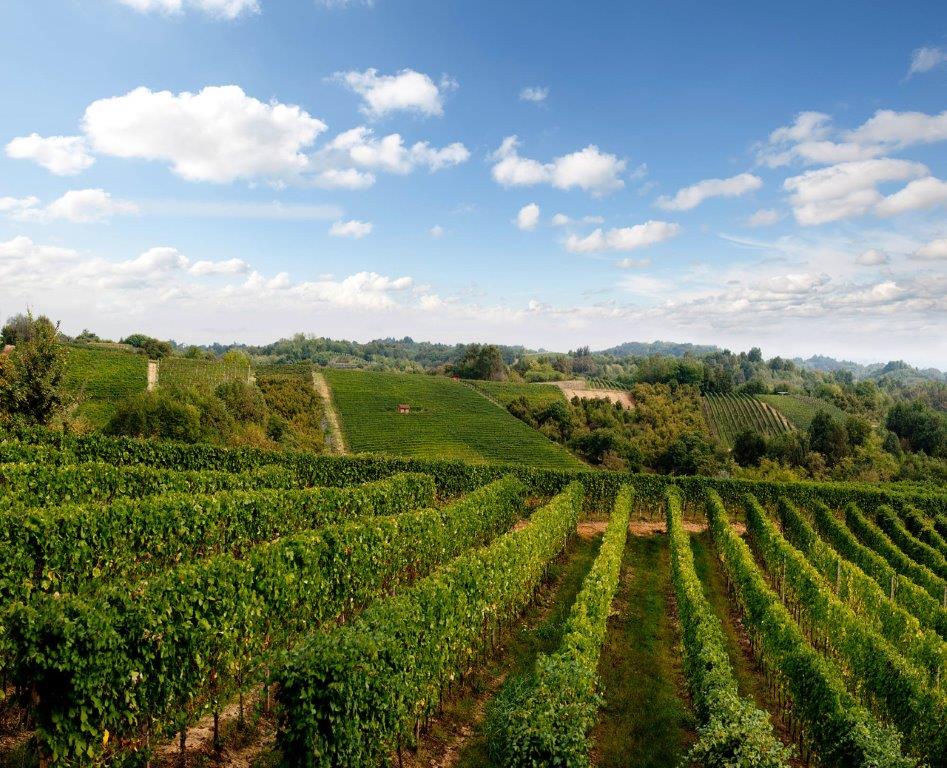 If you want to explore the beautiful wines of Roero, check out these family-owned producers and their wines:
ARNEIS
Renato Buganza Roero Arneis DOCG 2019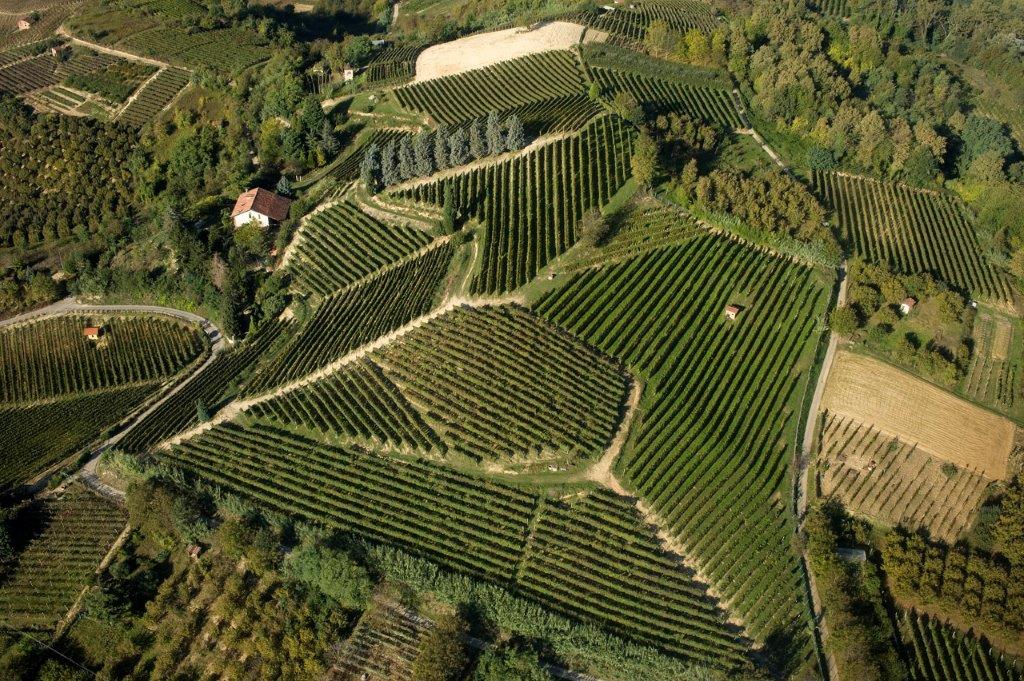 The Buganza family follows a tradition of winemakers and artists and has been farming organic without the use of pesticides or herbicides for more than three decades. The Arneis is fermented with indigenous yeasts and spends four to five months with lees stirring. The resulting wine has notes of acacia flowers, apple, pear, and almond. On the palate, the wine is fresh, bright, and elegant.
Marchesi di Barolo Roero Arneis DOCG 2019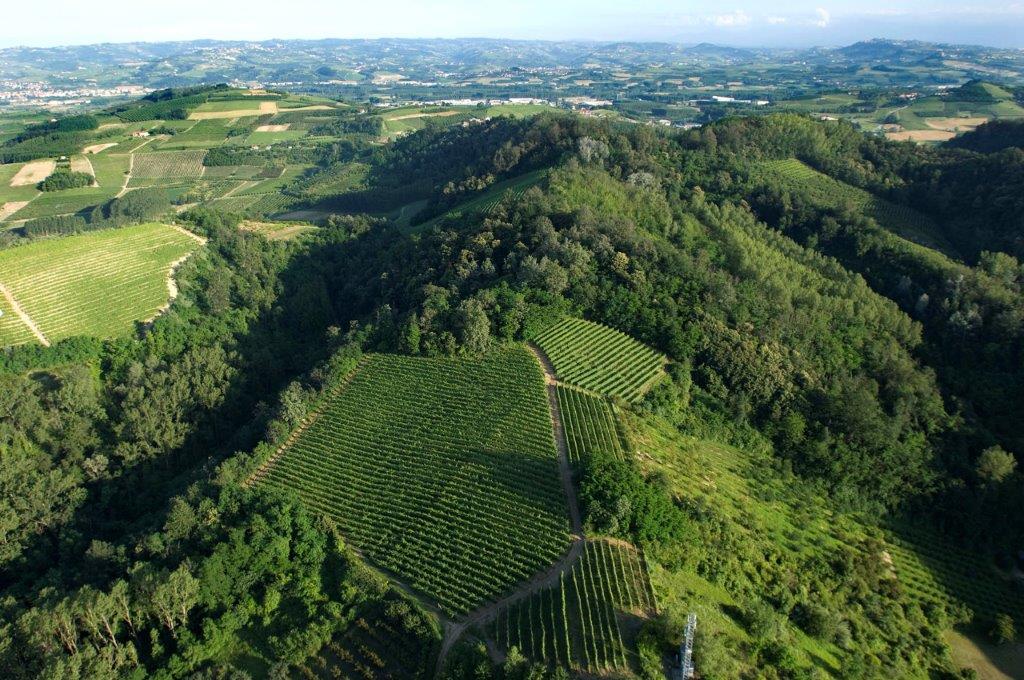 A 6th-generation winery, Marchesi di Barolo is based in Barolo. In the 1990s, the Abbona family, who purchased the winery in 1929, started to discover Roero with the desire to explore Arneis. Today they have three vineyards with three different terroirs, which are blended to create a complex wine. The 2019 has aromas of apples, peaches, flowers, and green hazelnuts. On the palate, it is fresh with crisp acidity and a mineral finish.  
Pace Roero Arneis DOCG 2019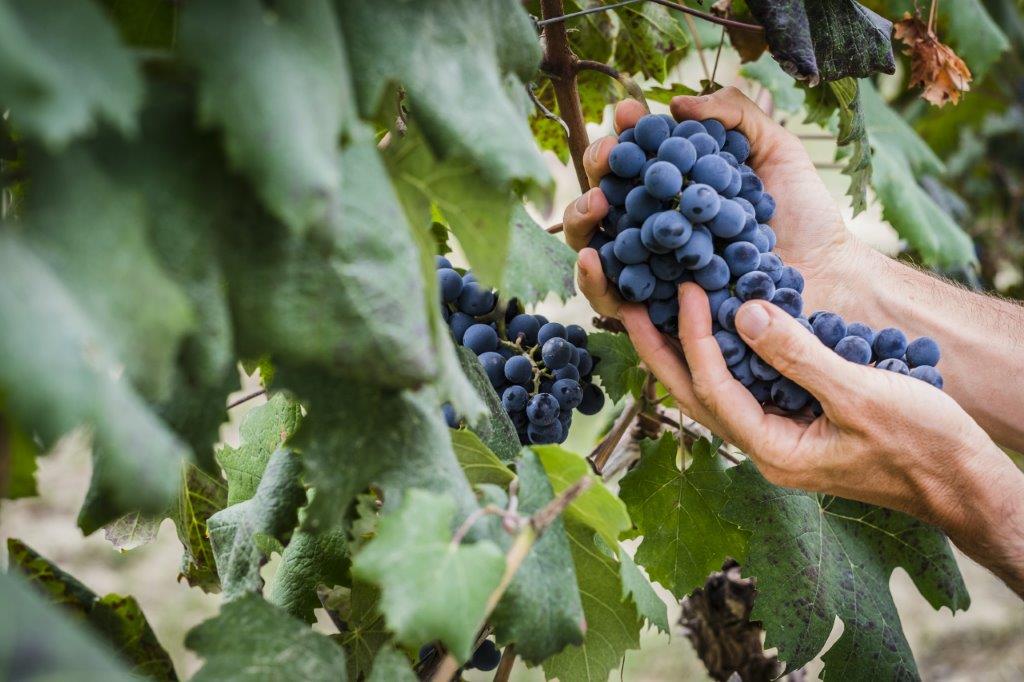 Founded in 1934, today brothers Dino and Pietro Negro work together to run the organic winery. The Arneis is fermented in stainless steel tanks and aged on the lees for a few months. The wine is a straw- yellow color with greenish reflections. It has classic aromas of stone fruit, flowers, and chamomile. On the palate, the wine has fresh acidity and a savory finish.
Paitin Elisa Roero Arneis DOCG 2019
Paitin is the name of a property that the Elia family owned on the border between Neive, in the province of Cuneo and Castagnole, in the province of Asti. The Elia family started making "La Vigna d'Elsa" Roero Arneis in 1973, after the passing of Elisa Elia, the great woman who managed the winery during World War II. After the wine is fermented, it spends six months on the lees. The wine has notes of peach, lemon peel, pear, honey and almond and has zippy minerality and salinity on the finish.
Fratelli Rabino Roero Arneis DOCG 2020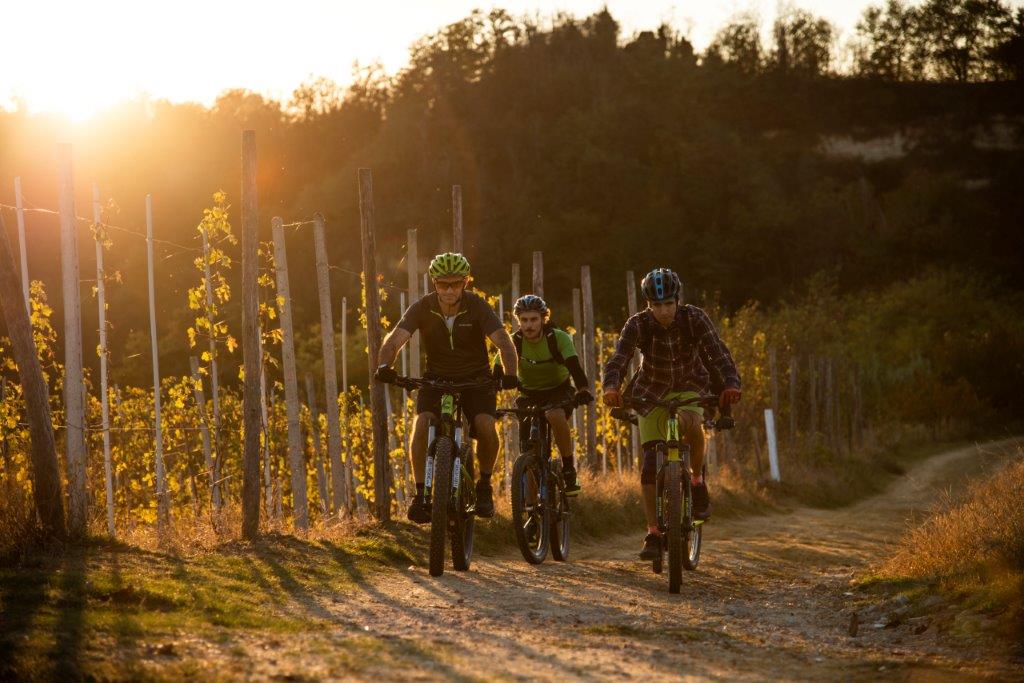 Based in south of Roero, the Rabino family purchased their land in 1907. In 1960, brothers Tommaso and Vincenzo created the winery and today fifth generation sisters Francesca, Chiara, and Agnese run the winery and focus on sustainable viticulture. The Arneis is fermented in stainless steel, with 25% fermented in barrel. The wine then spends six months on the less in stainless steel. Notes of pineapple, pear, and chamomile flowers lead to a structured wine with fresh acidity and a creamy midpalate.
Enrico Serafino Roero Arneis DOCG 2020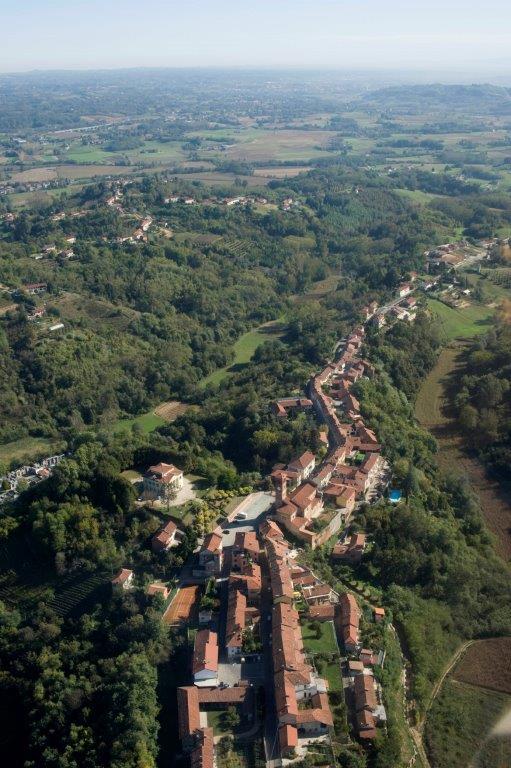 Established in 1878, Enrico Serafino is the oldest winery in the area and has been in continuous operation in its original location for 140 years. The grapes are hand sorted and are fermented in stainless steel. The wine is young and a pale-yellow with golden hues and has notes of apple, pear, tropical fruit, chamomile, and a mineral character. It is fresh, delicate, and elegant on the palate.
NEBBIOLO
Giovanni Almondo Bric Valdiana Roero DOCG 2017
The Almondo family's history in Roero dates back to the fourteenth century. Domenico Almondo graduated with a degree in Agriculture Sciences and returned with a focus on high quality viticulture. He founded the winery in 1978. The Nebbiolo is aged for 18 months in big non-toasted Slavonian oak. The wine is bold with grippy tannins and high acidity and notes of cherry, cranberry, raspberry, rose petal, tobacco, leather, and dried herbs.
Cacina Ca'Rossa Mompissano Roero Riserva DOCG 2016
Founded in 1967 by Alfonso Ferrio, his son Angelo insisted they bottle wine under their own label beginning in 1992. Today they manage 17 acres, including vines planted on some of the most important Roero single vineyard locations for Nebbiolo. Sourced from the Mompissano vineyard in Canale, the Nebbiolo is aged in big Slavonian oak barrels for 24 months and then an additional 10 months in the bottle before release. An intense garnet, the nose has notes of raspberries, violets, and brown spices and is full-bodied but elegant with firm tannins.
Cascina Chicco Valmaggiore Roero Riserva DOCG 2016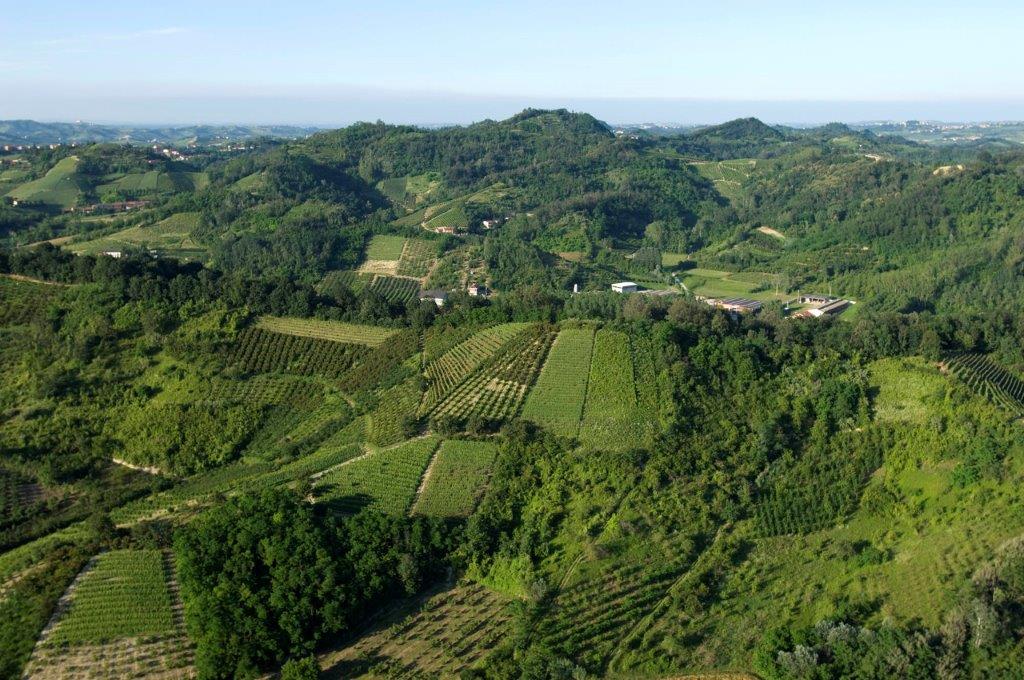 Established in the heart of the Roero, Cascino Chicco was born in 1950 and today is in the hands of the third generation of the Faccenda family. Valmaggiore is a notable sub-area in Roero where the average age of the vineyards is 30 years. The Nebbiolo is harvested twice with one week in between. The wine spends 16-18 months in wooden barrels and is then transferred to stainless steel. The resulting wine has a beautiful nose of raspberry, blackberry, violets, and brown spices. The wine is structured with intense tannins and a long finish.
Malvira' Trinita Roero Riserva DOCG 2008
Established in 1950s, Malvira', named after the old village of Malvira, is run today by brothers Massimo and Roberto Damonte and their sons Giacomo and Francesco. An organic winery, Malvira' has approximately 104 acres, 42 of which are a single vineyard on the property. Malvira was one of the first vineyards in Piemonte to recognize the importance of Arneis and 43 percent of the vineyards are planted with Arneis; the rest are planted with Nebbiolo. The Nebbiolo is fermented in stainless steel tanks and matured in oak barrels. The wine is a ruby red color with orange hues, reflecting the 13 years of age on this wine. The 2008 is an elegant wine with notes of black fruit, dried roses, brown spices, and tobacco and has balanced tannins.
Angelo Negro Prachiosso Roero DOCG 2016
For more than three centuries, beginning in 1670, the Negro family has been cultivating vineyards on the Roero Hills. In the 1960s, Angelo Negro purchased the Prachiosso vineyard that had first been planted to vine in 1200. "Prachiosso" comes from the latin "Pratum Chiusum" which means enclosed meadow, describing a natural amphitheater flanked at either end by woods. The vineyards, located in the Sant'Anna hamlet within Monteu Roero, rise on the south side of the valley. The vineyard was re-planted in 1971. The 2016 Nebbiolo was aged for 20 months in different sizes of French oak barrels. The wine is an intense ruby red color and has an elegant nose with notes of rose, strawberry, raspberry, vanilla, and spices. The wine is full-bodied with delicate tannins.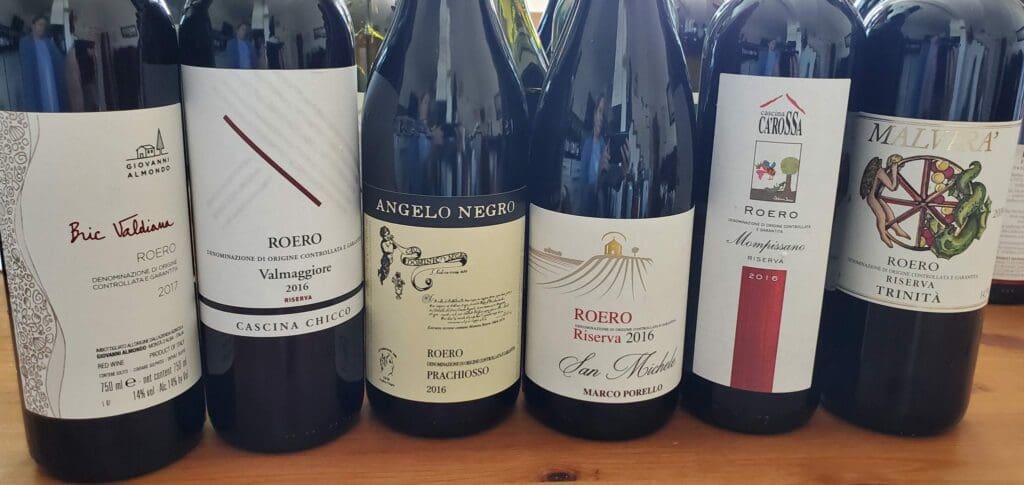 Marco Porello San Michele Roero Riserva 2016
Cesare Porello began producing wine in the 1930s, followed by his sons Riccardo and Ettore who inherited the land after World War II. Since 1994, Riccardo's son Marco has run the family winery. San Michele is a single vineyard with sandy soils in the town of Canale. The grapes are aged for 20 months in casks and oak barrels and then spend eight months in bottle. A ruby red color, the 2016 Nebbiolo has an intense nose with aromas of black fruit, tobacco, and spices, bold tannins, and a long and persistent finish.
Roero is a region to discover, and you will be happy you found the wines of this hidden gem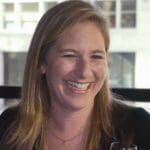 Allison Levine is the owner of Please The Palate, a boutique agency specializing in marketing and event planning for the wine and spirits industry. With over 15 years of experience in communications, marketing, and event planning, Allison is passionate about the world around her and the diverse people in it. Allison is a freelance writer and contributes to numerous publications, as well as her blog at www.pleasethepalate.com. She is the host of the podcast WineSoundtrack USA where she interviews winemakers and winery owners who share their stories, insights, and some humorous anecdotes. She also co-hosts a wine video series on YouTube called Crush On This. Allison holds a master's degree in International Communications with a focus on cross-cultural training from the American University School of International Service. She also holds a WSET Level 3 Certificate from the Wine & Spirits Education Trust (WSET) and is a member of the Circle of Wine Writers.