The holiday season is upon us. With it comes a cornucopia of opportunities to celebrate, entertain, and – if you're the Monarch type – drink wine.
Finding just the right bottle for a variety of guests can be a happy challenge, especially if they come from the kind of diverse backgrounds a Thanksgiving table can conjure together. Different ages, philosophies, and backgrounds often mean different tastes as well – whether you're family or not. Have no fear, however, because we're here to boost your creativity and help you wow your way through a festive time worth toasting to.
COURSE BY COURSE
For Vincent Anter, Thanksgiving is the best holiday of all. That's a hot take for some, but years of pairing for restaurants and his own Turkey Day dinners makes him extra qualified in the field. Anter is the mastermind and host of V is for Vino, Amazon Prime's #1-rated series all about wine, that features him traveling the world to savor exotic flavors… as well as those that are just right for a holiday right at home.
Part of his Thanksgiving game plan is serving the wine just as you do the food – in courses. Nothing makes a more elegant dinner than a progressive wine pairing that accents each facet of a sumptuous meal. Compared to just sending guests to your usual potluck drinks table, serving up the right bottle to complement each course promises a meal to be remembered.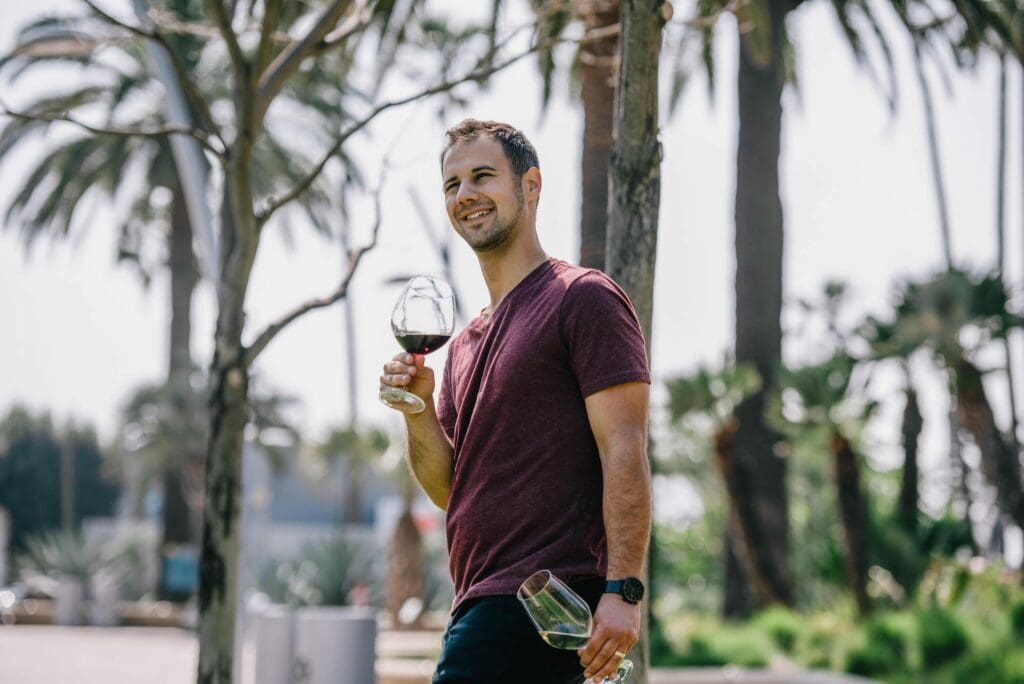 Vincent urges you to start with Champagne, recommending a Bollinger Or Pierre Peters. Bubbles are an ideal accent to any array of appetizers. It earns bonus points for low alcohol content as well… so everyone in your varied party can pace themselves from the start for an extended evening that avoids drunken political arguments, ill-advised tales of Mom's key parties in the 70's, or startling revelations that your uncle is a flat earther.
When it comes to the main course, he recommends "starting with the wines you're going to have fun talking about – the bottles that get you most excited." He leans into heavy whites and light reds… think leaner old-world Chardonnays like a Pierre-Yves-Colin-Morey Saint-Aubin, or a Lange Estate Reserve Pinot Noir. Perhaps a cool climate Syrah or a Beaujolais in the style of the Marcel Lapierre Morgon when it comes time for the plates piled with turkey, stuffing, and mashed potatoes.
THINKING OUTSIDE THE TURKEY
Not everyone's holidays gravitate around the same customs and holidays, however. Thankfully there are a myriad other options as well:
Take Arnaud and Guillaume Fabre, or example. The two brothers are the masterful owners of two of the most exciting vineyards in all of Paso Robles: Clos Solène and Benom (a word that is – very appropriately – the phonetic translation of "a project together" in French). Both hail from an esteemed French tradition in bringing beautiful wines to the world… and their preference around the family table is duck breast smoked over a wood fire. With that lighter meat, Guillaume loves to serve the Harmonie – a Clos Solène 2018 vintage that blends 70% Grenache, 16% Syrah, and 14% Mourvedre. (The perfect bottle for 'thinking outside the turkey.')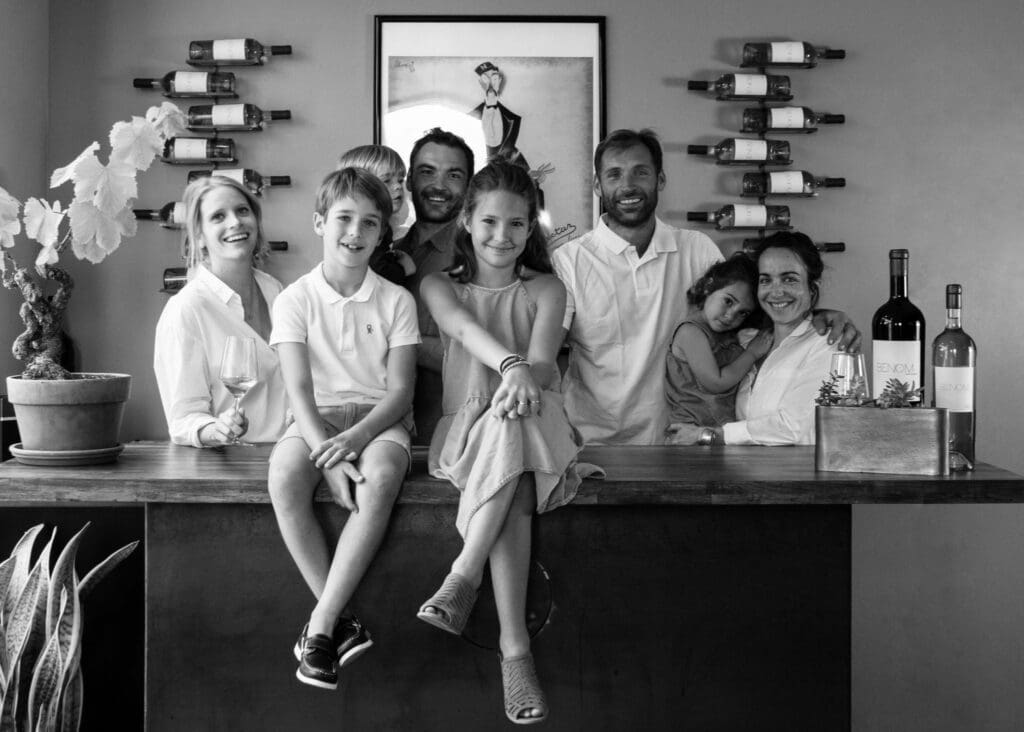 The Fabres have much to be thankful for. Benom has just moved to a new location in Tin City and Guillaume names his favorite Clos Solène bottles after his cherished children: Sweet Clémentine, Cuvée Jean, and Cuvée Juliette. Even the vineyard itself is named for his wife, Solène. If holidays are all about family, what could be more fitting than that? Arnaud knows it to be true, that "when family gets together, with good wines, it's what you build memories around."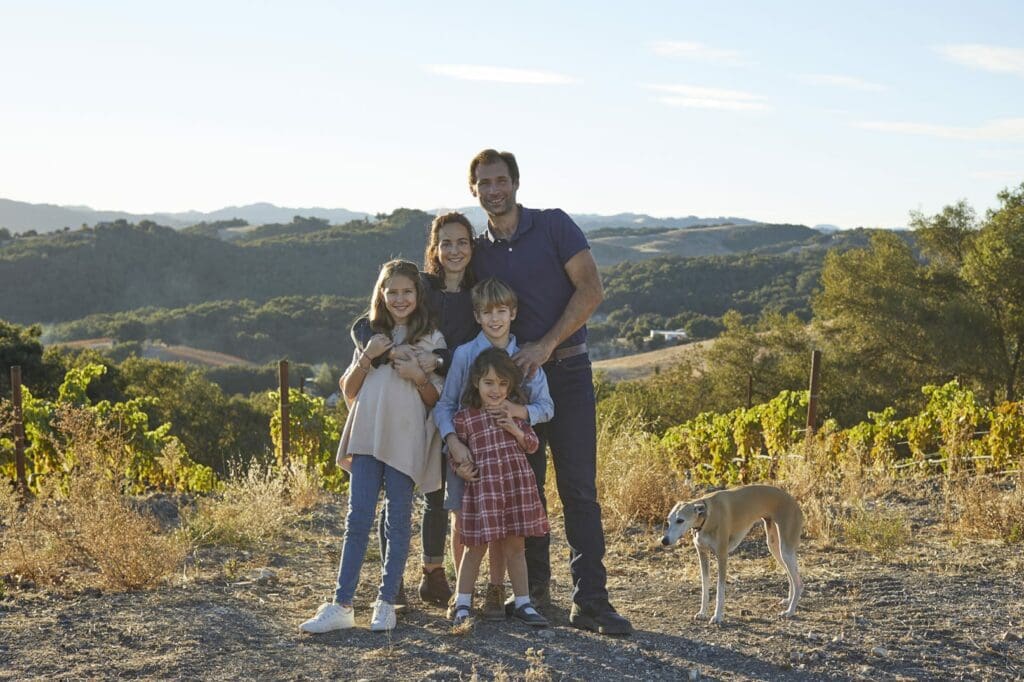 BEFORE THE PARTY'S OVER
No matter the holiday, however, all great dinners must come to an end. Luckily, that always means dessert! This is another course that Vincent has one homerun of a suggestion for: Bual Madeira dessert wine. This is a bottle with history, fortified with brandy to cross the ocean for our founding fathers to drink – a fitting capper to an American Thanksgiving feast. Vincent considers this bottle a secret weapon if you have to pick just one to bring under your arm. Not everyone thinks to bring a dessert wine, after all… even one with Bual Madeira's toffee and caramel notes that pair deliciously with pumpkin and apple pie. The entire party will thank you.
One final note to help you host the holidays while avoiding any pesky controversy, let yourself be zen should one of your guests not have an open mind to any of your course choices. If you're a Monarch reader, that means wine is a passion of yours… but let's not be wine snobs, shall we? Every Thanksgiving table has room for others that prefer beer or cocktails. The holidays are not the time for trying to convert Grandpa from his lifetime as a whiskey drinker. No matter how hard you've worked (or how much you've spent), remember to let your guests enjoy what they will. Besides, that will just leave more wine for you.
So drink up! Happy holidays from all of us here at Monarch. As you know, there are many exquisite wine choices beyond those we're featured here…
… that is, indeed, something we can all be thankful for.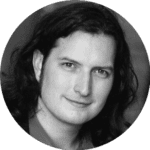 For Kevin, being a writer has always required a great deal of wine. He never dreamed he'd be able to combine his love for the two. His screenwriting includes works for Paramount, MTV, Warner Brothers, 20th Century Fox, Bad Robot, and his role as Executive Story Editor on "Blood & Treasure," an action adventure show on CBS and Amazon. Before that, his thirst for sketch comedy led to pieces for The Onion and National Lampoon – as well as the stages of UCB, HBO Workspace, Comedy Central Stage and festivals in San Francisco, NYC, Vancouver and beyond. He's a write-at-home dad always ready for a winery road trip… especially a dog-friendly one.