Bright lights, big city. Growing up in most of the Western world, the glitz and glamour of life in the fast lane is an ever-present theme amongst young dreamers. Fast cars, private jets, screaming fans, and big houses are alluring perks for those few who turn their childhood dreams into reality. For everyone else? The time comes to build their own stage.
Vince Anter, who moved from his native Cleveland to Los Angeles in pursuit of his dream as a rock 'n roll musician, traded his guitar for a long-stemmed glass. And his stage moved from LA rock venues to vineyards around the world.
Working in restaurants to pay the bills, Vince said the world of wine called to him with its never-ending opportunity to learn about and experience new things. He began his formal wine education at the urging of a mentor as he fell out of the music scene, and a year later he'd become a certified sommelier. While he may have left the band behind, his passion for creativity and entertainment came along for the ride.
"I started valuing knowledge a lot more as I got older," Vince said.
"As I was looking up information, there was nowhere that was doing video-based wine content. The people who were doing it were just doing it in front of a webcam and tasting through wines."
He said the content he wanted to create connected food, wine, and travel all in one place. He'd always looked up to chefs turned entertainers like the late Anthony Bourdain, and saw an opportunity for a wine-centric show where he could share his knowledge and experience new people, places, and wines along with his audience.
So he started filming a new show, V is for Vino, and hit the streets looking for sponsorships and interesting profiles to feature. But he quickly realized a show about wine presented its own unique challenges.
"All wine looks the same on camera," Vince said.
"It's not a food show. Red or white, it pretty much looks the same. So, how do you convey what you're doing to the audience, and make it more about what information are you bringing them?"
A fair point, to be sure. The great news for Vince is there is no shortage of stories to tell in the world of wine, and his ability to bring those stories, and the tastes that come with them, shines through on camera.
PLACE YOUR BETS
Most wine lovers have a go-to bottle or varietal that stands the test of time as their palates evolve and their journeys deepen. Usually, it's a Burgundy or a bold Cabernet that catches a drinker's tongue just right, hooking them instantly and connecting their experience to a time, a place, a friend group, or a special someone.
Vince, as you'd expect, had a unique tasting experience with lesser-discussed chenin blanc that set his sights on learning more.
"Chenin blanc was interesting to me because I had it in a tasting menu one time," Vince said.
"It was given to me four times in four different ways: dry, off-dry, sparkling and sweet. Some of them were aged, some of them were new, but the versatility of the grape completely transformed the way I think."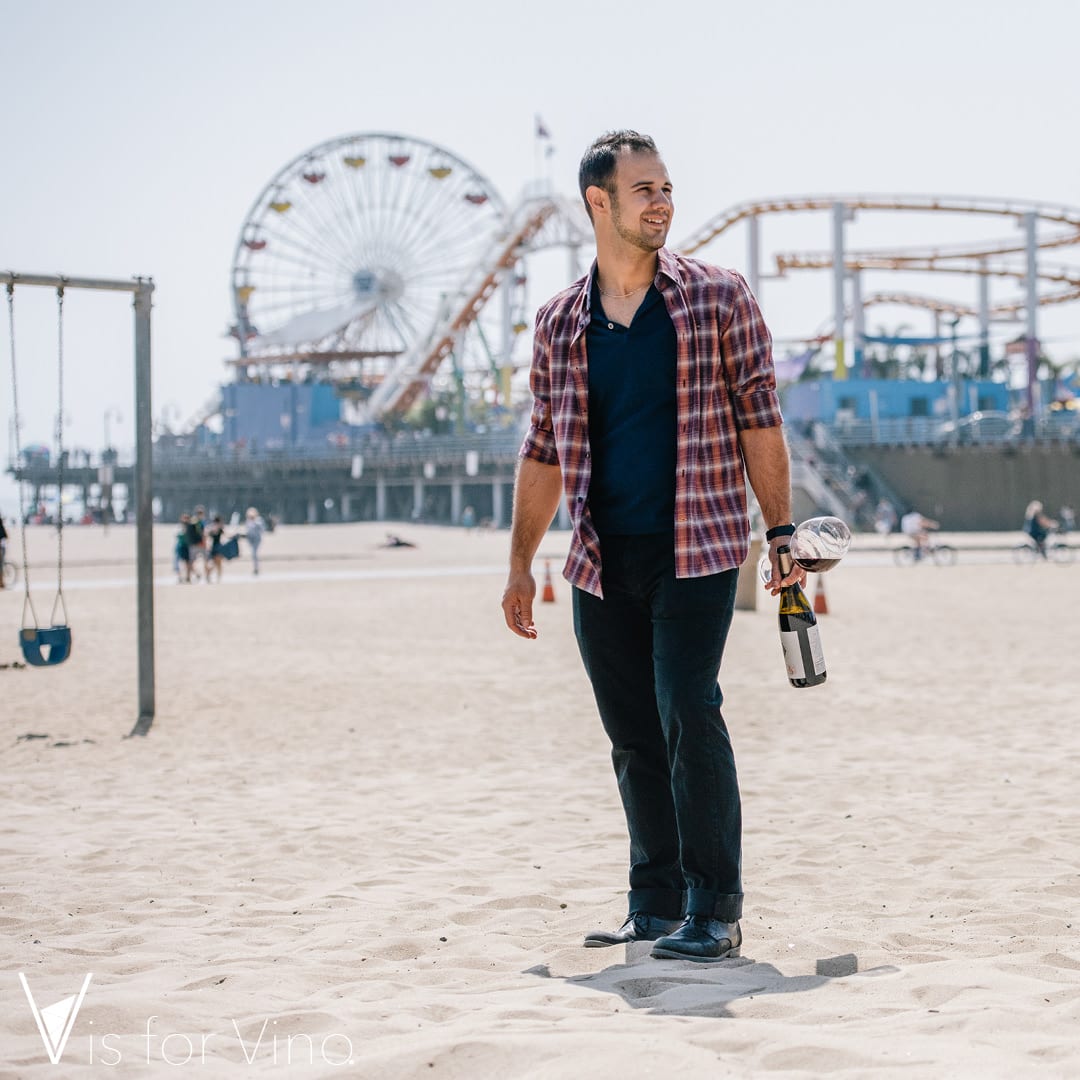 What clicked for Vince shortly thereafter is a tip he's been sharing with fellow wine lovers ever since: don't drink based on grape, drink based on place.
The grape, he said, can be delivered to the palate in such vastly different manners due either to barrel, processing or hundreds of other variables that you're bound to run into something your tastebuds disagree with.
Chardonnay, for example, runs the gamut from buttery, oaked Northern California offerings to light, crisp Chablis. Nearly all drinkers have a preference for one or the other, though they're the result of the same grape variety.
Branching out within a region, however, is a much safer bet.
"If you like Barolo from Northern Italy, you're probably also going to like Barbera," he said.
"You don't need to find more Barolos, which are Nebbiolo grapes, you can go find other grapes they grow in the same place. You're much more likely to find something you enjoy."
ON THE NOSE
Following in the footsteps of his idols, Vince is working on a recipe book to pair with his wine knowledge. Just like wine is best enjoyed with friends, a good recipe can make a good wine great.
There are about fifty recipes he's working on mastering, but the few he thew out as examples will tell you these won't be just the run-of-the-mill pairings we're used to seeing.
Sardine toast with Muscadet, schwarma chicken with Chateau Musar from Lebanon and yogurt and chickpeas with Sancerre are a handful of delicious samplings you can expect from the book, which draws from Vince's belief that what grows together goes together.
Regional food is a terrific catalyst into regional wines you may not have tried before, and opening your palate to new wines is half the fun of being an insider to this world we love to experience.
When you're branching out, Vince has a few tips to keep wine lovers' palates pleasured and cellars full:
1.) Taste by place, and describe things based on place when you're looking for something similar.
2.) Taste side-by-side. When drinking red wine, for example, it's easy to fall into the habit of opening a bottle and enjoying it exclusively. Instead, pour an old world and new world or a Sonoma and Washington.
3.) Spend more time on the nose of the wine, and less time on the palate. The palate is about acidity, tannin structure and texture, confirming what you get on your nose prior to tasting. Spend more time on smells!
While there are many parallels that can be drawn between music and wine, Vince's success on this new stage is a testament to one of the biggest differences between his two passions:
Unlike aging rockers, wine continues to get better as time goes on.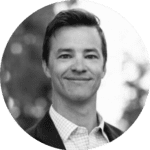 A former newspaper reporter gone corporate, Evan's passion for premium content and wine found a perfect home with Monarch. He leads the content team and is always looking for great stories to showcase. Making his home in Denver, Colorado, Evan spends his time outside of work camping, hiking and skiing, pairing these outdoor adventures with fine wines from all over the world.