International travel may still be (temporarily) on hold, but that's not stopping us from dreaming up our next wine-soaked trip abroad. Our love of great wine is no secret – which means that France will most definitely be one of the places we hit up first. What better place to kick off international adventures than a trip to Champagne?
Overview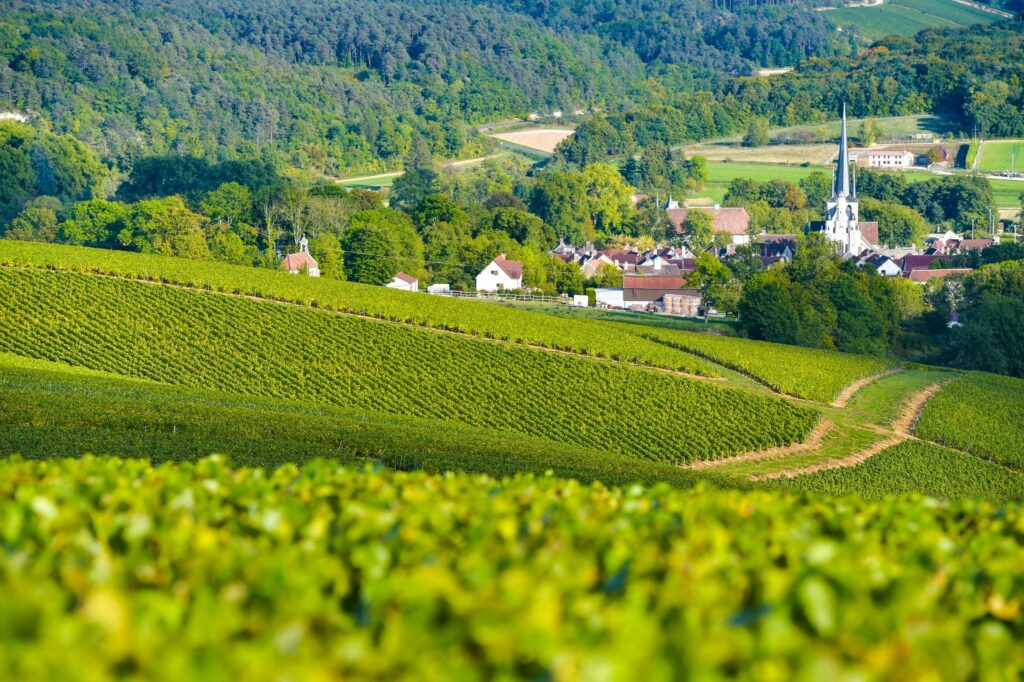 Champagne is a sparkling wine producing region located just 90 miles east of Paris. The region is broken down into five major wine-producing zones: Montagne de Reims, Vallée de la Marne, Côte de Sézanne, Côte des Blancs, and Aube. Champagne's two major cities are Reims and Epernay. Reims is larger, busier, and a bit more on the lavish side, whereas, Epernay errs on the sleepier, more quaint side of things.
Starting Point
Most Champagne getaways begin with a touchdown in Paris, and really, what's not to love about that? Before jetting off to wine country, grab a quick 40-minute cab into the city and stop somewhere for a lavish lunch – we can confirm that there's really nothing better after an overnight flight. Pop by Le Saint-Sébastien for contemporary French cuisine with a twist, or hit Le Bon Georges for a traditional French bistro lunch. Both restaurants boast top-notch wine lists, so kicking off your trip with something delicious has never been easier.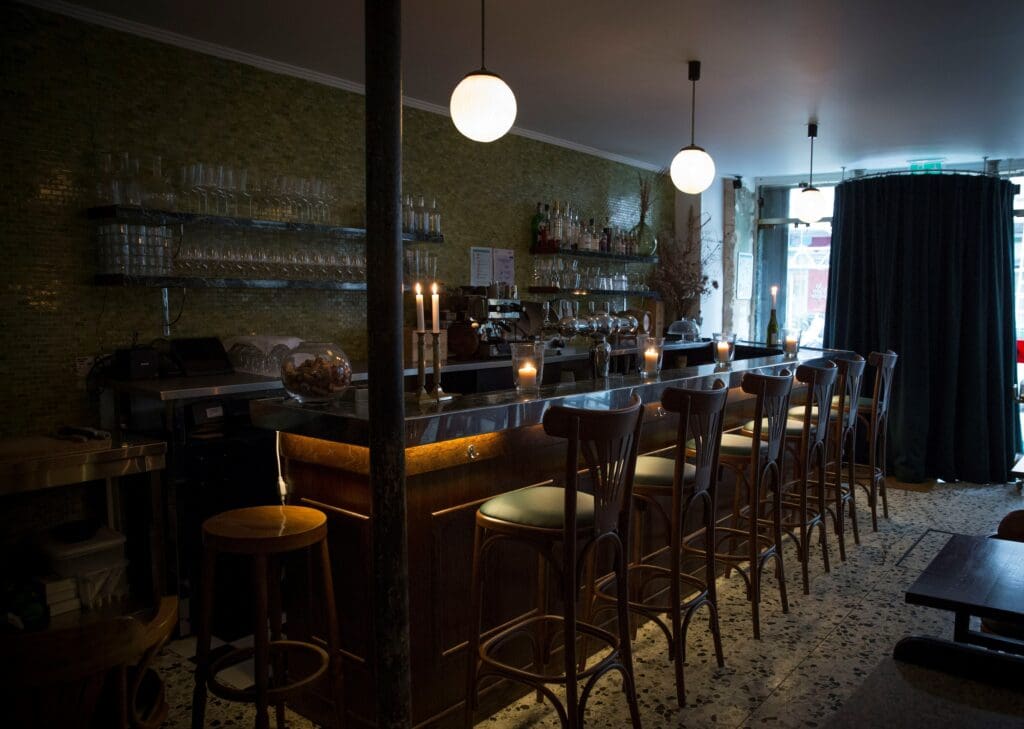 How to Get There
There are numerous ways to access Champagne from Paris. Although most tend to rent a car (approx. two hours) or hit the high-speed TGV train (approx. 45 minutes from Paris to Reims), why not go all out and catch the view from above?
Helicoptering from Paris to Champagne isn't actually as unattainable as it sounds. Companies like AB Corporate Aviation offer flights equipped with guided tour guides and gourmet meals, and while we wouldn't recommend shelling out this much for recurring trips to the region, seeing Paris from above is most definitely a once-in-a-lifetime experience. We can't think of a better way to kick off a wine-soaked getaway – with a glass of bubbles in hand, of course.
Where to Stay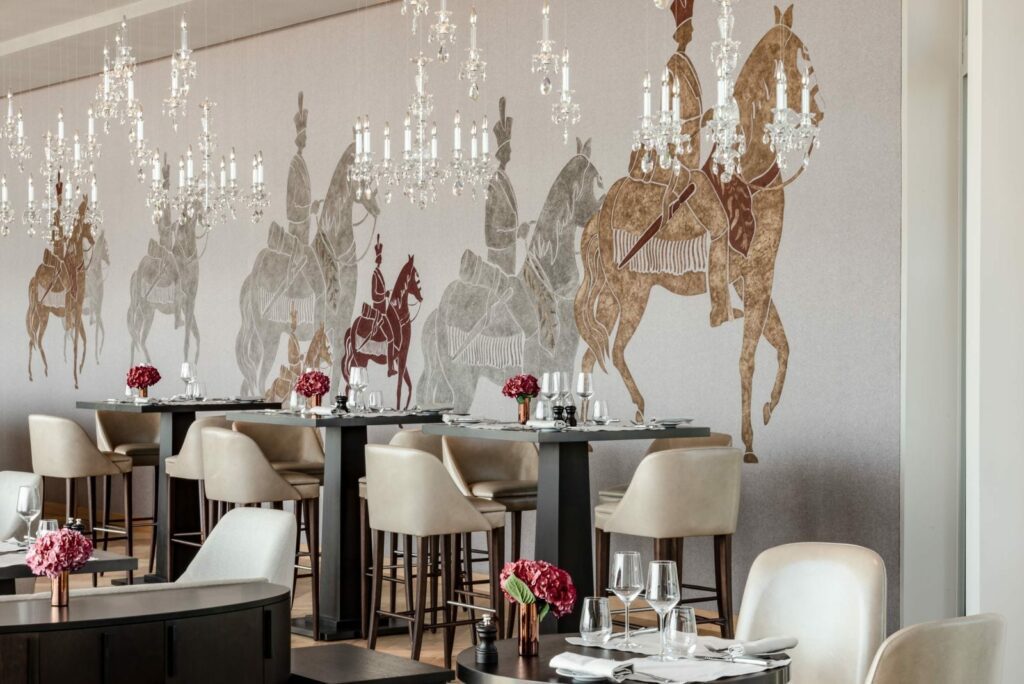 Nothing cures the overnight flight blues like checking into a high-end spa in the heart of wine country. Located in Champillon, this epic hotel was recently named the number one resort in Europe by Condé Nast Traveler's Readers' Choice Awards, and it's no surprise why.
This luxury boutique hotel is located on a UNESCO World Heritage site and is surrounded by lavish wineries, plush greenscapes, and rolling vineyards as far as the eye can see. Expect Champagne concierge, meals prepared by Michelin-starred chefs, and gourmet apéros laden with bubbles and local products – and at just two years old, all rooms, amenities, and common areas are brand-spankin' new.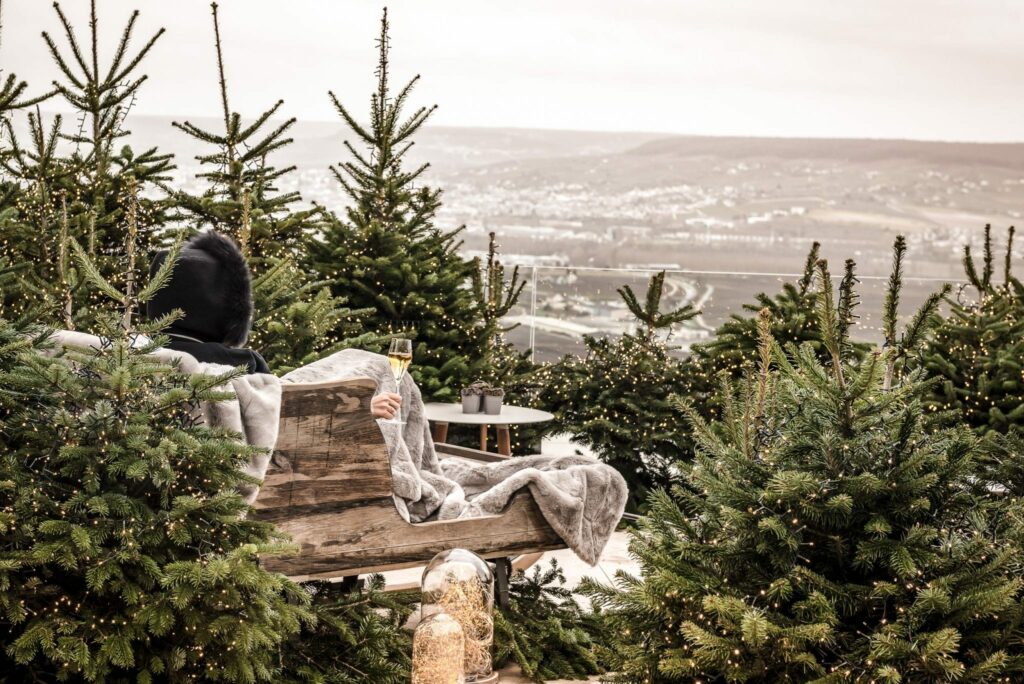 Where to Eat
Located in the heart of Reims, this 2-Michelin Starred restaurant is an absolute no-brainer for those looking to dive into French haute cuisine. Located inside the Domaine Les Crayeres, this elegant hotspot meshes sophisticated hospitality and unmatchable French joie de vivre under one charming (and quite expensive) roof.
In warmer weather months, be sure to grab an outdoor table in the lush garden, and be advised that formal dress code is strictly enforced (no shorts, sports attire, or sandals are permitted).
Le Foch
Known for their fish-heavy carte, this Michelin-starred gem is an absolute must for seafood lovers. Expect meticulously crafted dishes laden with lobster, fresh seafood, and the restaurant's signature potato confit, as well as classic French staples like escargots and foie gras – and don't forget to save some space for the joint's handmade macarons. 5-course menu or a-la-carte options available.
Where to Taste
No car? No problem. Tasting wine without the worries of having to drive has never been easier, thanks to the numerous tasting rooms available by foot in Reims. Krug, Louis Roederer, and Maison Mumm are all within walking distance of one another and are equally accessible for those arriving by train to Reims.
Note: Most tasting rooms require advanced reservations and have multiple options for elevated experiences, featuring custom pairings, private tours, and if you're lucky, perhaps a backvintage pour or two.
Don't Miss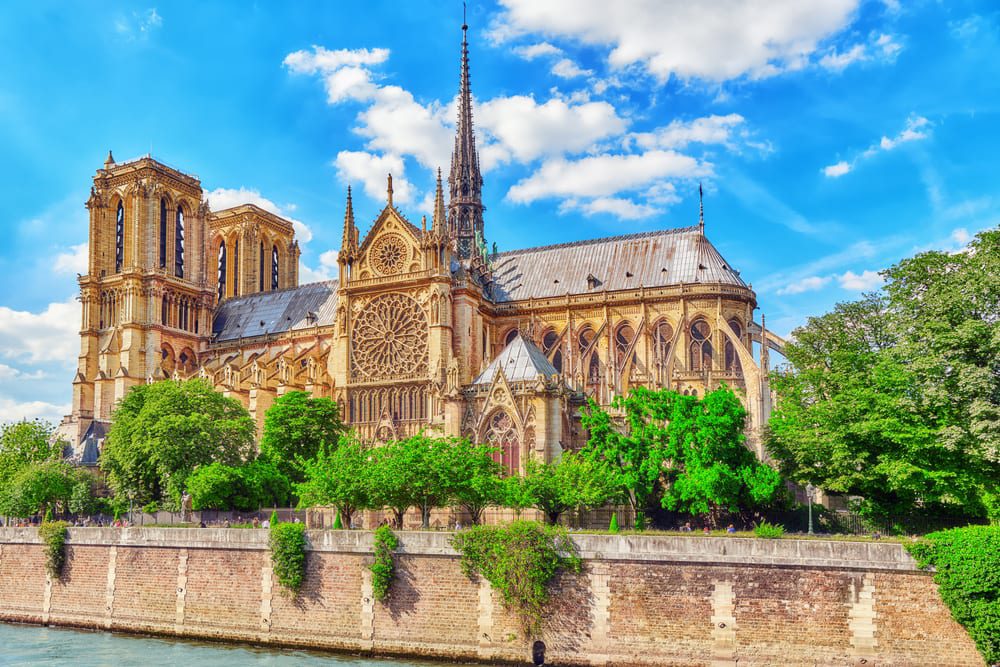 No trip to Champagne would be complete without a stop at Reims' famed Gothic Cathedral. This prestigious church dates back to 1211, was the place of coronation for many of France's kings, and survived numerous World Wars (The church has now been deemed a UNESCO World Heritage Site).
The cathedral's 12-petaled rose windows, epic organ, and one-of-a-kind astronomical clock (built 200 years after the church's initial construction) promise to take your breath away.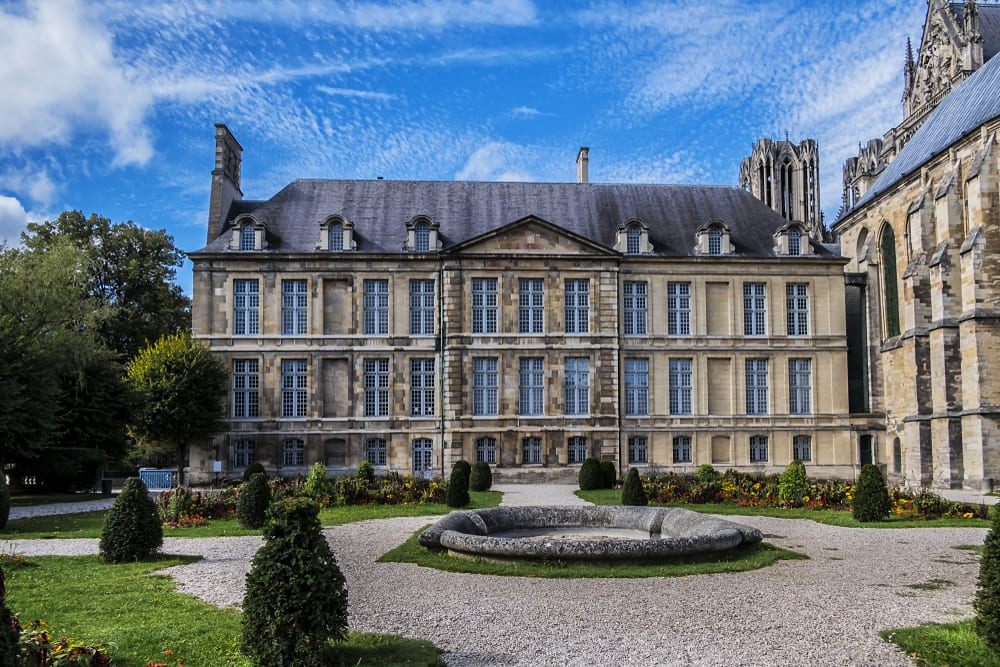 Sigh – another UNESCO World Heritage Site. This sophisticated former residence is best known for housing a number of French nobility, including the archbishop of Reims. Located just next to the Cathédrale, the Palais du Tau now holds its own small collection of religious objects, tapestries, and sculptures.
Pop in for your daily dose of history (and then pop some bubbles for a post-museum lunch at one of the local cafés next door).
Musée de Beaux Arts
And if visits to the Cathédrale / Palais du Tau did not fully satisfy your culture craving, hit the Musée de Beaux Arts. This 18th-century museum's permanent collections feature paintings, sculptures, and furniture from the 16th to 20th Century, with an emphasis on religious-focused art and Impressionist, works from the Renaissance through the 1900s. As much as we love Renoir, we'd make this stop as quick as possible (and save your hours for sipping Champagne in the city's many quaint squares!)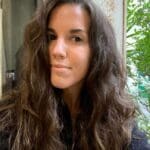 Vicki completed her Bachelor's degree at CUNY Hunter College with a double major in French Language and Italian Language, along with a minor in English and additional studies in Spanish and Polish. Her wine industry career began at Sud de France Développement in Manhattan, followed by a Wine Consultant/Buyer position at Quality House Wines. She went on to work full-time as a staff writer for VinePair.com from September 2016 – July 2017. She now freelances full-time; her work regularly appears in Food & Wine, Wine-Searcher, Beverage Media, Matador Network, Wine Enthusiast, and more.