As the world of wine changes, the opportunities for those interested evolve.
Not long ago, earning a living as a wine professional meant one of only a handful of things: making wine, pouring wine or helping others enjoy it in a restaurant.
There was a strict hierarchy in terms of formal education, and the letters next to your certifications either opened doors or closed them.
Today, many of these institutions are clinging to a bygone era, as both consumers and burgeoning wine professionals are looking outside of established norms to bolster their experiences.
While becoming a Master Sommelier remains a distinguished and notable pursuit, earning a place in the industry no longer requires a prescribed, step-by-step curriculum.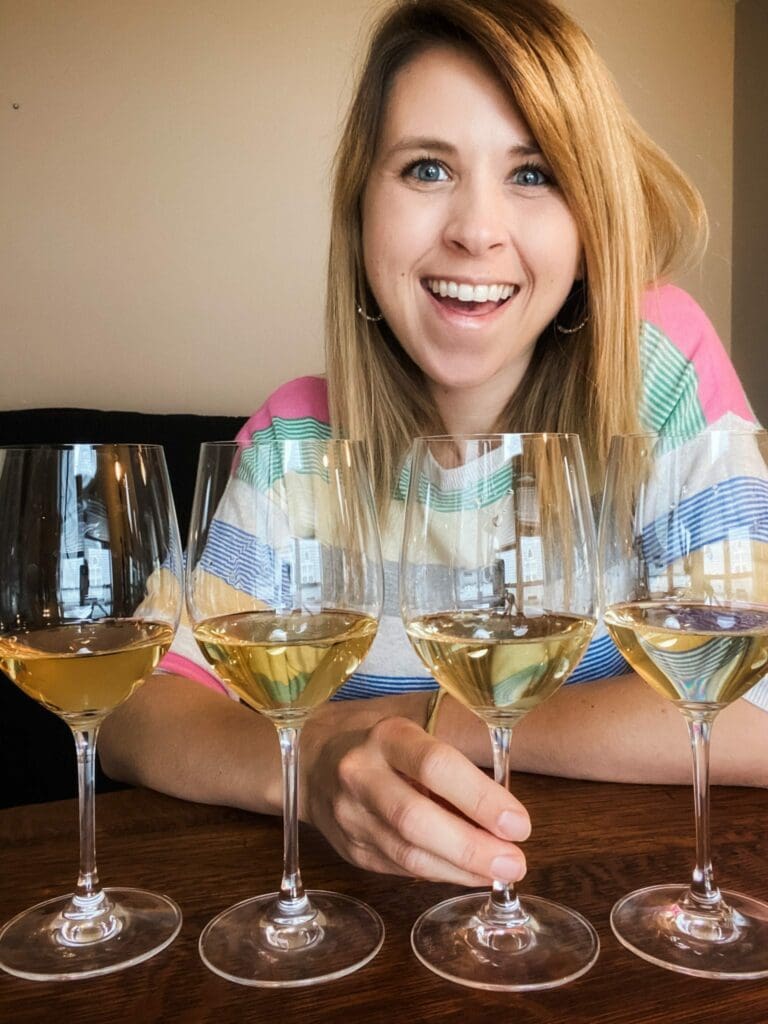 Kendeigh Worden, whose enthusiasm for wine was discovered while working a summer job at a fine dining restaurant, is a perfect example.
After receiving her Master's in Education, Kendeigh was teaching for six years and supplementing her income during the summers in hospitality. And each passing summer, she found the wine culture to be more attractive.
"I decided to get into restaurants full-time," she said. "I quit teaching, gave up my degree and went to work in hospitality."
Now, she's a ten-year veteran of the restaurant business, having worked in every position. She was inspired by a co-worker to get her introductory sommelier certificate, and has since launched her own platform, The Grape Grind, where she combines her love of wine and education.
"The process of getting there is not easy," she said.
"I built a website, started doing study guides, tasting guides and various educational components that people can use to help them study."
Kendeigh also started a family while she was studying wine, and found the site to be a great source of community. It allowed her to meet fellow wine students and talk shop even while unable to experience the traditional events wine experts thrive on.
While everyone's wine journey is unique, hers underscores the opportunities available to those willing to go out and find them.
"You can do anything in wine right now," she said.
ON THE GRID
One area Kendeigh is helping prospective somms to improve is blind tasting. This skill is often referred to as a parlor trick or a wine expert's version of sleight of hand, but, she says, there's absolutely a method to the madness.
Because blind testing is typically geared towards certification exams, there's an element of pre-work that's required when it comes to familiarizing yourself with certain popular grapes and regions, but the structure can be applied universally, regardless of experience level.
"It's a process," she said.
"You're going through a grid, where you're looking at it by sight and you know what the benchmark site for certain varieties, aromas and tastes are supposed to be, generally."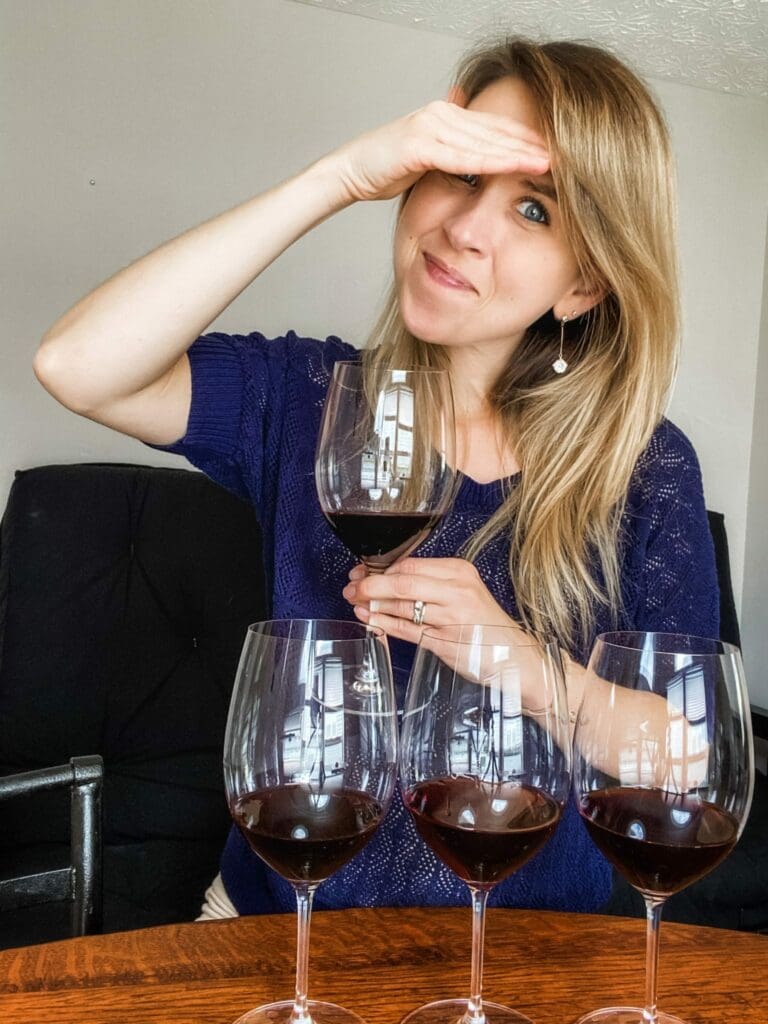 Pinot Noir, for example, should feature mostly red fruit flavors than dark fruit flavors. Then, you look for structural components of acid, alcohol and tannin.
Sangiovese, to continue with the Pinot Noir example, is typically highly acidic. So, right away, the grid will allow you to narrow your search to places and grapes that present themselves as red fruit-forward and high in acidity.
Of course, there's plenty of practice necessary to hone in your senses of taste and smell to line up with what's generally expected of each grape varietal and each region. The key here is to not just practice, but practice with a purpose. After all, you're sipping wine, so practice is a relative term!
"The biggest tip is to taste wine side by side," she said.
"Compare wines that are low, medium and high in these elements so you can understand what low acid means in a wine, and so on."
Tasting, even with your eyes open, is a great way to introduce friends and family to new things. Instead of having one glass, pour three half glasses and enjoy your own flights!
"It also helps you understand what you actually like in wine, which gives you a leg up when you're trying new things," she said.
EXCELLENT FOOD WINE
Thanksgiving Day on the wine calendar is Beaujolais Nouvous Day, as every year, on the third Thursday in November, the Beaujolais region of south-central France lets loose its newest vintage on the public, just weeks after the harvest.
A terrific tradition worth exploring, these wines are a staple on the Thanksgiving table across the world. They're meant to be consumed early and don't provide much to the palate, but the celebration is worth taking part in, as it hints at the vintages to come during the growing season just past.
For savvy wine lovers looking for a taste of something a little different this holiday season, however, Kendeigh says Beaujolais Nouvous' not-so-distant relative is a great place to start.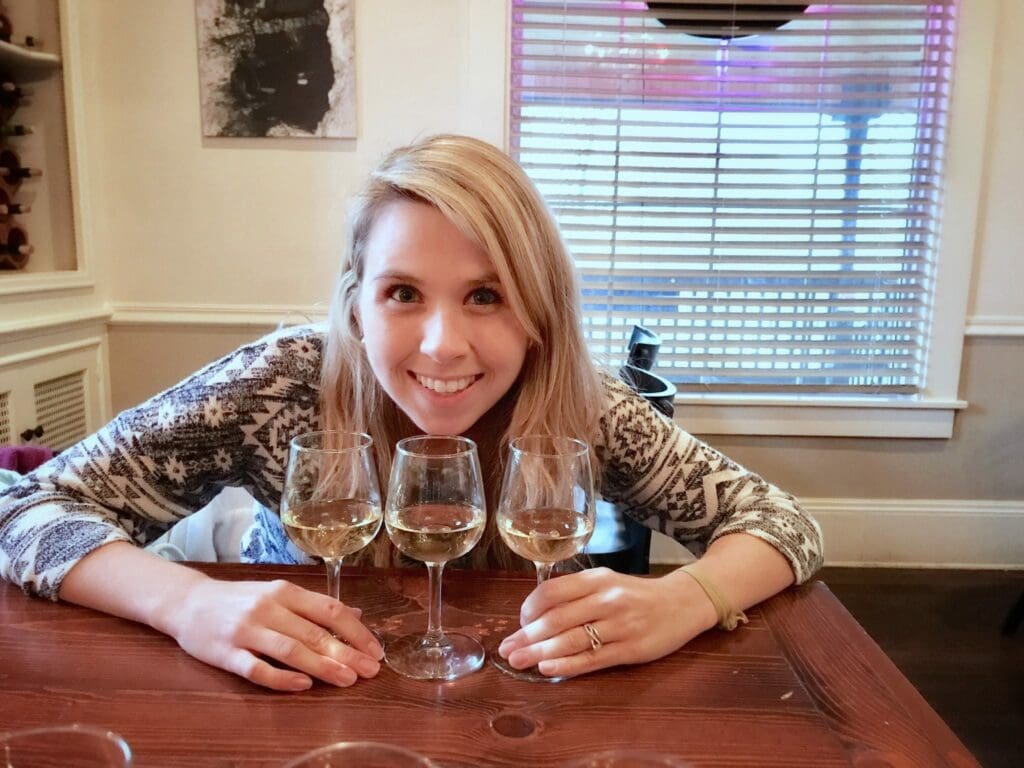 "Cru Beaujolais is the ultimate fall wine," she said. "It is perfect for Thanksgiving dinner."
Instead of defaulting to the usual Pinot Noir this year, it's worth asking your local wine shop for a Cru Beaujolais or two. They're fairly inexpensive, and will stand up to all the big flavors on your holiday plate.
"Cru Beaujolais and Beaujolais Nouvous are just completely different," she said.
"They come from different areas of France, and Cru can taste like an extremely quality Pinot Noir. They often get confused in blind tastings.
It's an excellent food wine. There's a good amount of acidity in it, it's earthy but also fruity, and ties in great with Thanksgiving."
And, even if you don't go for the Cru Beaujolais, Kendeigh says you can't forget the bubbles!
After all, just like with a new career, you can do anything with wine.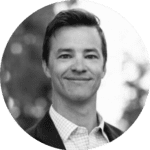 A former newspaper reporter gone corporate, Evan's passion for premium content and wine found a perfect home with Monarch. He leads the content team and is always looking for great stories to showcase. Making his home in Denver, Colorado, Evan spends his time outside of work camping, hiking and skiing, pairing these outdoor adventures with fine wines from all over the world.