As we wrap up Women's History Month, consider that the landscape of winery ownership and winemaking is not as gender diverse as it should be. In California alone, women make up less than 10% of winemakers and winery owners. Yet in the US, women are responsible for 60% of wine purchases and 80% of wine consumption. During Women's History Month, we here at Monarch hope to do our part to share special wines with you that are all made by the hands of women.
Acquiesce Grenache Blanc Sparkling 2018
$55 (Lodi, CA)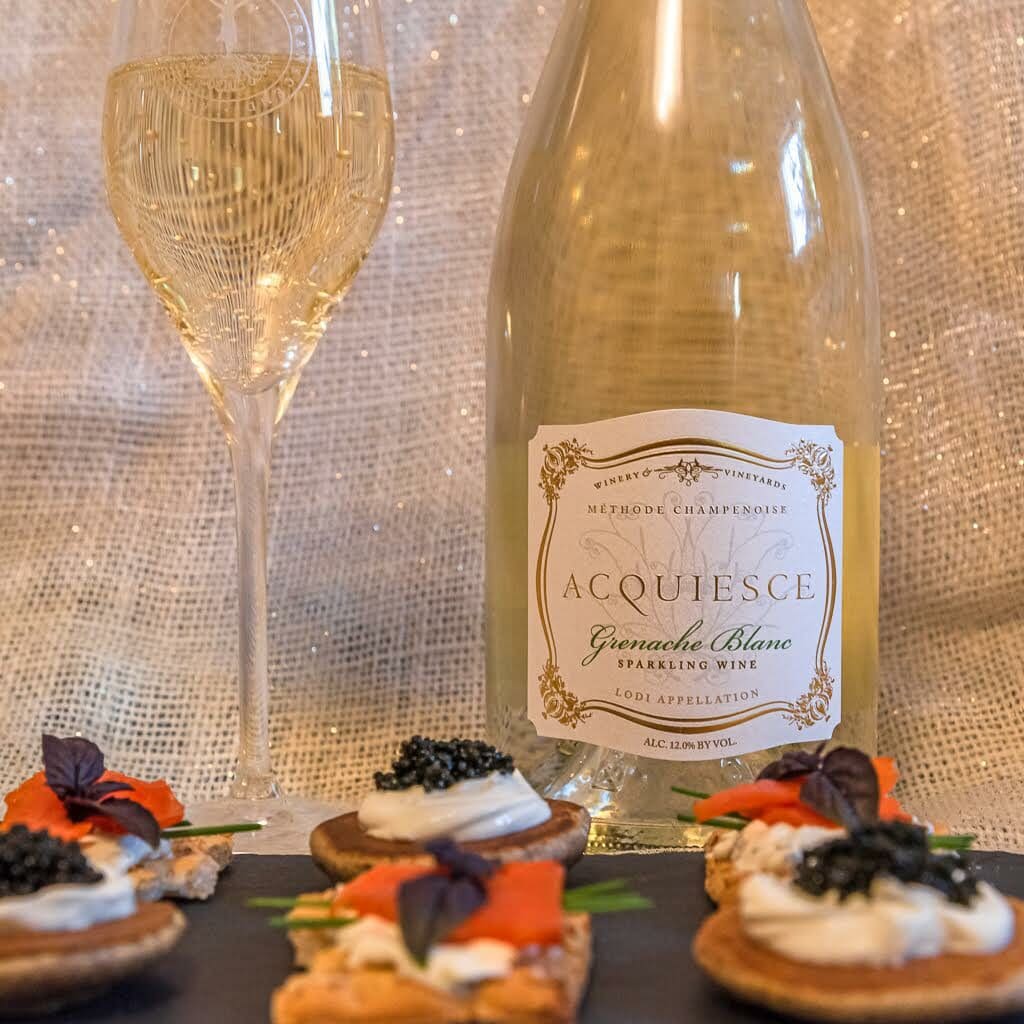 Acquiesce Winery led by Sue Tipton, is a rebel in the Zin country of Lodi, California, as she only makes whites and rosés…no reds! Her wines are all made from Rhône varieties, and she carries that European touch into the tasting room experience with the fact that all wine tastings are served with small nibbles prepared by her husband, Rodney. This Grenache Blanc traditional method sparkling is a stunner. Crisp, clean fruit with heaps of acid making it a perfect female-made sparkler for your dinner table.
Punctum Biodynamic Family Vineyards Petulante Pét-Nat
$22 (Castilla, Spain)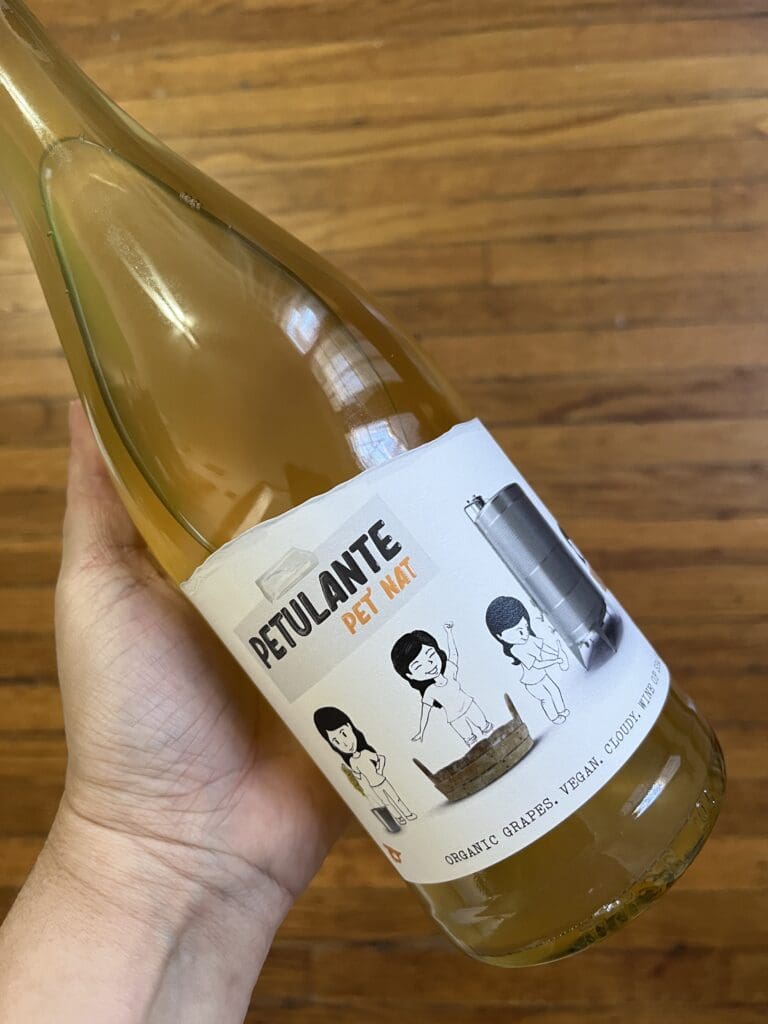 Punctum is a family-owned company founded by three siblings, one of which is Ruth Fernández, winemaker. Pét-Nat is short for pétillant naturel, meaning "naturally sparkling" in French. With sparkling wine, two fermentations normally take place. A primary fermentation to convert grape juice into wine and a second fermentation to give us the bubbles. With a pét-nat, the wine is actually bottled during the primary fermentation, and the fermentation finishes in a closed bottle. One of the byproducts of fermentation is CO2, and that CO2 gets trapped in the bottle. When you open it, voila, you have bubbles! In the glass the wine is a yellow/orange color and cloudy, which is totally normal, as it is unfined/unfiltered. A clean, light, easy to drink sparkling with citrus notes plus a unique floral (elderflower) note on the palate.
Alta Colina Rosé 2021
$35 (Paso Robles, CA)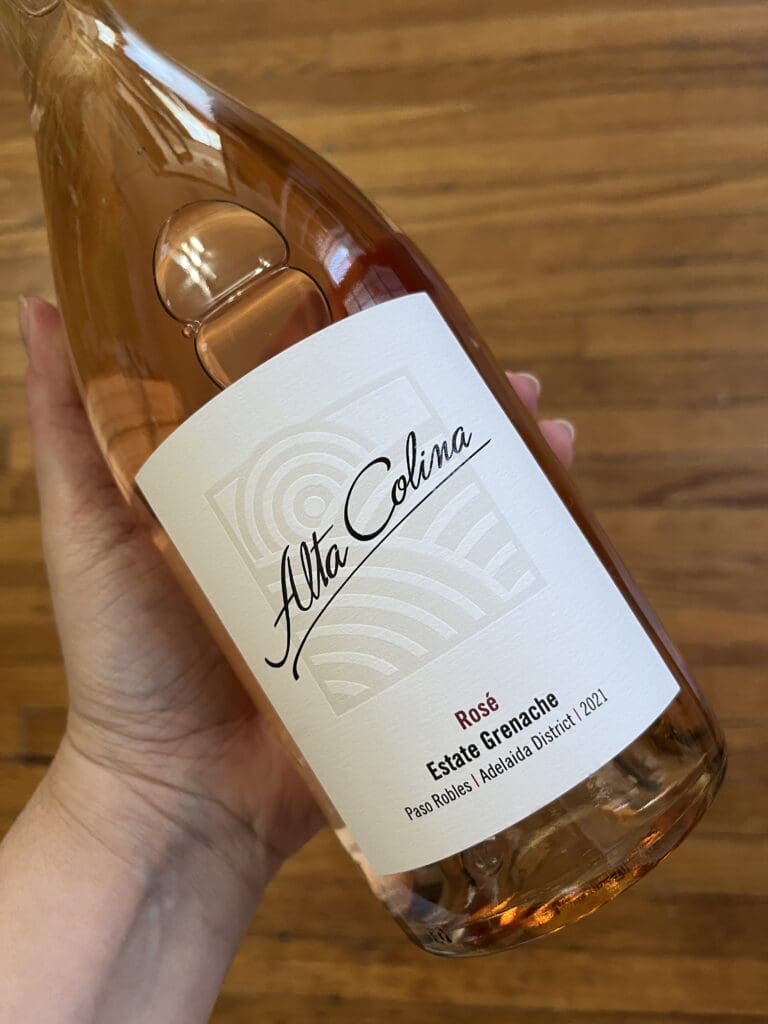 Bob Tillman bought the land that is now Alta Colina in 2003. If you visit, the "Summit Tasting" is a must with some of the most spectacular views you've ever seen in Paso Robles. The vineyards are farmed in a low-intervention style and all fruit used in their wines in estate. Bob's daughter, Maggie is now owner and heads up Sales & Marketing, and winemaker Molly Lonborg rounds out the "ladies at the helm" of Alta Colina. This Grenache-based rosé is Provence in style and an elegant, aromatic sipper. A perfect pairing with tacos.
Luna Hart Gruner Veltliner 2019
$32 (Sta. Rita Hills, CA)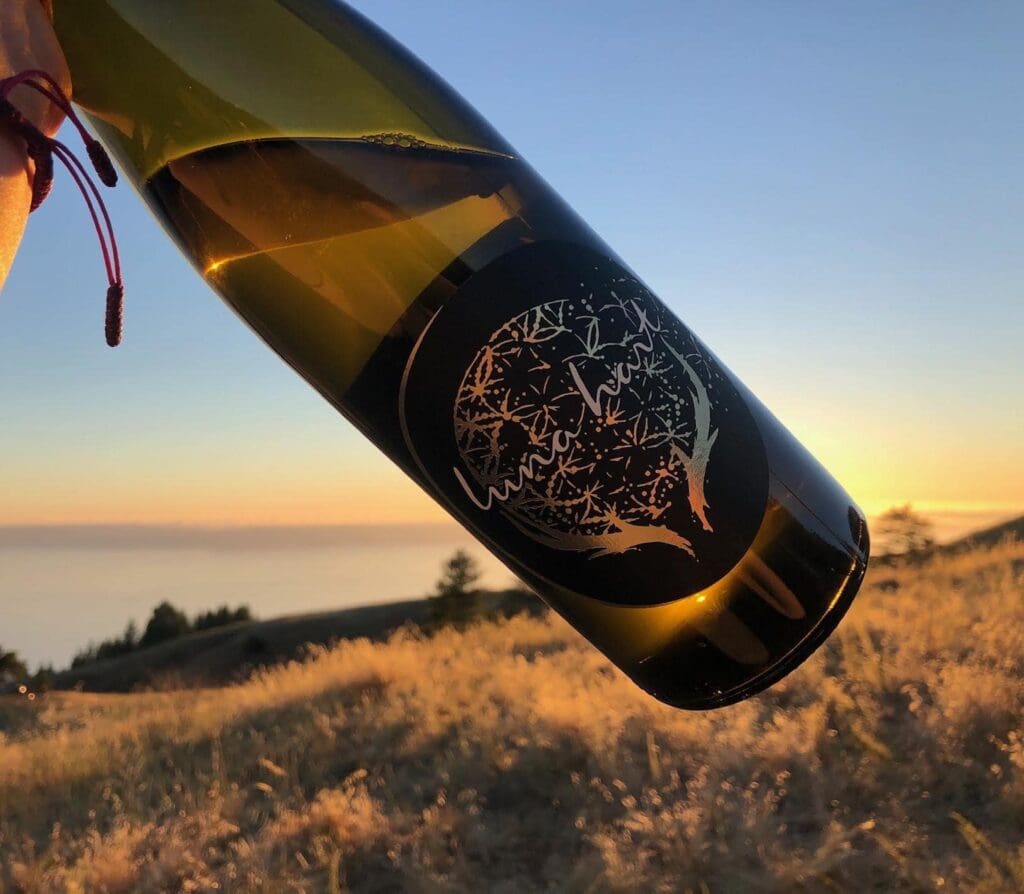 Gretchen Voelcker, owner and winemaker of Luna Hart Wines, also makes wine for Piazza Wines, where they so kindly allow her to produce (and showcase) her own wines. This Grüner is rounder and more full-bodied than others. Not so linear. Asian pear and ginger notes give this interesting Grüner a special touch that makes it a standout in the Luna Hart lineup.
Cheramie Wine White Wine Blend 2019
$27 (Texas)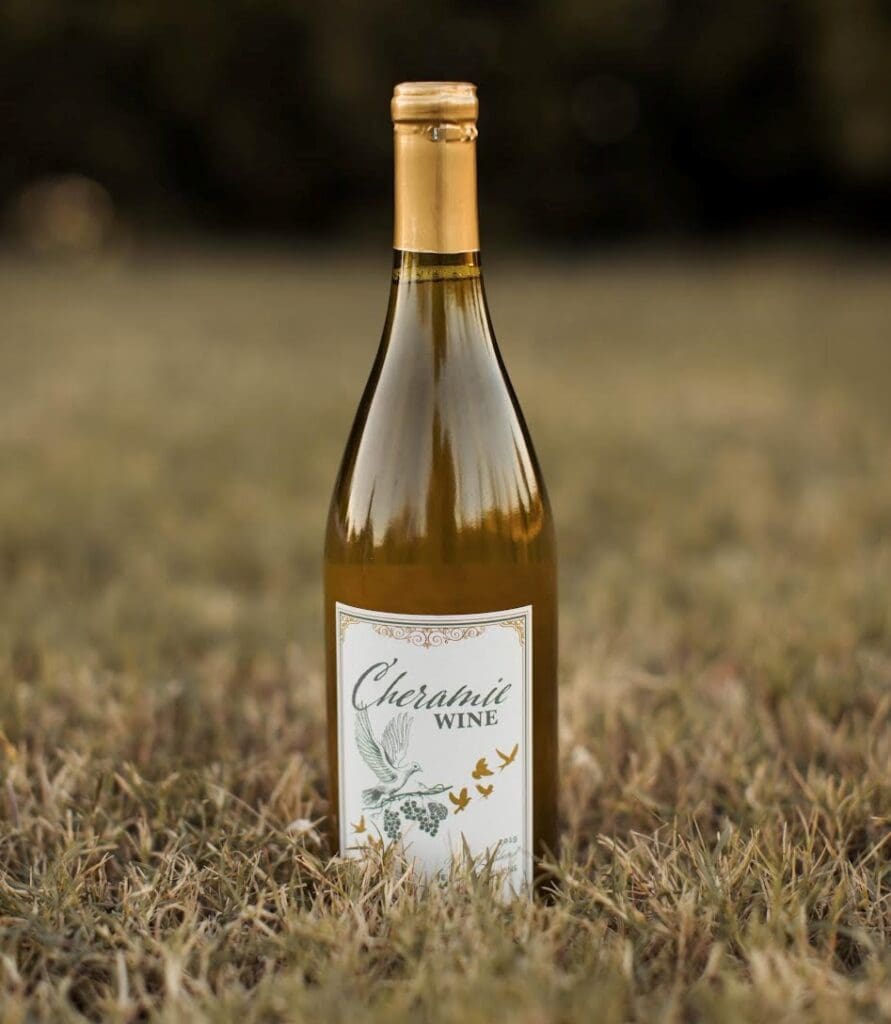 Married couple, Cheramie and Todd's journey into wine started with a road trip to Fredericksburg to explore the vineyards in the Texas Hill Country. They began selling Texas wine and eventually started their own label with Cheramie Wine. This white Rhône blend (Roussanne, Marsanne, and Viognier) is a refreshing white with a round mouthfeel and beautiful white flower notes. A quaffable springtime white!
Theopolis Vineyards Petite Sirah 2019
$40 (Yorkville Highlands, CA)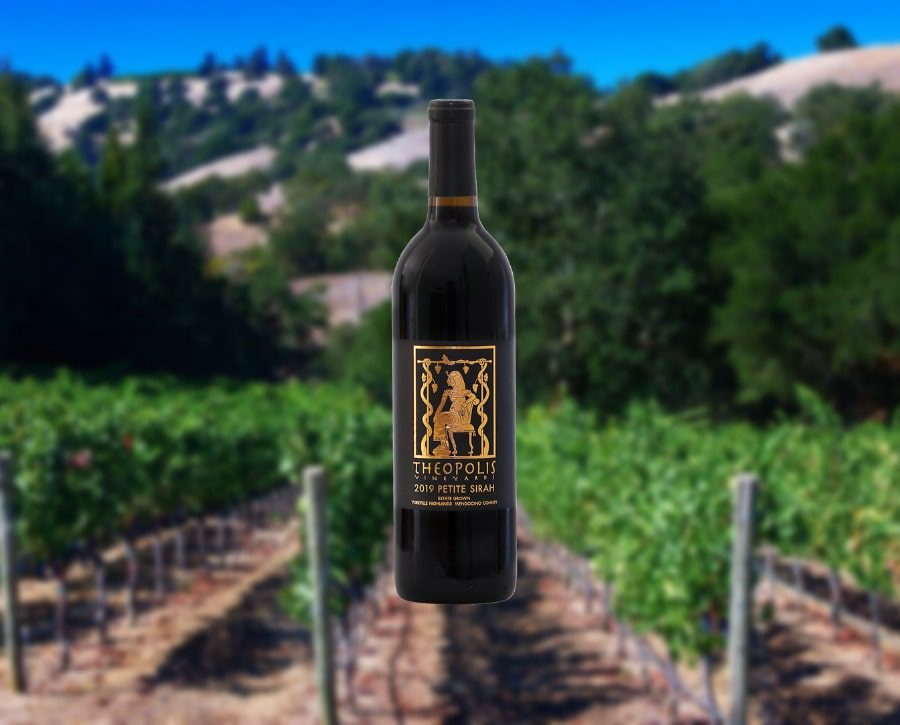 Theodora Lee is a Bay Area-based trial lawyer and partner who bought land a few years back and planted Petite Sirah, though she had never tasted it! She'd sell the grapes, but one year a big contract fell through, and she was looking at a whole lot of Petite Sirah with nowhere to go. Long story short, she made wine and this Theopolis Petite Sirah is her signature. It is full-bodied and fruit-forward, with a hefty dose of tannins…..so be sure to enjoy some food with this bad boy. A full spectrum of aromas and flavors including red fruit, black fruit, pepper, toasted oak, and chocolate/cocoa.
Camins 2 Dreams Spear Vineyards Syrah 2019
$42 (Sta. Rita Hills, CA)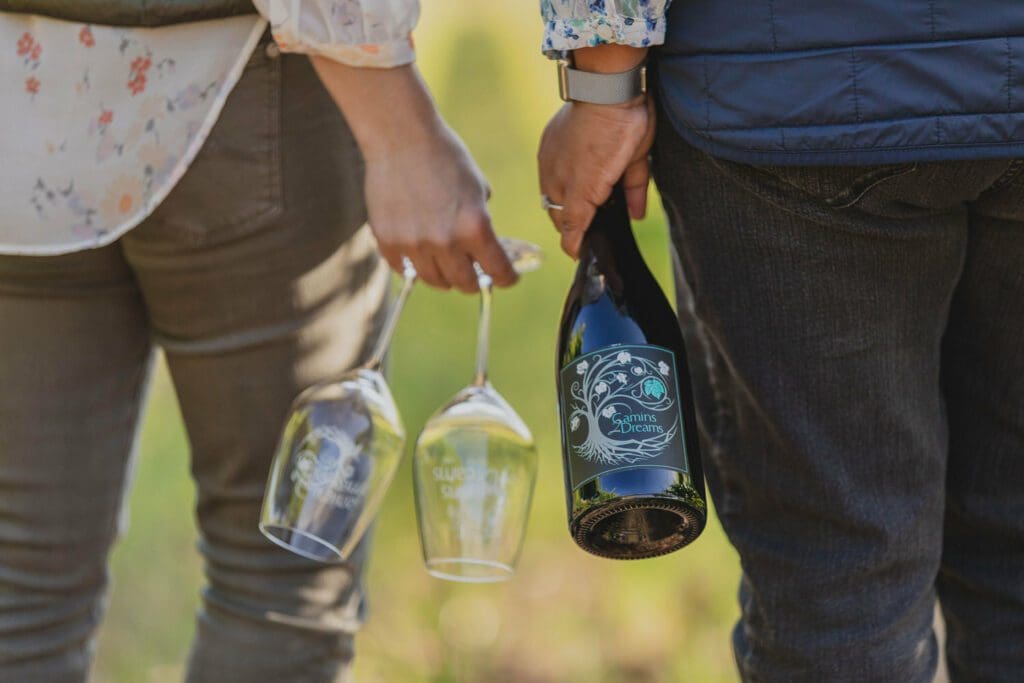 Mireia Taribó & Tara Gomez, are the wife duo and owners of Camins 2 Dreams in Lompoc, Santa Barbara. Mireia hails from Catalunya, Spain and Tara, a member of the Chumash tribe, grew up on the Central Coast of California. This Syrah is quite light and elegant compared to other Central Coast Syrahs. Dark fruit and earthy aromas flavors make it a perfect companion to a lamb or roasted meat dish.
Teneral Cellars Gratitude Red Blend 2018
$42 (El Dorado, CA)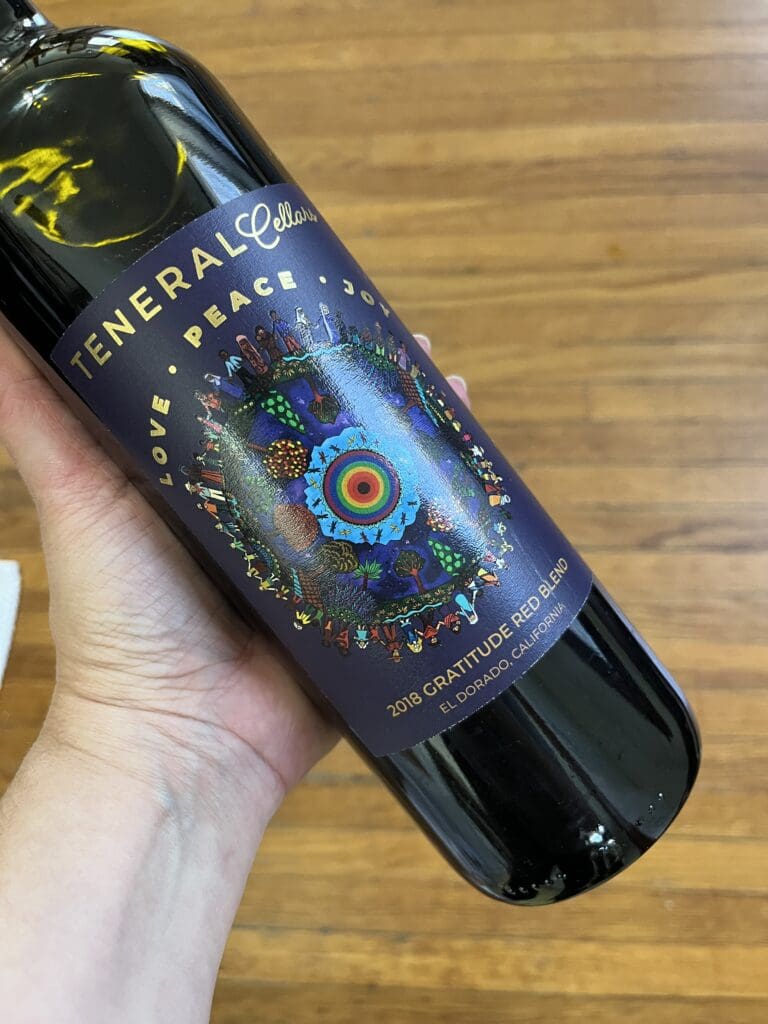 Teneral Cellars is a woman-owned wine brand that supports a different charitable organization with every quarterly release, and is committed to social justice issues, women's health and empowerment, and combating climate change. In the glass we have a Zinfandel and Petite Sirah blend. A powerful red, it is loaded with plummy flavors of stewed, dark berries, and dusty cocoa. Baking spices and vanilla from the oak treatment round out this wine that feels like a nice, warm hug.
Cattleya The Initiation Syrah 2019
$70 (Santa Lucia Highlands, CA)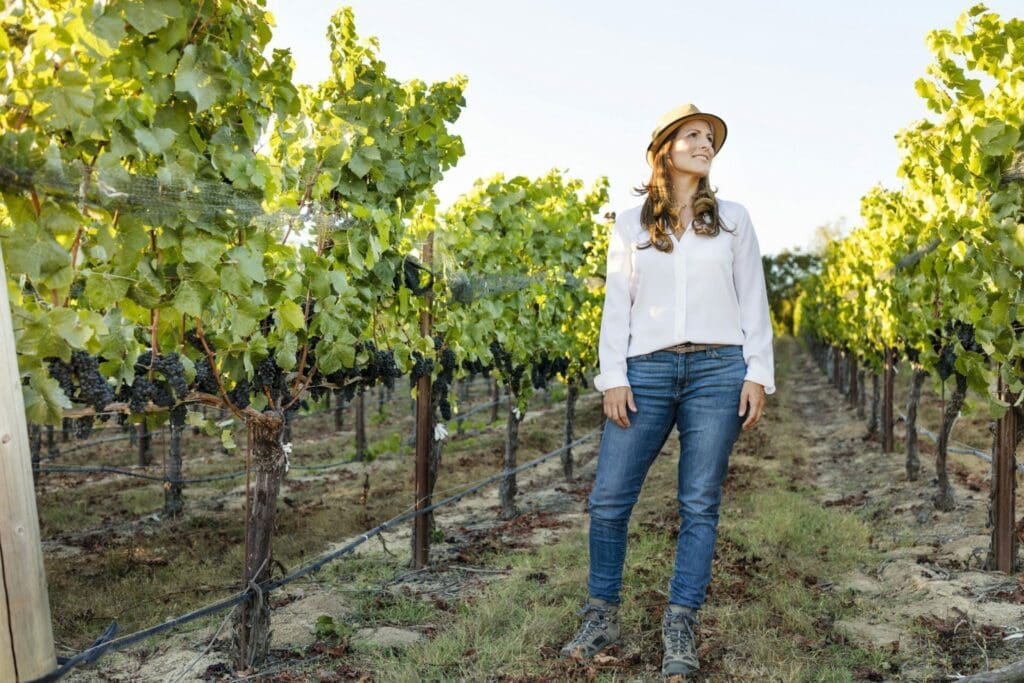 A female-run winery, Cattleya is known for elegant, balanced, and ethereal wines. Bibiana González Rave grew up in Medellín, Columbia, and as a little girl knew she wanted to make wine. Cattleya was born in 2011 with a single barrel of Syrah. This became her initiation, hence the name. Deep inky purple in the glass, as you'd expect from a Syrah, this wine is slow to reveal itself. Ethereal, elegant, and clearly made by the hands of a woman.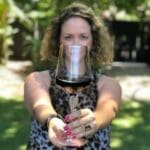 Brianne Cohen is an LA based event producer, certified sommelier, wine educator, and wine writer. During the pandemic, Brianne entertained over 7,000 people through her "Virtual Vino" online wine classes, regularly highlighting diverse (i.e. Black, BIPOC, female, and LGBT) owned wineries. She now offers both in-person (and virtual) wine tasting experiences for her corporate clients. Brianne regularly judges at international wine competitions, including the International Wine Challenge (IWC) in London and holds the WSET Diploma certificate. She writes on her own blog and for outlets such as Decanter, Vintner Project, and Kiplinger. She also holds an MBA from Loyola Marymount University. Brianne Cohen Wine & Events is a certified woman-owned business with WBENC.