Although the country itself may seem small, the world of French wine is nothing short of immense. Home to countless grape varieties, millions of bottles of wine, and some of the world's most renowned producers, it's no surprise why the country's wine production scene sits atop the favorites list of collectors and industry folk alike—and while you likely won't master all that is French wine in a day, understanding the basics isn't as hard as you may think. We're breaking down a quick guide to 11 of France's key wine regions here. Simply follow the guide below and be on your way to becoming a French wine expert in no time.

Loire Valley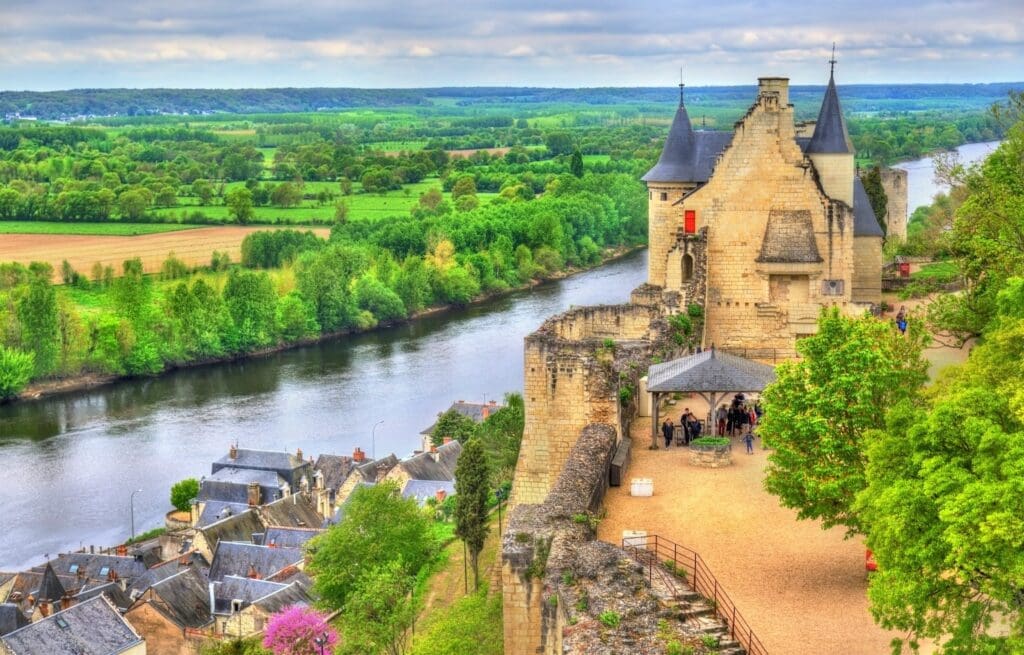 Total Hectares: 55,000
Key Grapes: Chenin Blanc, Sauvignon Blanc, Cabernet Franc
Benchmark Producers: François Cotat, Clos Rougeard, Domaine Huet


For some of France's best quality-to-price ratio wines, look no further than the Loire Valley. Located due west of Paris, this vast wine region's vineyards are planted along the area's eponymous river. Here, a variety of red, white, sparkling, and rosé wines are made from the grapes listed above, plus a slew of native varieties, including Pineau d'Aunis, Romorantin, and more. The Loire Valley is also one of France's unofficial 'hotbed' regions for natural wine, so for those curious to taste more, you know where to look!

Champagne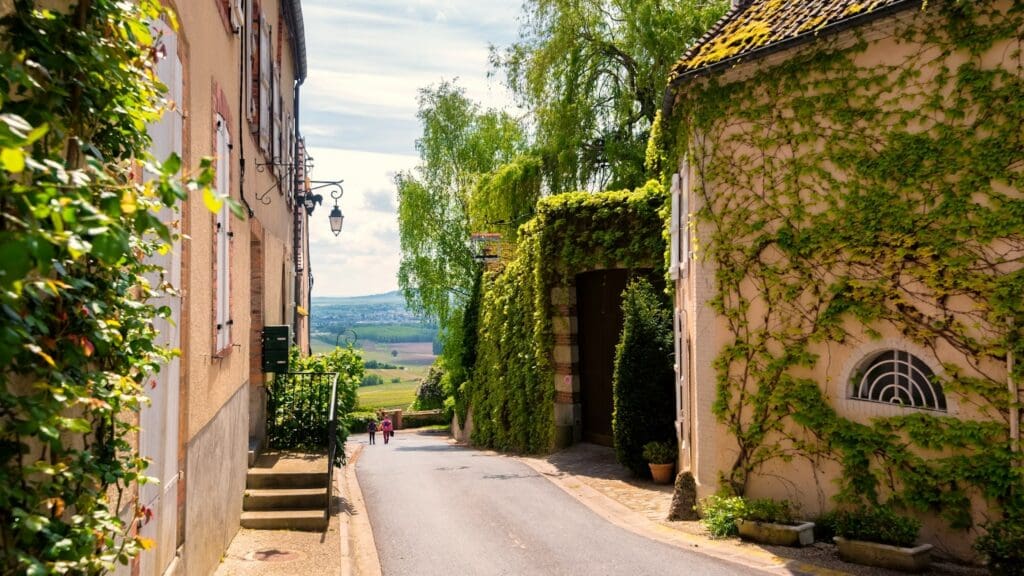 Total Hectares: 34,000
Key Grapes: Chardonnay, Pinot Noir, Pinot Meunier
Benchmark Producers: Dom Perignon, Krug, Taittinger
In the world of sparkling wine, Champagne is the cream of the crop. Produced via the traditional method (méthode traditionelle), these world-class sparklers undergo a secondary fermentation and age for a minimum of 15 months on the lees in bottle, though most producers let the wines rest longer. In addition to classic blends made from the trio of grapes above, Champagne is also produced in Blanc de Blancs (100% Chardonnay) and Blanc de Noirs (exclusively red grapes) versions, as well as rosé, vintage bottlings, and more.

Alsace
Total Hectares: 15,000+
Key Grapes: Riesling, Gewurztraminer, Pinot Noir
Benchmark Producers: Domaine Zind Humbrecht, Trimbach, Domaine Weinbach
For luscious, ageworthy white wines that can go the limits, dive into the wines of Alsace. Best known for their monovarietal (that's single variety) bottlings produced from Riesling, Gewurztraminer, Sylvaner, Pinot Gris, and more, these palate-coating, cellar-worthy wines are perfect for pairing with a variety of foods. Red wine lovers, worry not – although lesser known, Alsace's Pinot Noir production is simply not to be missed (and offers a great, budget-friendly alternative to those produced in the more southerly Burgundy region).

Burgundy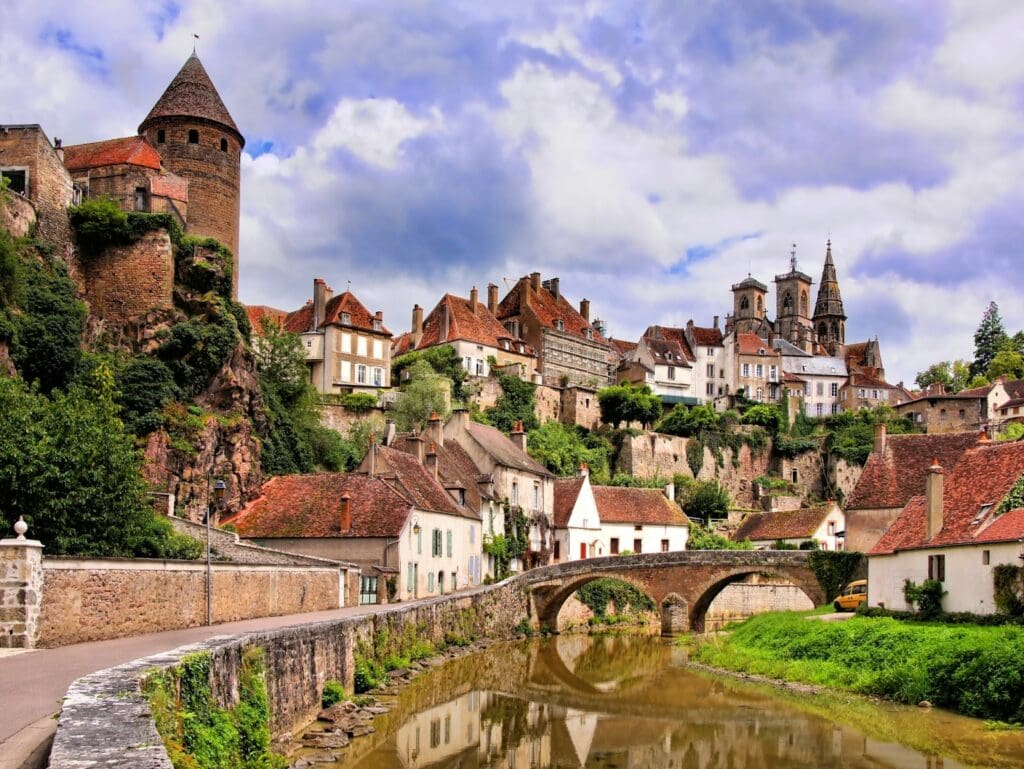 Total Hectares: 30,000
Key Grapes: Chardonnay, Pinot Noir, Aligoté
Benchmark Producers: Domaine Leroy, Domaine Dujac, Domaine Jacques-Frederic Mugnier
For wine collectors worldwide, Burgundy is considered a mecca, and it's no surprise why. Deemed the birthplace of the notion of terroir, this hallowed region is known for its meticulously site-specific way of designating land, even down to exact vineyard rows. Although best known for Pinot Noir and Chardonnay, small amounts of Aligoté and Gamay are also cultivated here—and while the majority of bottles from Burgundy will run you a pretty penny, there are still plenty of hidden gems to be found.

Beaujolais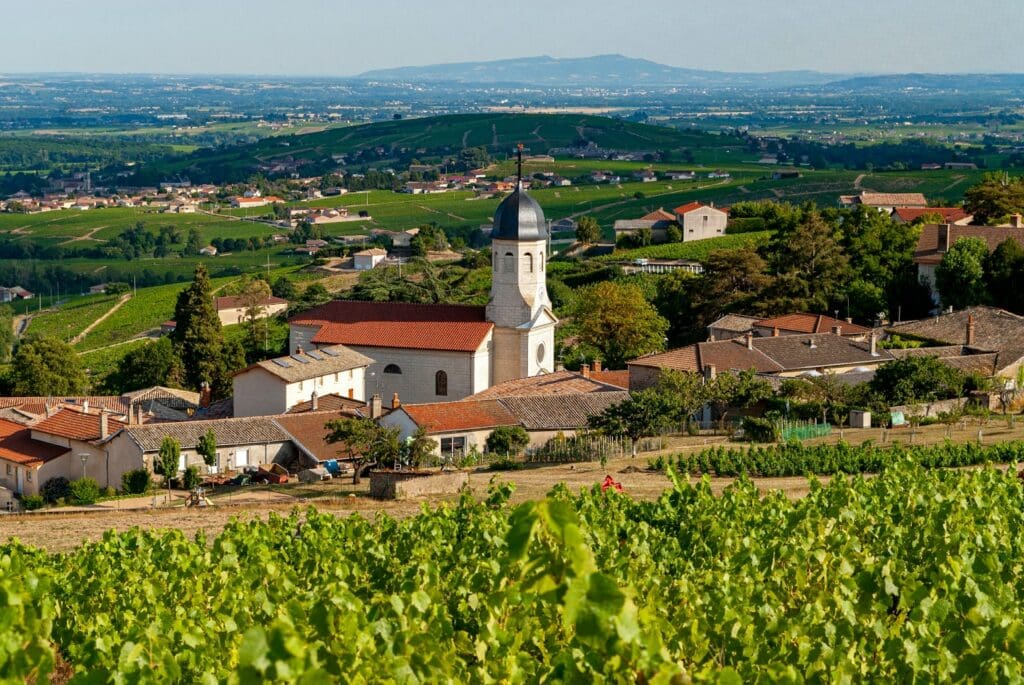 Total Hectares: 18,500
Key Grapes: Gamay
Benchmark Producers: Marcel Lapierre, Jean Foillard, Yvon Metras
If you love high-acid, juicy red wines that are perfect for sipping with a chill, then Beaujolais is the place to be. Crafted entirely from the Gamay grape, these acid-forward wines are bright, food friendly, and incredibly easy to drink. Beaujolais is also considered the birthplace of France's natural wine movement, meaning a ton of producers here farm organically and use a low-intervention mentality in the cellar.

Rhône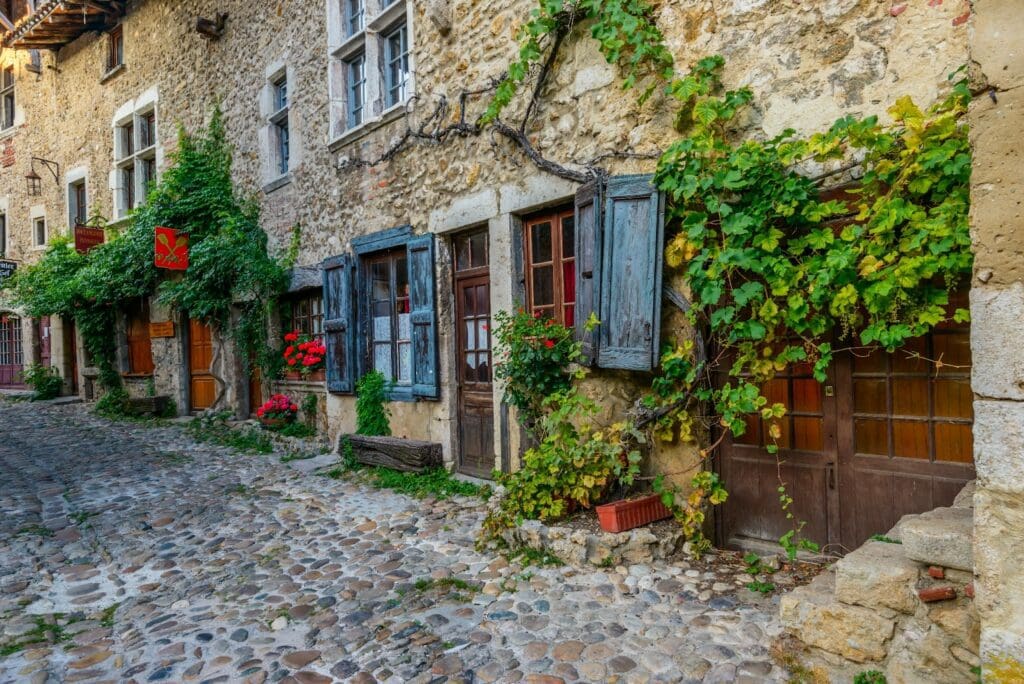 Total Hectares: 30,000
Key Grapes: Syrah, Grenache, Mourvèdre, Viognier, Marsanne
Benchmark Producers: Jean-Louis Chave, Thierry Allemand, Château de Beaucastel, Château Rayas
Located due south of Lyon, the Rhône Valley is broken into two parts: the Northern Rhône and the Southern Rhône, with the former contributing just 10% of wine to the valley's overall production. However, despite its size, the Northern Rhône's wines are some of the most sought-after to come out of France year in and year out. On the contrary, the Southern Rhône is home to some of France's most beloved (and affordable) blends, including all bottles boasting the Côtes du Rhône appellation.

Provence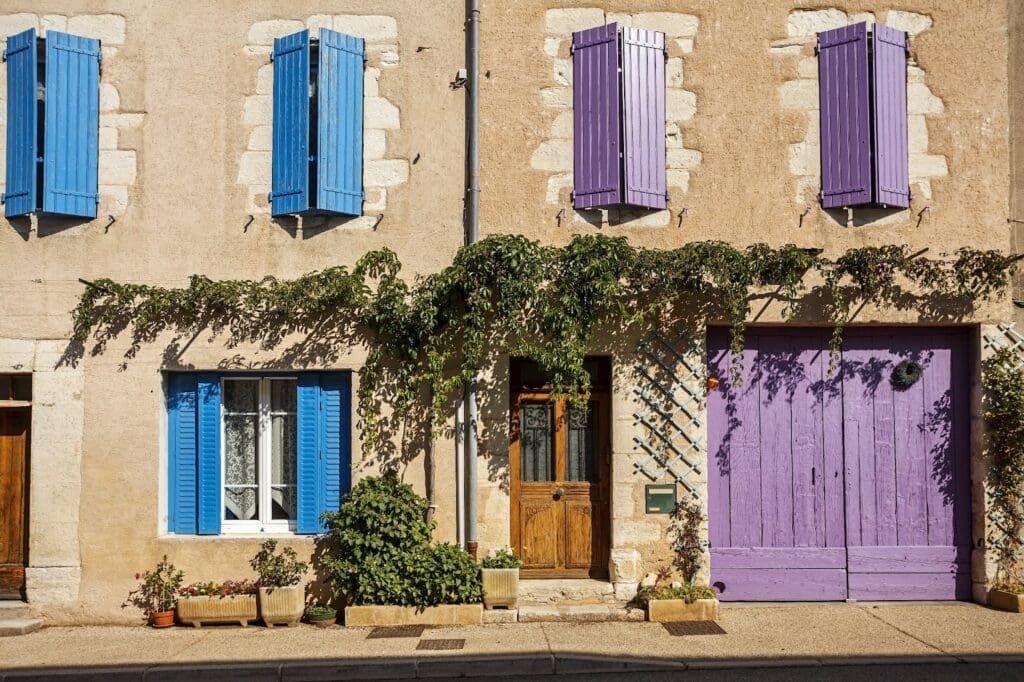 Total Hectares: 27,000
Key Grapes: Grenache, Syrah, Mourvèdre, Cinsaut, Vermentino
Benchmark Producers: Domaine Tempier, Domaine de Terrebrune, Château de Pibarnon
Synonymous with turquoise waters, lavender fields, and quaint village markets, it goes without saying that Provence is one of France's dreamiest wine-producing regions. The region is best known for its pale-hued rosé production, which, contrary to popular belief, is perfect for drinking year round. Although smaller, Provence's red wine production—most of which is based on the Mourvèdre grape—is ideal for those who love rustic, big-boned reds.

Languedoc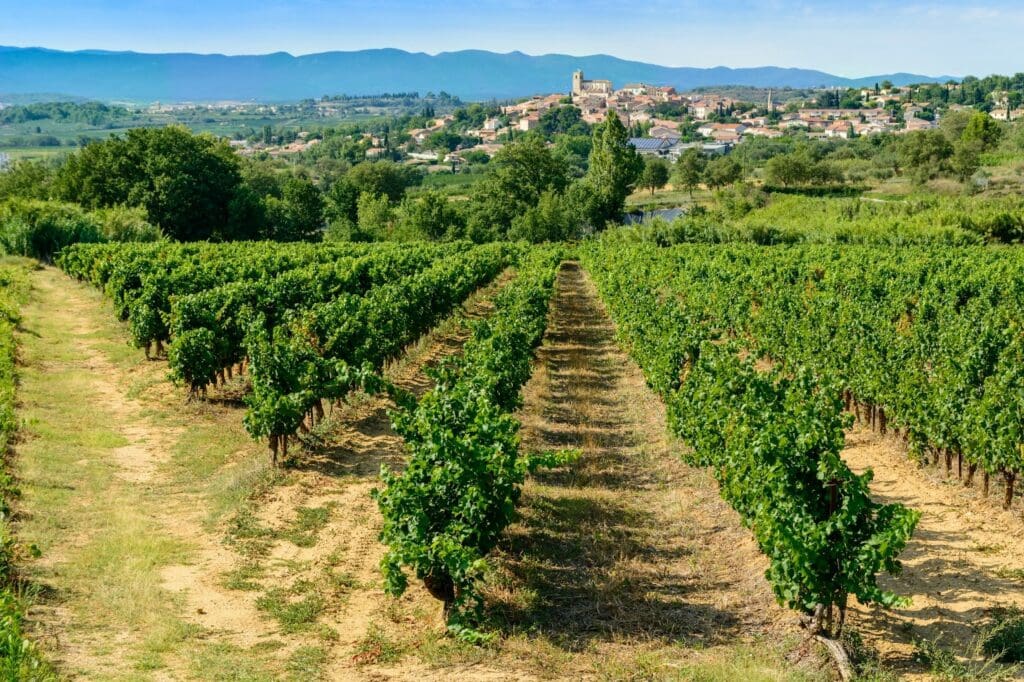 Total Hectares: 245,000
Key Grapes: Grenache, Syrah, Mourvèdre, Carignan
Benchmark Producers: Mas de Daumas Gassac, Maxime Magnon, Domaine de Baron'arques
Formerly known as the Languedoc-Roussillon, this southwesterly wine-producing region had quite a bad reputation in the past, as most of its wines were mass-produced, budget-friendly box wines. However, over the past few decades, the region's focus has totally shifted, and has since moved to a more quality-over-quantity mentality. Expect flavor-packed reds, whites, and rosés produced from a variety of regional grapes at attainable price points.

South West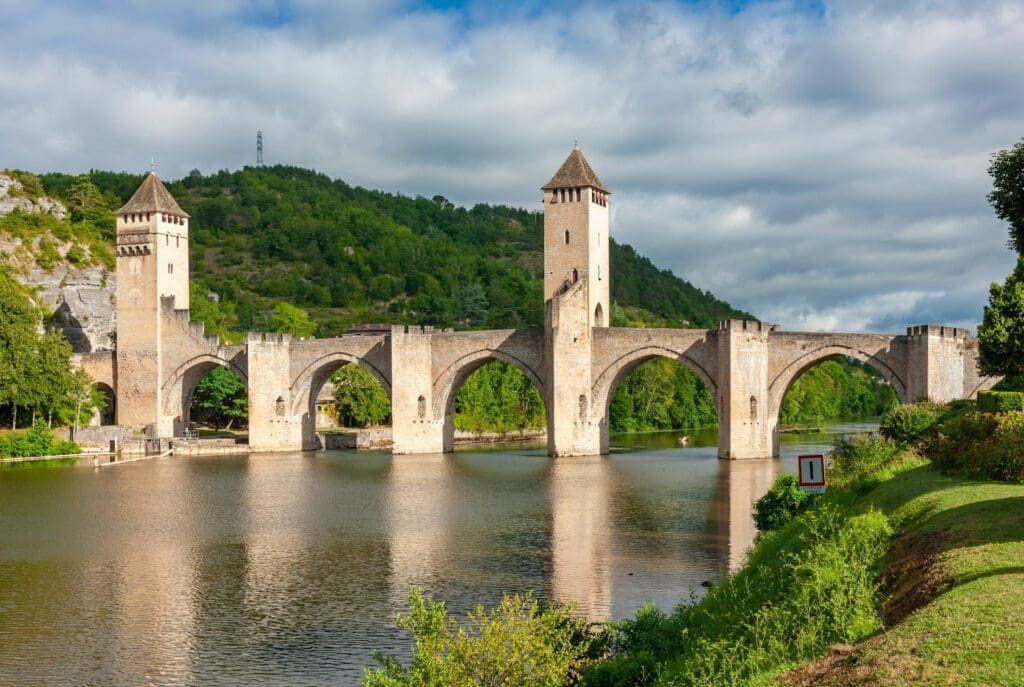 Total Hectares: 45,000
Key Grapes: Malbec, Tannat, Merlot, Ugni Blanc, Sauvignon Blanc
Benchmark Producers: Château Lagrézette, Château Tour des Gendres
The South West frequently sits in the shadows of its more popular neighbor, Bordeaux, though if zesty whites and full-bodied reds are your thing, then this region is absolutely worth seeking out. Similar to Bordeaux, both Merlot and Cabernet Franc have a strong presence here, though Malbec and Tannat are also key players. For whites, Sauvignon Blanc and Ugni Blanc are the backbone to a number of the region's whites, as well as Petit and Gros Manseng. Fun fact: The South West is also the birthplace of the Malbec grape, not Argentina, as many may think!

Bordeaux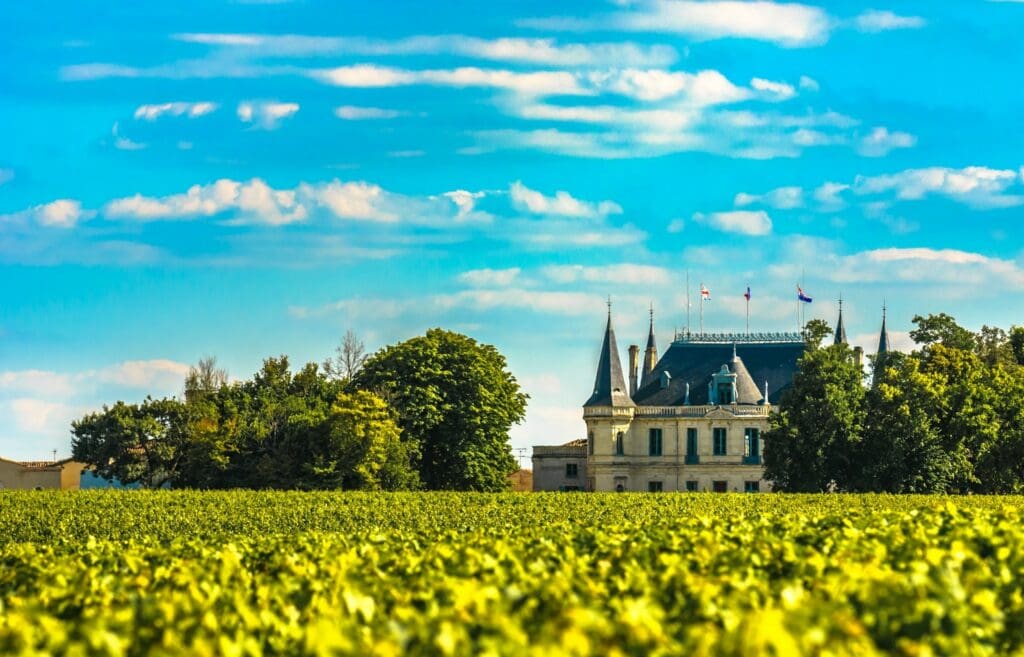 Total Hectares: 110,000
Key Grapes: Cabernet Sauvignon, Merlot, Cabernet Franc
Benchmark Producers: Château Margaux, Château Angelus, Château Pétrus
Similar to Burgundy, Bordeaux is France's other hallowed growing regions, beloved by long-standing collectors and sommeliers alike. The region is broken into Left Bank and Right Bank, the former of whose blends are dominated by Cabernet Sauvignon, while the latter's are mostly of Merlot. In addition to these two main areas, Bordeaux is also home to other wine-producing sub-regions, including Entre-Deux-Mers, Côtes de Bordeaux, and more. Beyond red and white blends, Bordeaux is also known for its world-famous dessert wine production from Sauternes and Barsac, which are made from botrytized Sémillon and Sauvignon Blanc grapes.

Corsica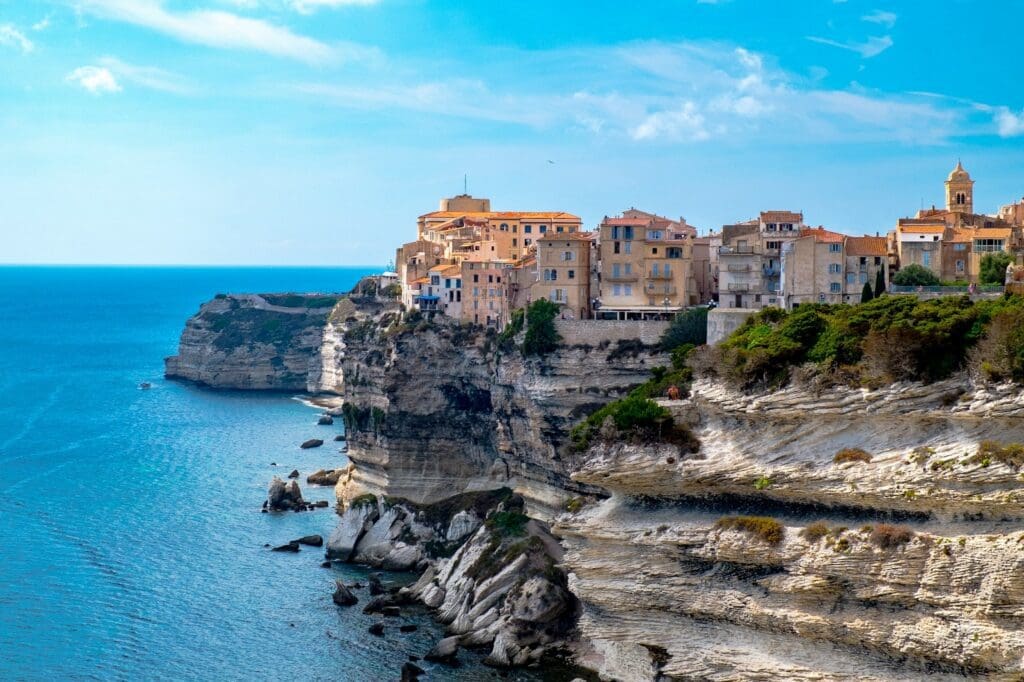 Total Hectares: 7,000
Key Grapes: Nielluccio, Sciaccarello, Vermentino
Benchmark Producers: Clos Canarelli, Yves Leccia, Domaine Comte Abbatucci
Perhaps the "least French" wine-producing region of them all is Corsica, France's only island-based viticultural zone. The island's tumultuous history, which involved frequently being passed between France and Italy, has rendered its culture, food, and wines to reflect a beautiful mix of the two cultures. (This is evident in the island's main grape names, which are far more Italian sounding than French!) For salty, island-influenced whites and rustic reds reminiscent of Tuscany's Sangiovese-based wines, look no further than this dynamic island.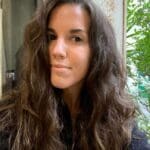 Vicki completed her Bachelor's degree at CUNY Hunter College with a double major in French Language and Italian Language, along with a minor in English and additional studies in Spanish and Polish. Her wine industry career began at Sud de France Développement in Manhattan, followed by a Wine Consultant/Buyer position at Quality House Wines. She went on to work full-time as a staff writer for VinePair.com from September 2016 – July 2017. She now freelances full-time; her work regularly appears in Food & Wine, Wine-Searcher, Beverage Media, Matador Network, Wine Enthusiast, and more.