It's no secret that we're big fans of rosé over here at Monarch. What's not to love? These crisp, acid-driven bottles provide some of the most refreshing drinking experiences on the planet. Whether sitting poolside or pairing with a variety of savory snacks, rosé is a solid go-to pick for year-round sipping.
However, not all great rosés come from Provence. As much as we love this sunny, southerly French region, there are so many other world-class regions that make quality rosé (and often at significantly lower price tags than their Provencal counterparts). We're rounding up seven of our favorite underrated rosé regions for you to explore this spring. Get ready to dive into something delicious!
Languedoc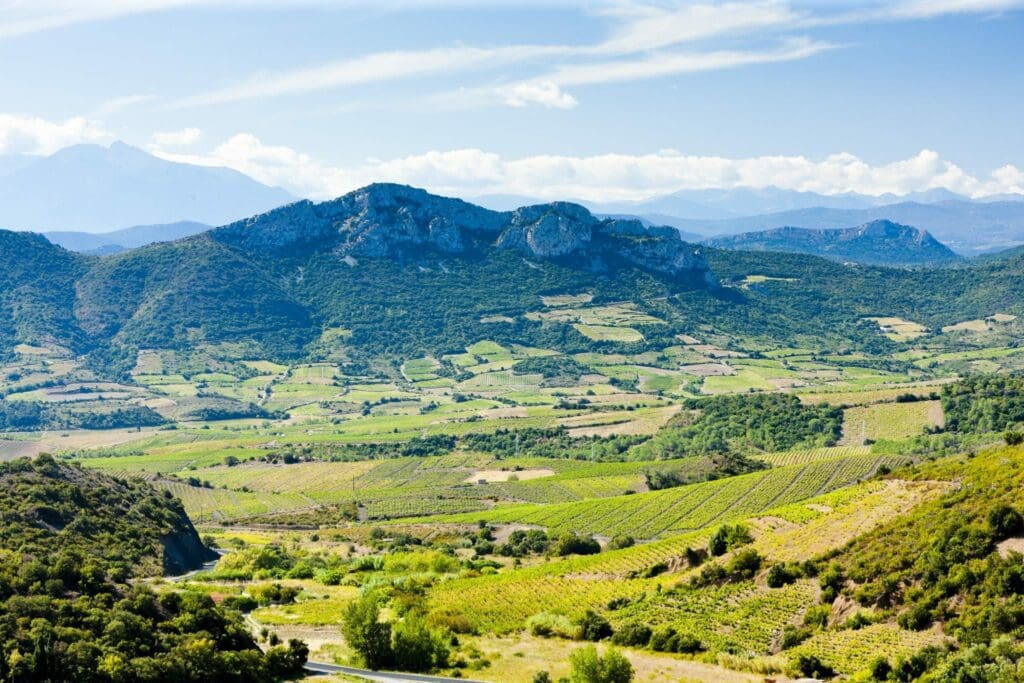 Think of this region as Provence's westerly (and much more affordable) counterpart. Located in the south of France, this vast rosé-producing region is home to some of the country's greatest values in the realms of drinking pink. Common grape varieties here are pretty much identical to those of Provence: think Cinsault, Grenache, Syrah, and beyond. For Provence-like wines that won't break the bank, this is your answer.
Producers to try: Mas de Daumas Gassac, Château de Lascaux
Navarra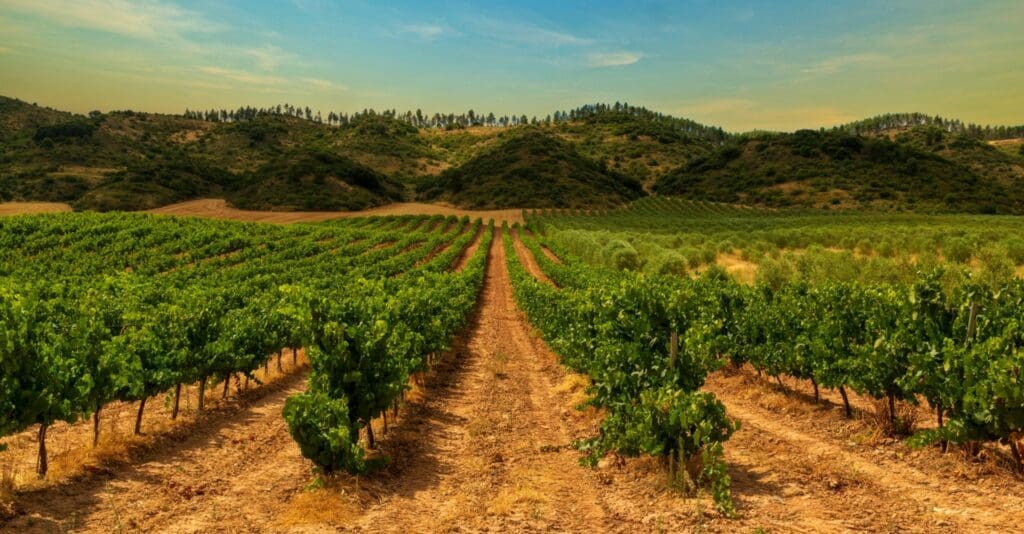 Feeling a bit skeptical about rosé? Then pinks from Navarra are just the ticket. Produced mostly from Garnacha and Tempranillo, these darker-hued rosés are perfect for pink skeptics looking to test the waters. We recommend pairing with Spanish-inspired tapas (locally referred to as pinchos in Navarra), such as seafood and sheep's cheese-based dishes, for maximum enjoyment.
Producers to try: Vina Zorzal, Azul y Garanza, Ah-So (canned)
Abruzzo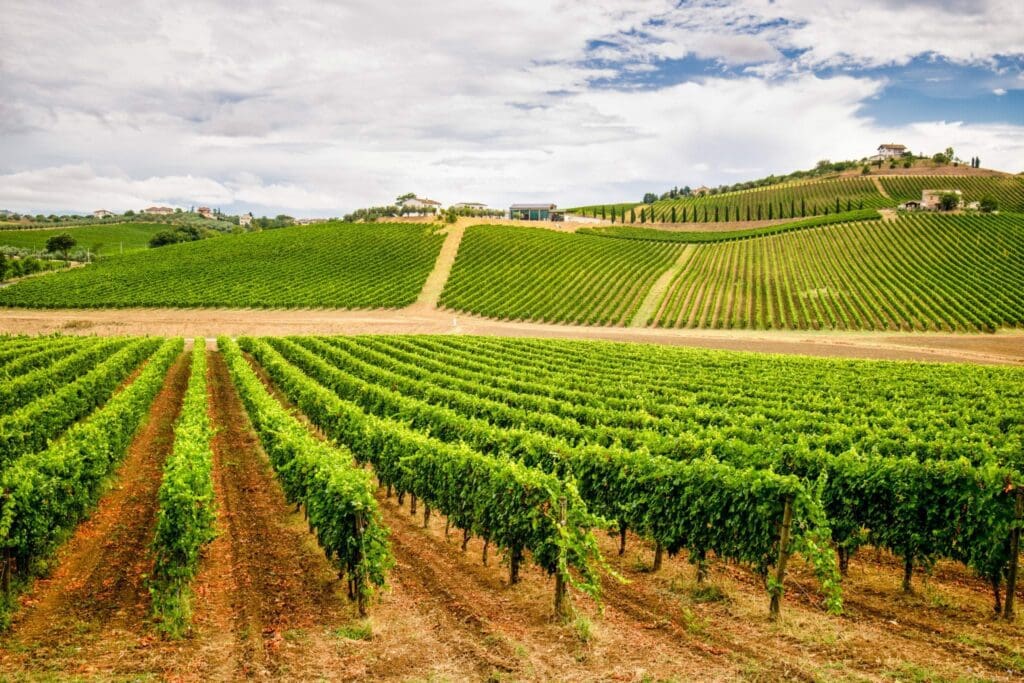 Similar to Navarra, Abruzzo is Italy's answer to darker-hued rosés that err much more on the savory, 'red wine like' style of things than the pale-hued pinks of Provence. Referred to as Cerasuolo d'Abruzzo, these nearly opaque pinks are produced from the Montepulciano grape and are loaded with flavors of red cherries, crushed raspberries, orange rind, and more. (Note: Cerasuolo means cherry in the local Italian dialect, which pays homage to the abundant cherry flavors found in these delicious wines.)
Producers to try: Annona, Amorotti
Vinho Verde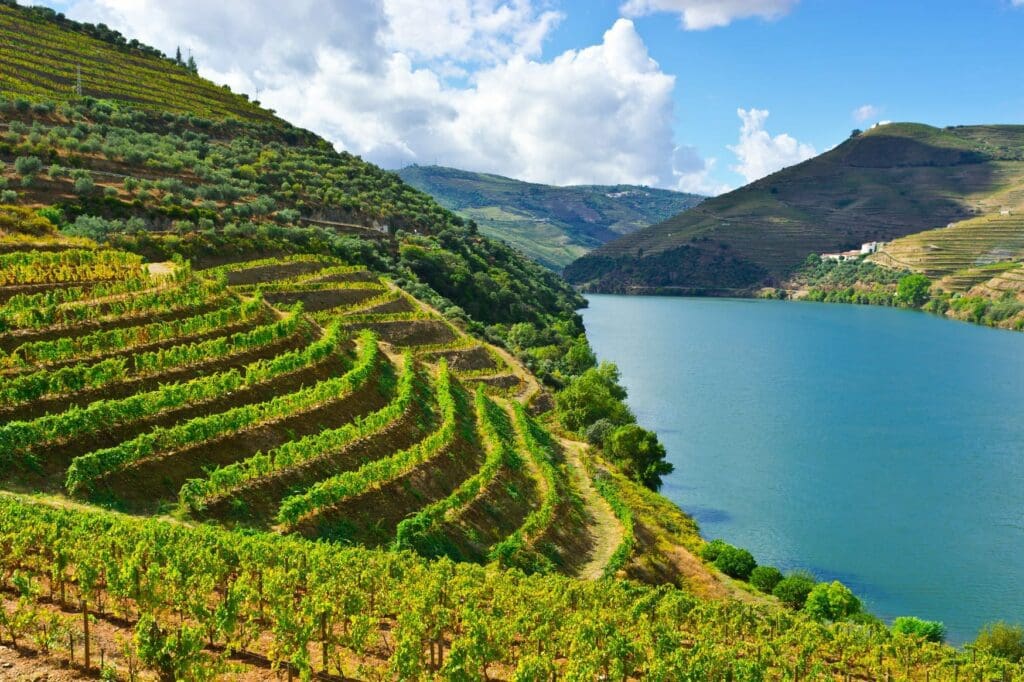 Although better known for their fresh, slightly effervescent white wines, this northerly Portuguese region puts out some insanely refreshing rosés, too. Produced mostly from the local Espadeiro grape, these fizzy, easy-to-drink wines are generally rather low in ABV, making them perfect for long days spent sipping beneath the sun. Expect saline-driven flavors of tart red fruits and strawberries to dominate here.
Producers to try: Broadbent, Aviva
Rheingau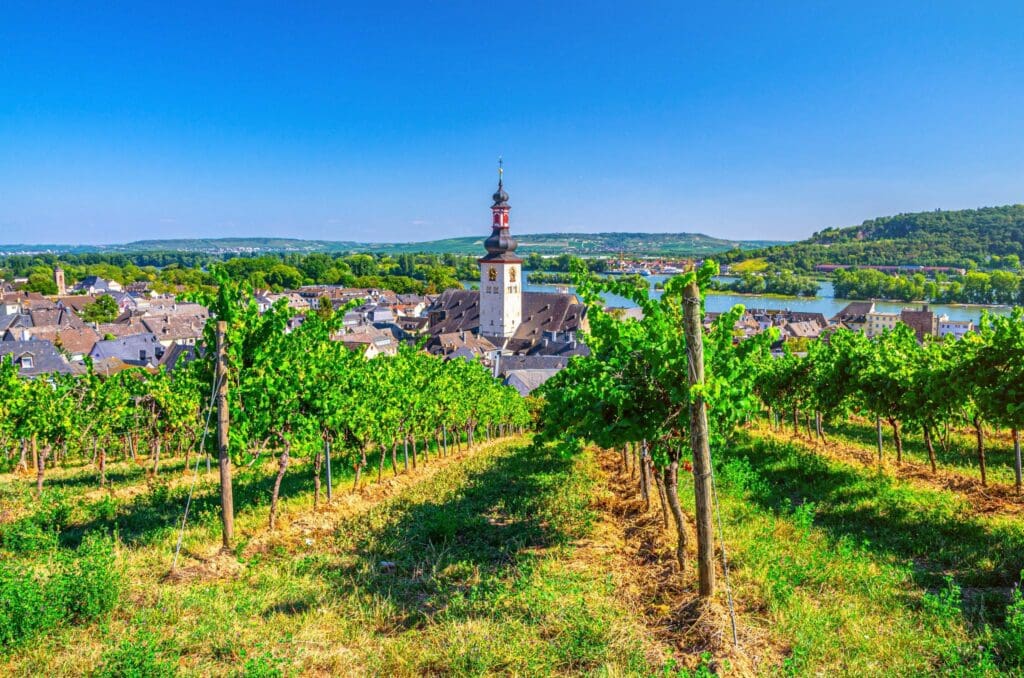 Although lesser known in the states, German rosé actually makes up a whopping 12% percent of the country's total viticultural production – meaning there's a lot to dive into and explore here. Like most red wines made in Germany, the most common grape in rosé production is Pinot Noir, referred to locally as Spatburgunder. These pale wines tend to show more savory, earth-driven flavors, making them perfect for sipping with a diverse array of happy hour snacks.
Producers to try: Weingut Kunstler, Leitz
Niederosterreich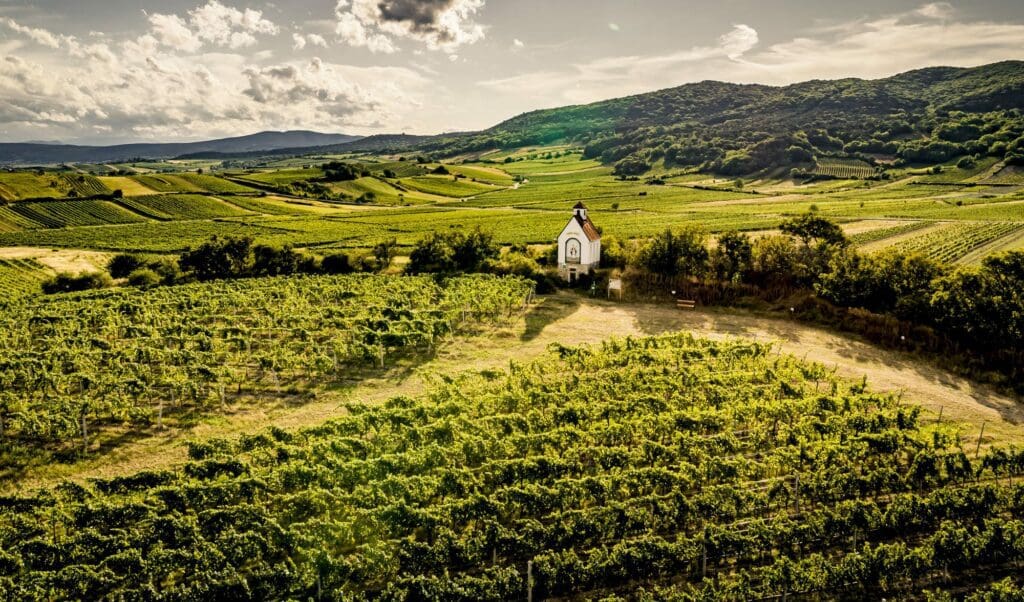 Austrian rosé may not always get the love it deserves, though trust us when we say it's one of our favorite pink-producing regions on the planet. Crafted mainly from Zweigelt and Blaufrankisch, these zesty, acid-driven rosés are ideal for sipping with fried snacks, fresh seafood, and a variety of meats and cheese. If you love Austrian Gruner, giving these rosés a go is a no-brainer.
Producers to try: Bauer, Pratsch
Corsica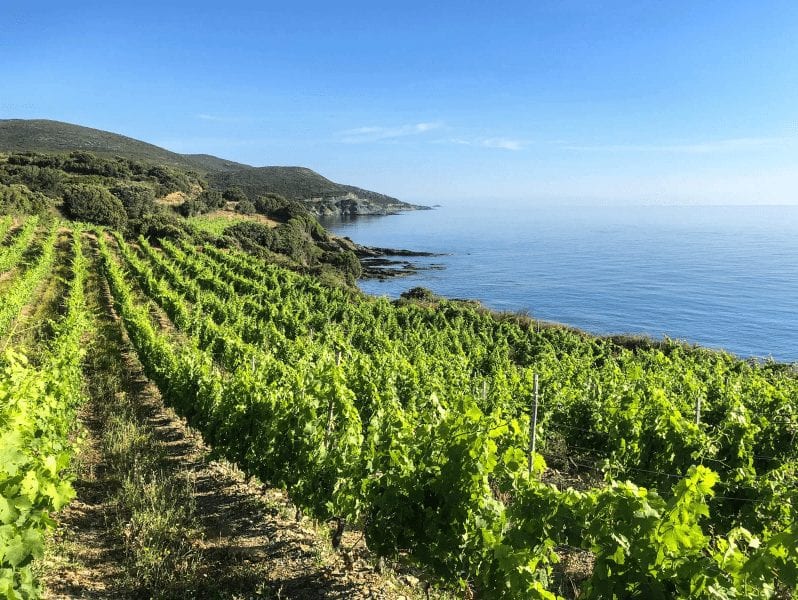 Last but not least, we're venturing to the salty shores of Corsica for some island-influenced rosé sipping. Like the pinks of Provence, these zesty, pale-hued bottles are equally fruit-driven and easy to drink, though maintain a distinct saltiness that undeniably reflects the shores from which they come. In Corsica, rosé wines are generally produced from indigenous red grape varieties, including but not limited to Niellucio and Sciacarello. Pair with raw bar favorites, lobster rolls, or crudité platters for an instant island escape.
Producers to try: Clos Signadore, Yves Leccia, Domaine de Marquiliani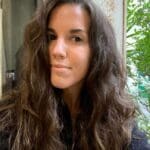 Vicki completed her Bachelor's degree at CUNY Hunter College with a double major in French Language and Italian Language, along with a minor in English and additional studies in Spanish and Polish. Her wine industry career began at Sud de France Développement in Manhattan, followed by a Wine Consultant/Buyer position at Quality House Wines. She went on to work full-time as a staff writer for VinePair.com from September 2016 – July 2017. She now freelances full-time; her work regularly appears in Food & Wine, Wine-Searcher, Beverage Media, Matador Network, Wine Enthusiast, and more.