The Monarch Wine staff is teeming with experts… and also Kevin Chesley. It's no contest, he's the Monarch Correspondent that knows the absolute least about vino – which makes him uniquely qualified for investigative reporting into the delicious language wine geniuses use that make us all say, "Wait… what?"
Royalty or revolutionaries? Cowboys, or Queens? An awe-inspiring castle rising from the mist… or the adventurous promise of a new frontier?
Grapes and age and craft and tasting notes – so many things differentiate one bottle of wine from another. One classification, however, stands the test of both time and geography. It's time to get into the nitty gritty details of what your Sommelier is talking about when they offer you a choice between "a New World and an Old World wine."
Put simply, the "Old World" of wine means Europe.
The New World? That means everywhere else. These days, that's starting to truly mean everywhere too: Argentina, South Africa, New Zealand…
It's a more nuanced distinction, however, than mere geography. There's an artistry and style that makes the European tradition all its own. They're proud of their history – and deserve to be. Time-honored methods have given their wines the esteem of the ages. They're the O.G.s of the wine world –
— which makes everyone else the upstart crows. The innovators. The pioneers of the new school making names for themselves and ensuring that wine lovers have a future that's diverse (after all, most cultures don't consider Europe "The Old World" in any regard). The happy truth is that your wine lifestyle gets to feature as much of both worlds as you desire – but that doesn't mean the two philosophies don't clash every once in a while.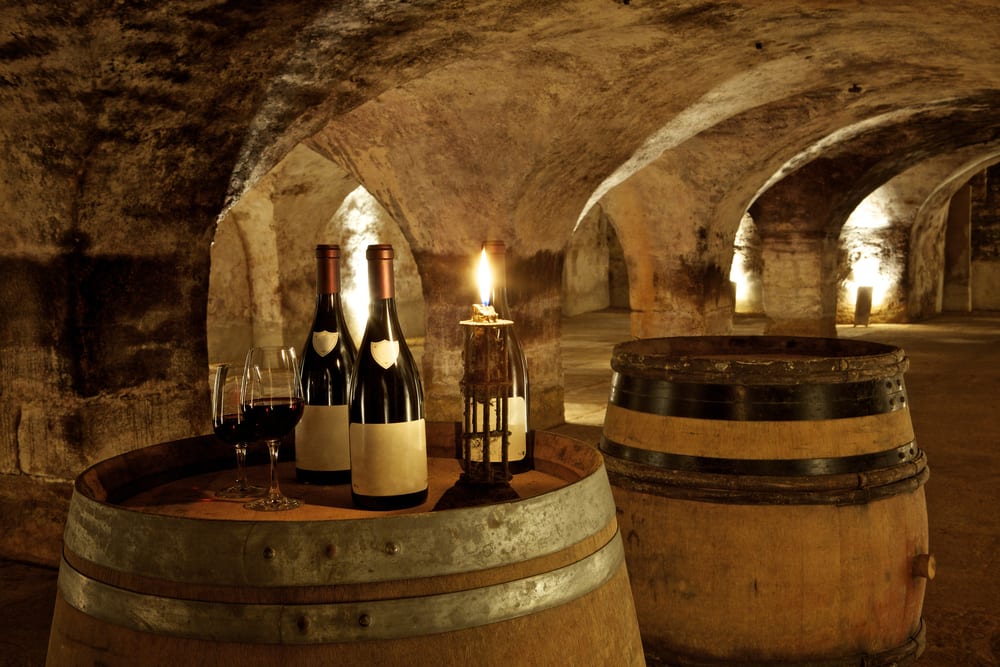 The New World Says, "Hold My Beer" (But, With Wine, Of Course)
No moment in time means more to the relationship between New and Old World wines than the Paris Wine Tasting of 1976 – which is more dramatically known as the Judgment of Paris (duh duh duuuuuh!). This was the moment of truth for Napa Valley that was dramatized in the film Bottle Shock, starring Alan Rickman… but mostly focusing on Chris Pine's jaw dropping wig.
In this internationally esteemed wine competition, sorry tasting – sorry, Judgment – California Cabernet Sauvignons went head-to-head with the most celebrated of classic Bordeaux reds. Eager to compete as well, Cali Chardonnays also went sip-to-sip with Burgundy Grand Crus. (Word Alert! Grand Cru means "Great Growth.") This was David and Goliath time. The 1980 US hockey team facing the Soviets. The Notorious B.I.G. and Tupac if, say, Biggie had been rapping for literally hundreds of years.
France was even given home court advantage. After all, you can't exactly hold the "Paris Wine Tasting of 1976" in Oakland. Eleven judges were chosen, all French of course, for a blind tasting in which…
… Californian wines came out on top in every category. Stag Leap Cellars won for the reds. Chateau Montelena danced to the top of the whites.
The New World had finally won its legitimacy. You can almost imagine Napa Valley Ewoks celebrating by playing the drums on French Stormtrooper helmets. Stephen Spurrier, the man behind the entire competition, was banned from the outraged Old World wine tasting circuits. He hardly seemed to mind – he had changed the very shape of the world of wine itself.
That victory kicked the door open for every other part of the world. Vibrant and exciting new regions started to pop up from China to Chile.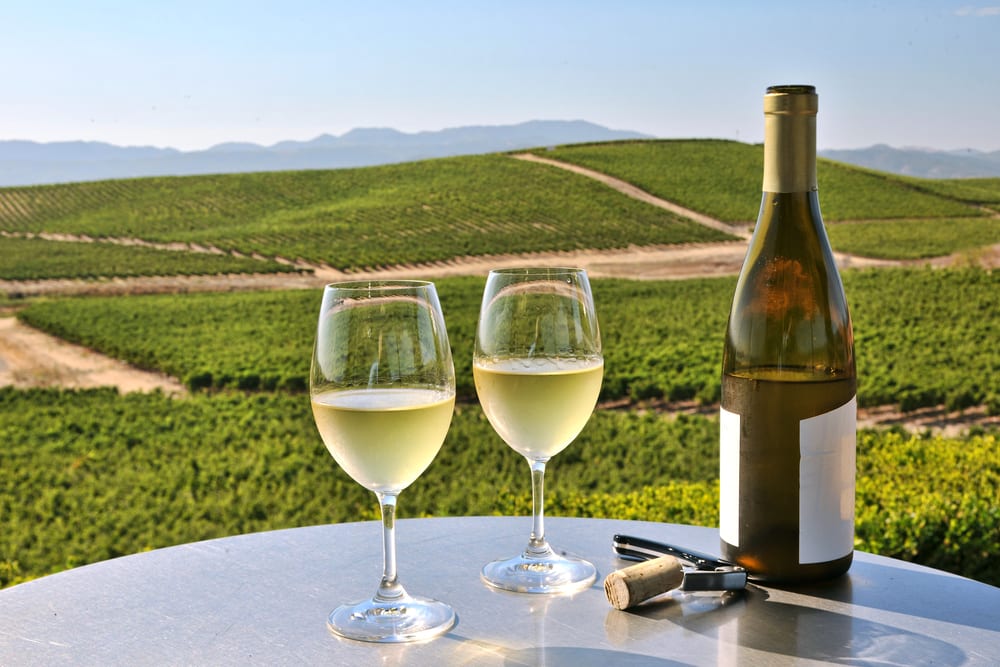 Kicking It Old School
Hold on, though. Let's not just delight in the rise of Napa Valley and imagine France as the bad guy. Luckily, it doesn't have to be like that. It's far more delicious to make new friends but keep the old… especially when it comes to the region that has created the most exquisite wines in history.
When we're talking about the Old World, there are no greater jewels in the crown than these five regions of France: The Loire Valley (dazzling Sauvignon Blancs!), the Rhône Valley (Syrah and Grenache!), Champagne (duh), and the bad boy B's of the Old World – Burgundy and Bordeaux. There are rules here as to what grapes can be grown and what bottles are labelled in honor of their region. The New World, in contrast, labels by varietal because their regions don't carry the earned esteem of their Old World rivals. Yet.
How are they different on the palate? Wines from the Old World tend to offer more mineralistic nuances, as opposed to the fruity flair of California and beyond. Whereas a Napa Cab may pulse with ripe black and blueberries, its cousin "back home" in France will tend toward tobacco, pepper and other earthy vibes. The difference is all in the terroir. (Word Alert: "Terroir" just means the soil, climate, and basically everything about the natural home of a wine.)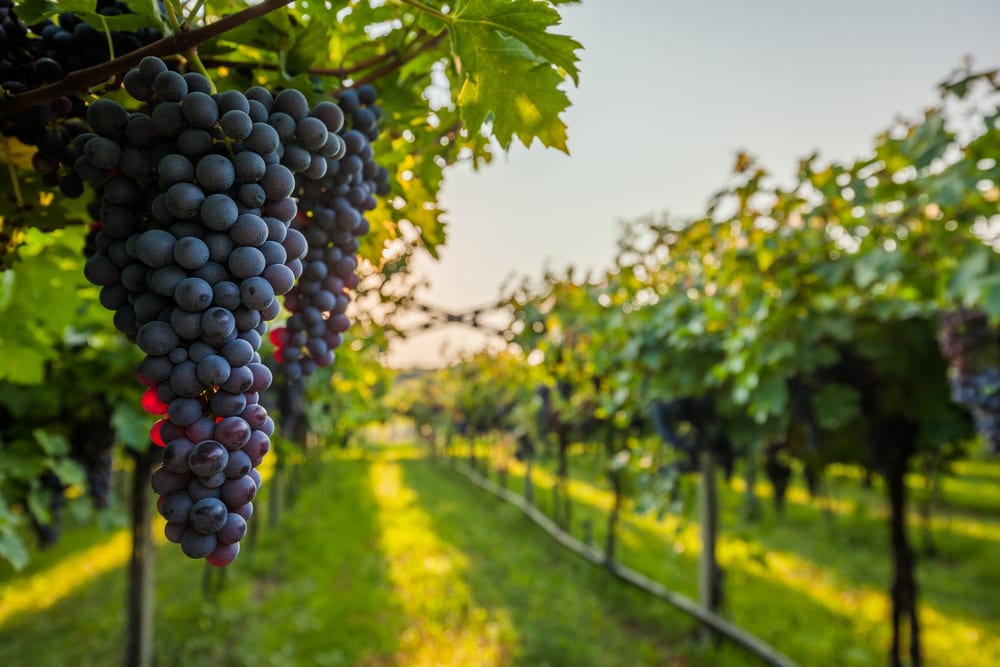 Sommelier Renée Sferrazza knows every world of wine revolves around that, "Wine is all about terroir, that sense of place. Grapes translate where they are grown, who made them, and them themselves. From place to place there is a change in yeast, earth, people, and countless other factors that will make that wine show where it was made." In the Old World, that terroir has been cultivated for hundreds of years. What you're tasting is history itself – and it tastes exquisite. Measured in centuries. The New World, by comparison, is still only decades old.
The Old World lets you make more of a night of it too. The alcohol content is lower, in general. A big, bold Napa Cab or Paso Zin might give you a 15-16% party time, but a Bordeaux wants you to sit back and savor the evening at a little more like 13-14%. This is the region, after all, where kids are growing drinking at the table and food pairing is a much bigger deal…
… and experiencing Europe itself goes beyond the flavors and alcohol content, of course. Wine travels there can be life changing. My honeymoon trip to the cellars of Veuve Clicquot on the Montagne de Reims is where I first learned to chase the champagne and wine tasting dragon. Clicquot has been doing it their way since before the U.S. was even born. True exclusivity comes with that, even on the label itself. The Old World's Champagne region is the only place in the world where Champagne-on-the-real comes from. If your bottle of bubbly comes from anywhere else? That's actually Sparkling Wine. Don't hate, that's just the rules (it doesn't mean your Sparkling Wine won't light up your night just right).
Certified Sommelier Paige Bindel may work in the New World, but her travels in the old are still spellbinding. Her favorite memory is from Italy, not France, a testament to how the Old World has variety all its own, "I had to pinch myself to make sure I wasn't dreaming. Staying at Piero Antinori's medieval 13th century Castle in Umbria – the hills of Tuscany. It was surreal, like acting out a character in a movie. We snuck up to the tower at sunset and opened their famous Tignanello Super Tuscan. An Old World experience that is truly unforgettable."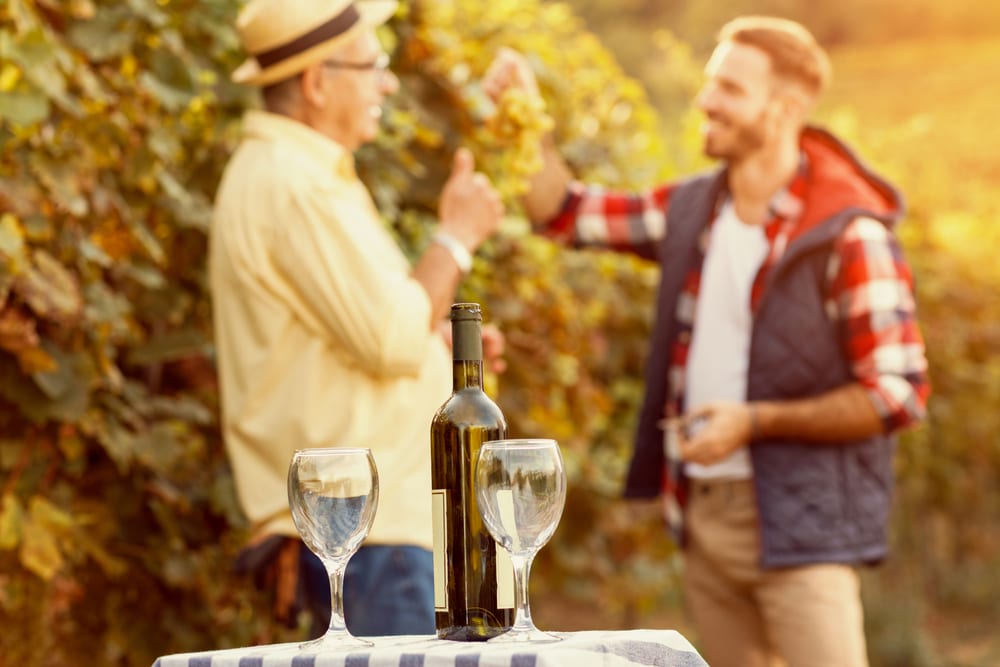 Around the Worlds in 80 Sips
As the planet spins, however, certain aspects of each world continue to inform each other. The rise of the Super Tuscan is just one example of a way in which the Old World has opened up its methods too. Italian die hards turned up their nose and called them crazy when they first started experimenting with non-indigenous grapes in the 70s, but today they're an international success, blending with a modern style and spirit more often associated with New World renegades. Old World methods, however – and their French Oak barrels – are still a foundation across the globe… even as some French winemakers start to experiment with American Oak and make pilgrimages to places like Napa and Australia to try their hands at New World winemaking too.
To the true artists of the craft, it's not about rivalry – they want to learn from each other and traverse the world to take in each other's harvests. For Mireia Taribó and Tara Gomez of Camins2Dreams winery, a harvest trip to Castell d'Encus in the Pyranees was more about hard work than sightseeing, "OSHA rules were thrown out the window. We worked sunrise to midnight." They soaked up the experience of fermenting wines in 12th century rock vats and helped to form a human chain that carried grapes and supplies through the forest. The wines achieved, however, gave them a love for the freshness and food friendly style of Old World wines. They now use those same methods to bring Old World flavors to bottles of their own in Santa Barbara County (though hopefully they get a bit more sleep).
Both worlds have common challenges, too. Climate change is demanding that winemakers innovate no matter where in the world you are. Napa Valley is experimenting with heat-loving grapes and, shockingly, Bordeaux just approved a "21-year plan" this year that allows seven new grape varietals into its terroir. That doesn't just happen. The times and worlds are a-changin'…
… which only adds up to a more varied adventure for every wine lover. Navigating the differences between worlds new and old can be romantic and intriguing, but the tasty truth is that we're lucky enough to have both. Find your flavors, both exotic and homegrown, and never be shy about touring the entire world of wine. Here's a toast to you no matter where on Earth you – or your bottle – call home.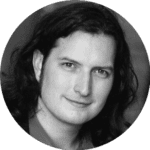 For Kevin, being a writer has always required a great deal of wine. He never dreamed he'd be able to combine his love for the two. His screenwriting includes works for Paramount, MTV, Warner Brothers, 20th Century Fox, Bad Robot, and his role as Executive Story Editor on "Blood & Treasure," an action adventure show on CBS and Amazon. Before that, his thirst for sketch comedy led to pieces for The Onion and National Lampoon – as well as the stages of UCB, HBO Workspace, Comedy Central Stage and festivals in San Francisco, NYC, Vancouver and beyond. He's a write-at-home dad always ready for a winery road trip… especially a dog-friendly one.