With Valentine's Day steadily approaching, why not try something new by pairing your favorite chocolates with wine? Most people pair their chocolate with red wine, and while this can be a great combo, there are some great dessert wine pairings that are worth exploring. So grab a loved one, a bottle of wine, and your favorite chocolate truffles, and get ready to be amazed at how these wines will make your chocolates taste even more delicious!
Brachetto di Acqui + Dark Chocolate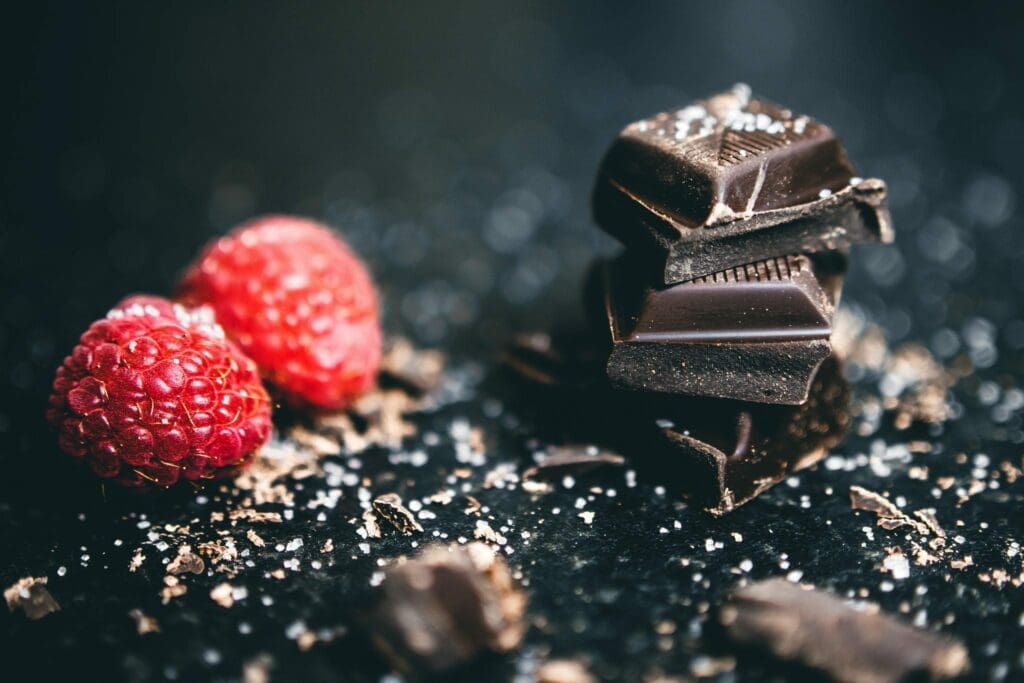 Brachetto di Acqui is a beautiful sparkling Italian dessert wine that comes from the region of Piemonte. On the nose, this wine has notes of red rose petals (um hello romance!), juicy raspberry, and strawberry, which translate on the palette as well. Brachetto is the grape and tends to produce very aromatic and light-bodied wines. One might liken it to the red version of Moscato. I know I certainly do.
Since Brachetto di Acqui is a fairly sweet wine, it needs either tartness or bitterness for balance. The bitterness from the dark chocolate works beautifully by providing that necessary balance to the sweet wine. The raspberry and strawberry notes in the wine also provide an extra ingredient in a sense by lending those flavors to the dark chocolate that further accentuates the wine.
Orange Muscat + White Chocolate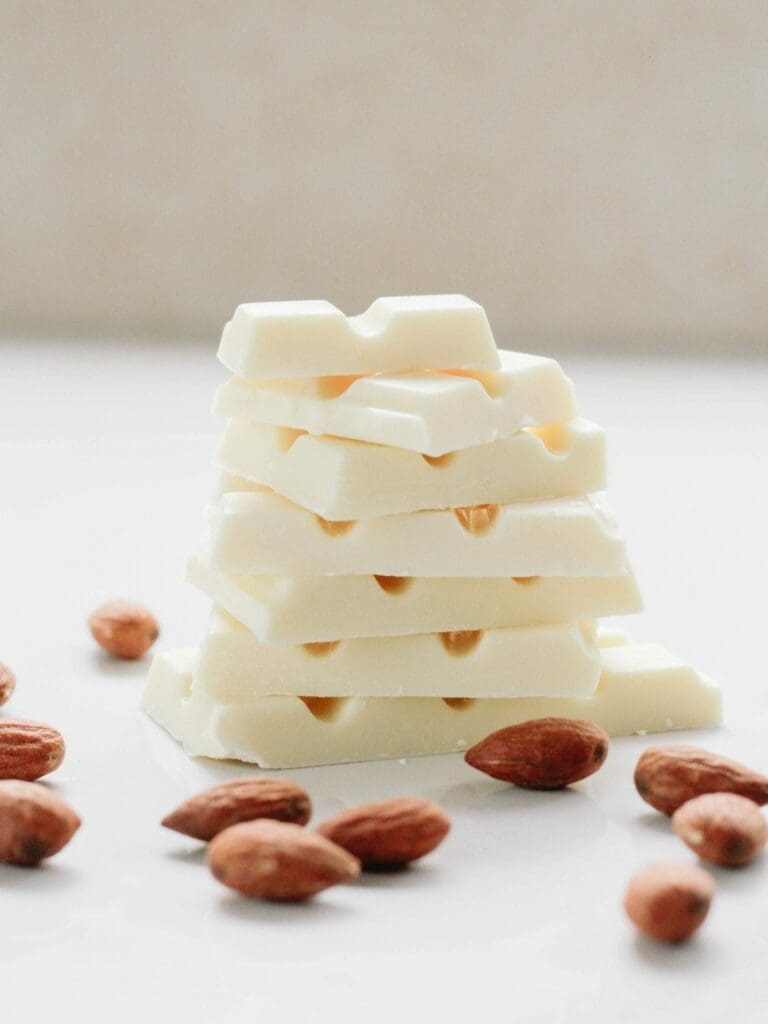 Orange Muscat is a grape not too many people know of. It is a sweet white wine that is found mostly in California and Australia. In Italy, the wine is known as Moscato Fior D' Arancio, which translates to orange blossom. This is a fitting name since intense aromas of orange blossom hit your nose as soon as the wine splashes inside the glass. Some of the other aromas you will find are pear, apricot, and spiced fruits.
The wine is also medium-bodied and thus, has a fair amount of richness to it. The reason this wine pairs well with the white chocolate is because white chocolate is pretty bland. I like the extra pizazz that the fruity and floral Orange Muscat brings to the table. White chocolate is also very decadent and rich since it is made mostly of cocoa butter. The richness in the wine matches well with the rich chocolate while lending crisp acidity at the same time.
Bual Madeira + Milk Chocolate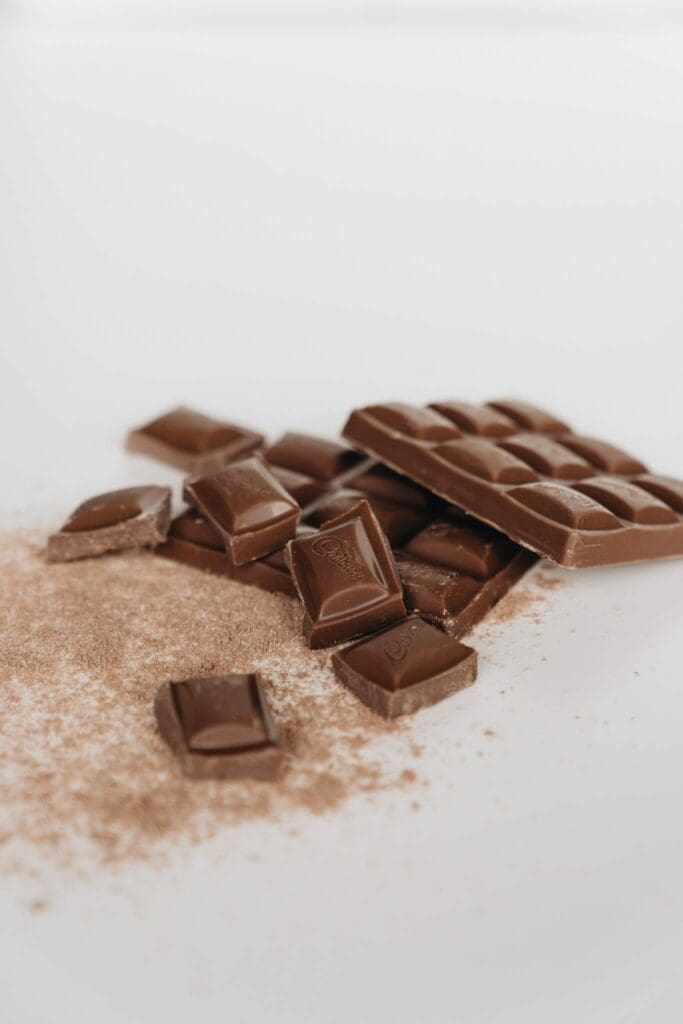 Madeira is a fortified wine that comes from Portugal and produces both dry and sweet examples. One can find both single varietal or blended versions of this wine. Bual Madeira is the second to last sweetest Madeira there is and made from the Bual grape. On the nose and palette, one will find notes of nuts, caramel, fig, dates, and chocolate. This full-bodied dessert wine pairs perfectly with milk chocolate because of the complementary chocolate aromas found in the wine, while the contrasting acidity in the wine helps to soften the sweetness found in the milk chocolate.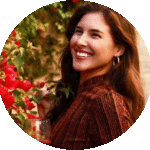 It was while attending The Culinary Institute of America that Lucia first fell in love with wine and wine pairings. To Lucia, food and wine are completely synonymous and the fact that wine can make food taste even better, is pure magic! Some of her favorite pairings include Montrachet with lobster and grower champagne with fries. You can find her pairing her recipes with her favorites wines on her successful instagram @lucilovesfood.