If there is one wine you should explore more this holiday season, it is Franciacorta. The gem of the Italian north, this wine style is infamous, delicious, and sipped continuously by those in the know of great bubbly wines. Made in the metodo classico style and often called Italy's answer to Champagne. Maurizio Zanella, owner of one of the region's most prolific wineries, Ca'del Bosco, would rather say there is no comparison to Franciacorta.
Franciacorta is, Franciacorta – a wine that coincidentally has bubbles. Put into greater context, the comparisons of the Lombardy sparkling homeland to the rest of the world of bubbles have only a couple of points in common.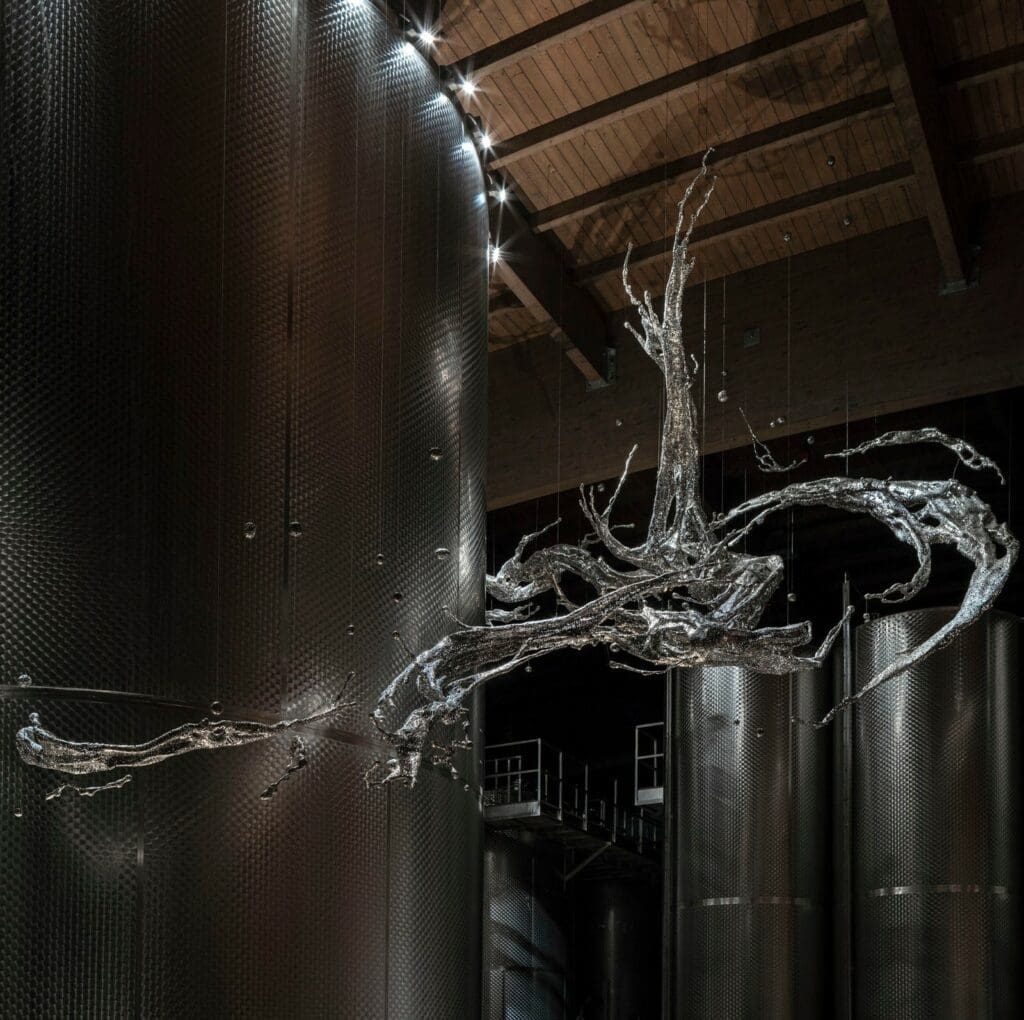 While the grapes going into wine might be used globally, what makes Franciacorta its own is a combination of experimental winemakers, a growth in organic winemaking, lower dosage levels and new frontiers forged with a revived native grape.
Sitting right on the banks of Lake Iseo Franciacorta is a growing force in the wine world, making terroir-driven sparklers perfectly poised for all the celebratory moments to come.
An Experience In The Glass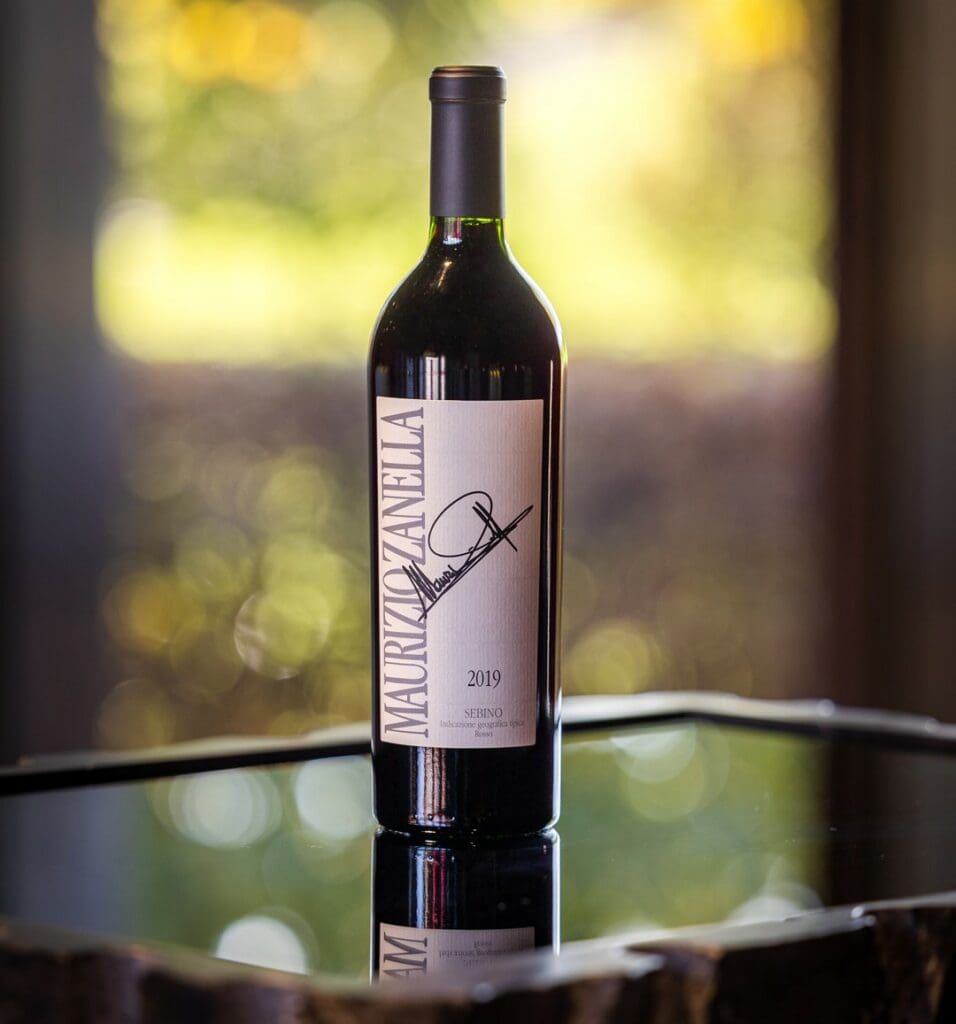 The experience of enjoying a glass of Franciacorta is like sipping on a sunny pillow. Bright with boldness, complex with a rounder texture, and weighted with a sense of elegance. The entire vineyard lands of Franciacorta sit in an amphitheatre-like shape around the southern half of Lake Iseo. A land filled with mineral-rich soils, the region's rolling hills benefit from the warm microclimate quelled by cool breezes that descend from the alps in the north.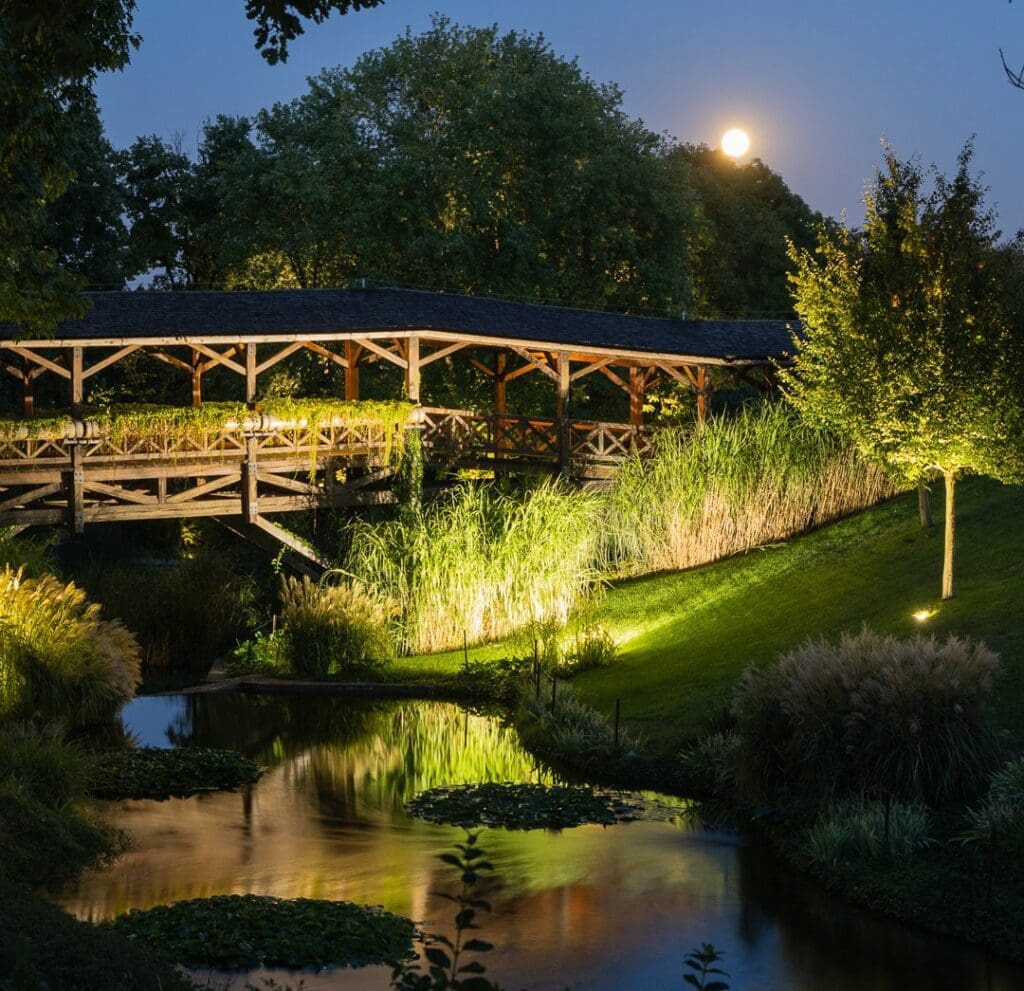 Chardonnay, Pinot Noir, Pinot Blanco and Erbamat (the revived native grape to the region) are the grapes behind every bottle, with most vineyards growing organically, Ca'del Bosco included. Chardonnay brings richness, Pinot Noir brings structure, Pinot Blanco lends floral and citrus notes, and Erbamat is proving to add mineral and earthy notes. From Non-Vintage to Satèn, Rosé, Millesimato, and Riserva, the sense of place brought to the glass brings notes of fruit flavours, soft nuttiness and richness that edges on the divine.
The History Creating Franciacorta's Sense Of Place
Across the region, wineries and winemakers have been defining what Franciacorta is for hundreds of years. Long before the first bottle was ever produced with the name Franciacorta on the label and even further back before being granted DOCG (Denominazione di Origine Controllata e Garantita) status in 1995, this history goes back to 1277 when the name first appeared. However, this is a youthful region of winemaking, and Ca'del Bosco was a part of the modern push to grow to the notoriety of Franciacorta.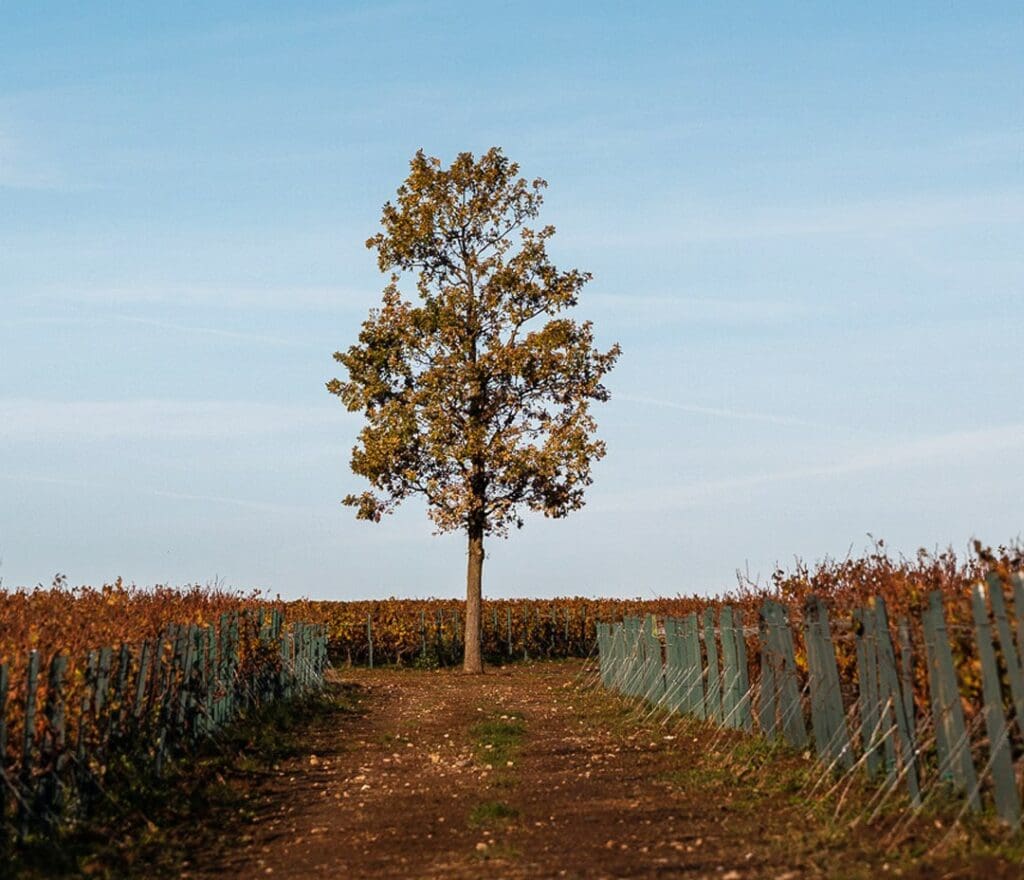 Outside of the winemaking process itself, Fracicorta is gaining prestige. Working to define its vineyards, studying the climate and soil, figuring out which grapes are best where, and even moving to create a map of named commune areas, with the hope that one day they will end up on the bottle. The project is pulling in some big names in the Italian winemaking world, like Italian wine scholar Attilio Scienza and renowned map maker Alessandro Masnaghetti.
Ca'del Bosco – A Work Of Art Called Wine
Passionate and charismatic, Maurizio, the man behind Ca'del Bosco and former chairman of the Franciacorta Consorzio, could not contain his excitement to see the small but mighty region take on these next steps. Throughout his lifetime, he has seen Franciacorta grow with his own eyes. Like many in Franciacorta, he has worked to define the region globally and pushed what wine lovers can find in every glass of Ca'del Bosco Franciacorta.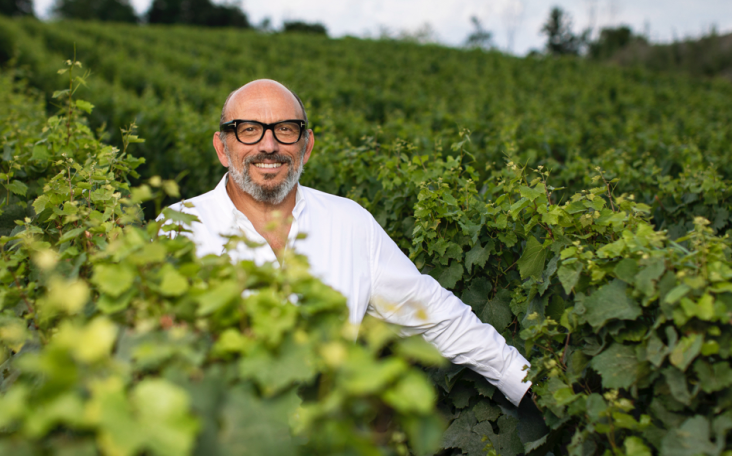 Started by Annamaria Clementi Zanella, Maurizio's mother, in 1964, with a modest house in the hills of Erbusco, Ca'del Bosco took shape when manager Antonio Gandossi planted the first vineyards himself in 1968. Nearly a decade later, in 1976, the first big harvest occurred, crafting a trio of sparkling wines by the winery, the Pinot di Franciacorta Brut, Pinot di Franciacorta Dosage Zéro and the Pinot di Franciacorta Rosé.
The following decade marked the creation of the winery's underground Cupola. A sizeable underground dome, 17 meters below the surface with tunnels sprawling off from all directions, where the wines of Ca'del Bosco are refined and aged before release. Ever on the cutting edge of innovation, the winery released its Cuvée Prestige for the first time in 2007, which blended across three decades of wine for a non-vintage release. They created the vintage collection in 2012 and, in 2017, started to include the revived grape of Erbamat in some of their Franciacorta productions.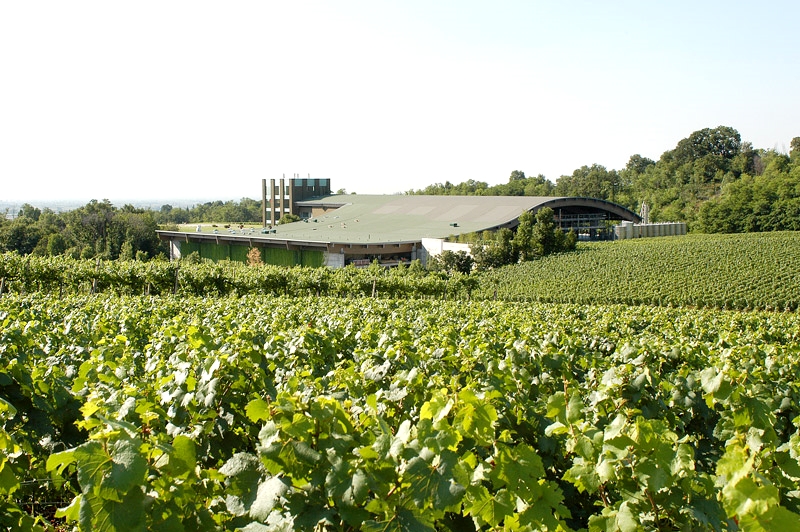 One of the most significant changes to the winery and one that caused the most technical innovation was the choice to go organic in their viticulture. Noticing that the move to organic vine growing resulted in an aromatic profile that was different than expected, Maurizio and his team got creative and developed the 'grape spa'. A series of baths wash and dry the grapes before pressing. The grapes enter a 3-stage treatment, first washed with citric acid and filtered mineral water before being dried with cold air while rotating. A technique that you would not usually see in winemaking but worked amazingly well for Ca'del Bosco.
A Wine Made For Celebrations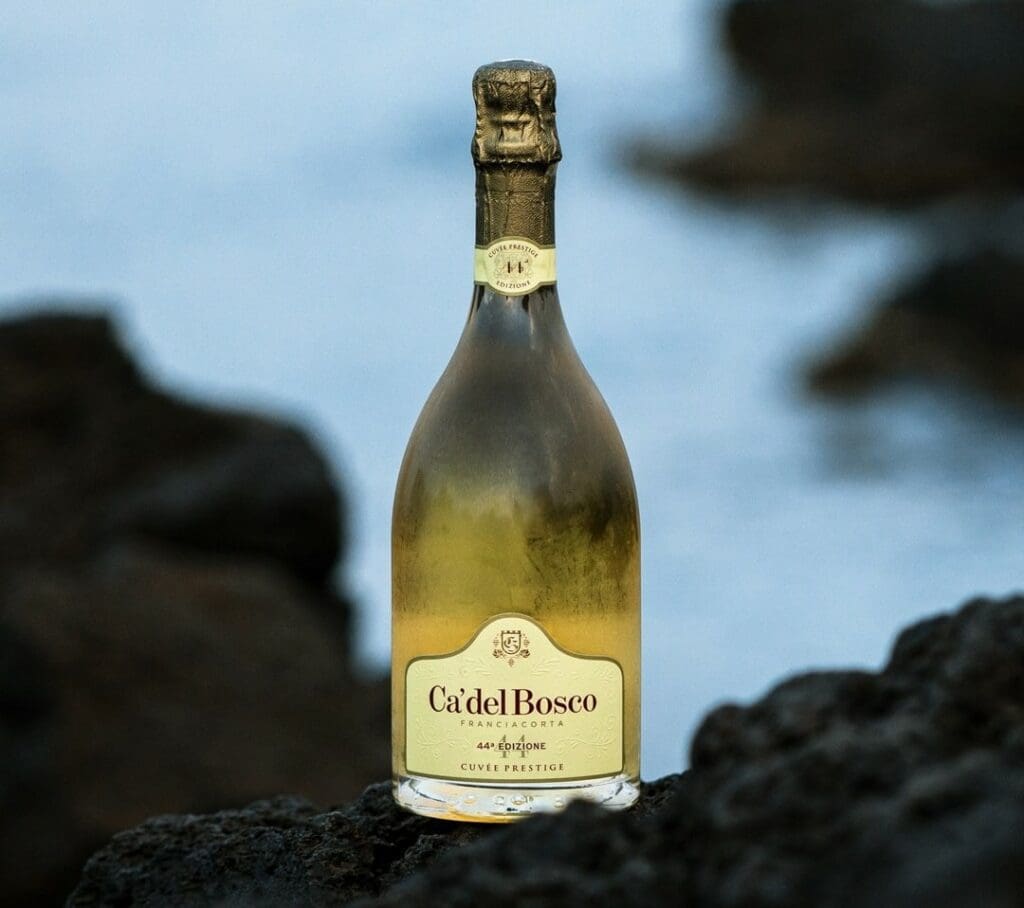 Just in time for the holiday celebrations, the 44th edition of the Cuvée Prestige is already on wine store shelves and ready to be served. The multi-vintage blend comprises 71% from the 2019 vintage, 26% from 2018 reserve wines and 3% from 2017, crafted from vines between 20 to 30 years old. The leading grape in the Cuvée is Chardonnay, alongside Pinot Noir and Pinot Blanco. Served in the iconic and classic Ca'del Bosco clear glass, broad base sparkling wine bottle, the wine is a golden hue that gives off an energy mimicked in the glass.
Every sip of the Cuvée Prestige Edizione 44 brings aromas of pure fruit characteristics of starfruit, apple, yellow plum, and brazil nuts. Complemented by a palate that is weighted, graceful and memorable. Aged for 25 months and made with long fermentation, this wine is also low in sugar, done Extra Brut. Perfect for pairing with all the holidays have to offer, this is a wine that is versatile, vibrant and made for celebrations.
Very Italian, very Franciacorta – explore all that Ca'del Bosco and Franciacorta have to offer!
Renée has dedicated her life to grapes. As a Court of the Master Sommeliers Certified Sommelier, she has made wine her life's work, and her entrepreneurial spirit has driven her to be a curator of wine experiences. In her work as a Wine Communicator, Curator of Virtual Experiences, Brand Consultant, Educator and Wine Writer Renée brings to life her love of wine in a way that is contagious. She has a flair for making wine fun and understandable, sharing her passion for the vine.