A wine journey can be many things, from a trip to the local shop to a winery tasting to, well, an actual journey.
For Ami Gangemella, a Certified Specialist of Wine based in Stony Brook, Long Island, the latter was the case. As a 25-year old, she finished her Masters Degree in Forensic Science, closed her books and dusted off her backpack to explore Europe before entering into the workforce. Little did she know she'd be returning with a newfound passion.
"Going through from Rome to Florence, we stopped in Tuscany," Ami said. "And that was my first winery experience."
Always a white wine drinker, she said it was the Chianti that opened her mind and her palate to Old World wines. She bought two bottles then and there, intent on bringing them back to the States, but they didn't make it past her next leg in Germany.
"That experience made me say, 'You know what, I need to learn more about wine'," she said.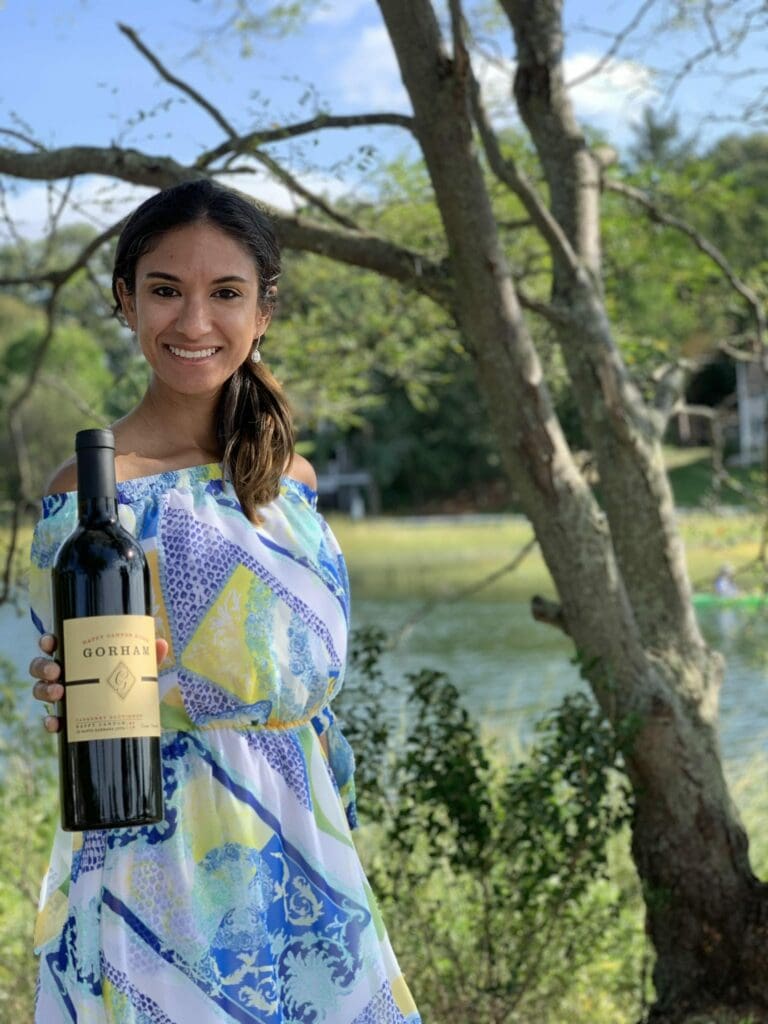 A life-long learner, she went out and bought all the books on wine she could find and started to dig in. Though she's a trained scientist, she found her interest was piqued less with the actual wine making process than the variety of grapes and regions of the wine world.
The ability to study for the CSW online worked well with her schedule, and she earned her certificate shortly after she set out to make her mark in this new setting. Today, she's running virtual tastings, blogging and posting educational videos through her website, Ami on Cloud Wine, helping enthusiasts of all levels to build their wine confidence.
DRINKING ITALY
Part of the romance we so enjoy with a great bottle of wine is that this ancient, consumable art form has survived for millennia. Through plagues, droughts, wars and more, one constant in humanity has been a love of wine and exploration.
Uncorking a bottle at the dinner table is a way to travel the globe without having to leave the comfort of your own home. And, for red lovers especially, it's an opportunity to experience anew a point in time years past.
Transporting our taste buds to the Old World through wine enhances our experience as wine lovers, and connects us to periods and places we may never see for ourselves. As Ami says, wine allows us to travel.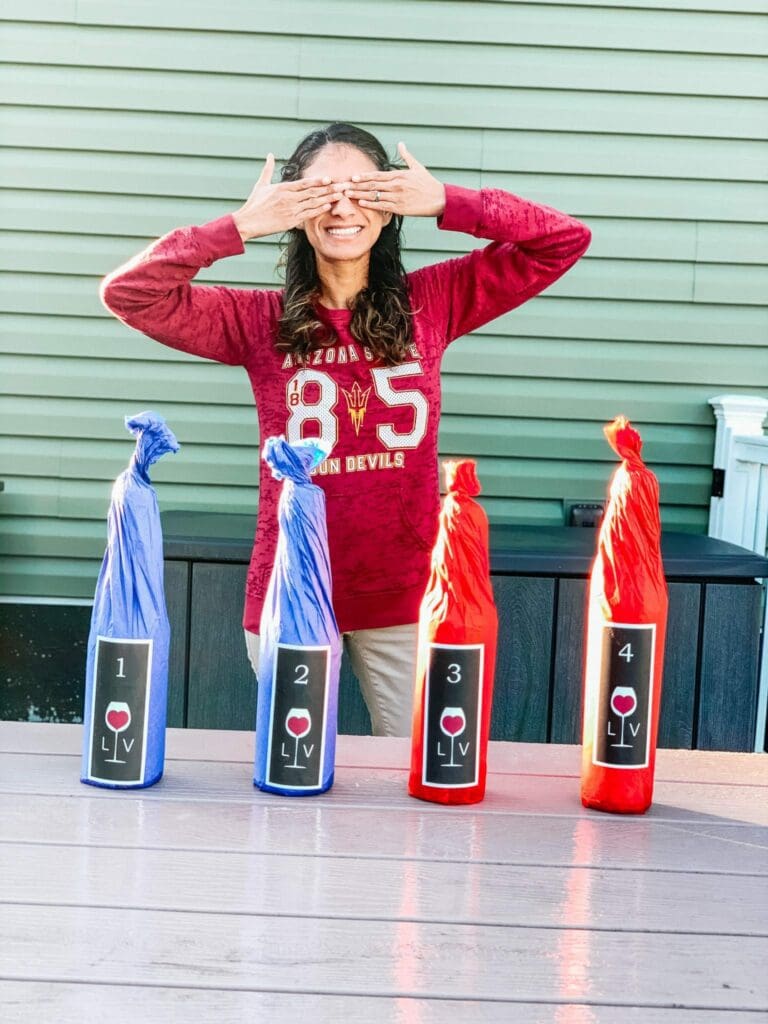 "That's why I love it," she said. "I'm drinking Italy right now. I'm in Italy. That's how I see it."
When it comes to exploring the world, she says, the history, the connection, the culture and the stories that come with Old World wines are second to none.
Shopping by region is a great place to start, she said. If there is a grape you enjoy, it's easy to connect it to a region that does the grape well, and that's a terrific entry point for exploring new bottles.
"I go into the wine store with an agenda," she said. "I want this grape, I know this grape does well in this region, let's see what's out there!"
OH, THE PLACES YOU'LL GO
While there's a few wine-specific tours around the world available in well-known regions like the Napa Valley, Champagne and Tuscany, there's really no better travel agent than the experts in your local wine shop. Plus, you can experience South Africa and South America without the jet lag!
When Ami is out shopping, she says there are a few things to know about certain varietals common to both the Old and New Worlds.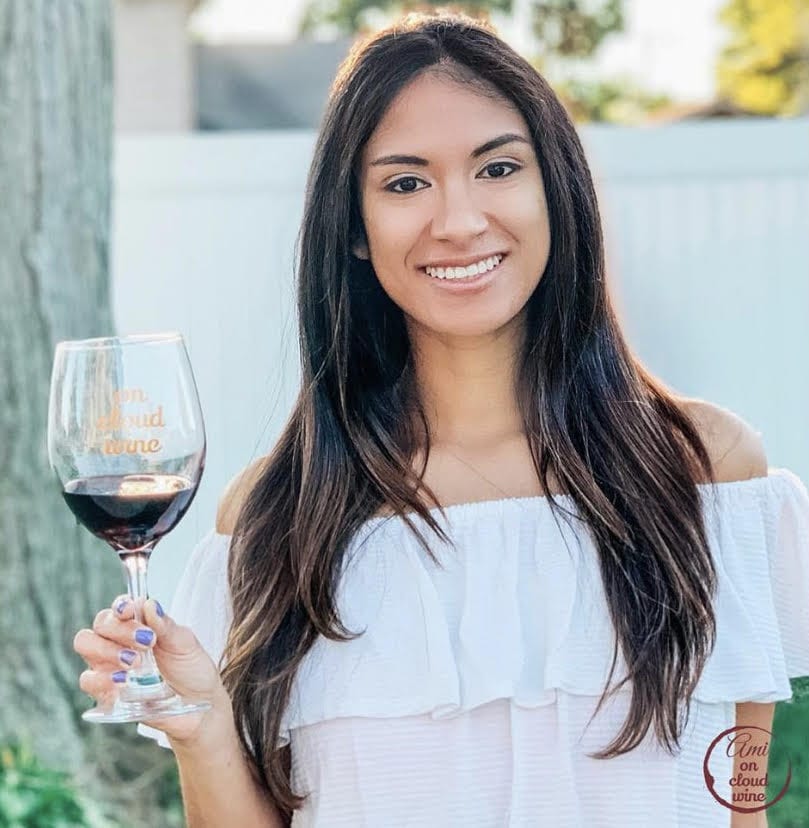 French and Italian red wines are perfect for stepping out on a little ledge, as they're consistent and widely available, she said. For whites, head to Northern Italy and savor the brightness of their Pinot Grigio and Veneto.
Greek Moscato is great to satisfy a sweet tooth. Or, head to Germany and try a Riesling or trockenbeerenauslese, a German dessert wine that's as difficult to pronounce as it is to spell, but packed with sugary sweetness.
For the riskier palates, Ami says head to the New World.
"Chile is underrated," she said. "Go for the Cabernet Savignon, go for the Chardonnay."
Argentina, South Africa and Australia are New World regions producing more bold and impressive wines than ever, and allow wine lovers to challenge their palates without breaking their piggy banks.
If you're wanting to climb the ladder in terms of cost, ask for a nice vintage of Barolo. Ten to fifteen years old, and perfect for cozying up to in the colder weather of the fall and early winter.
The possibilities are endless, and the more you try, the better your palate will be able to point you in the direction of your next great adventure.
"Explore new wines," Ami said. "Don't be afraid, take the risk!"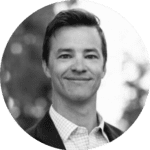 A former newspaper reporter gone corporate, Evan's passion for premium content and wine found a perfect home with Monarch. He leads the content team and is always looking for great stories to showcase. Making his home in Denver, Colorado, Evan spends his time outside of work camping, hiking and skiing, pairing these outdoor adventures with fine wines from all over the world.