The connection between old and new is fundamental to any tradition, and the world of wine is no different. As Monarch explores the things that connect people to one another through wine, we're gaining an understanding of how some of the old world conventions are mingling with the newer generations' contributions.
And there's no better place to see this combination of old and new than in the American wine capitol.
"Growing up, I never thought I was going to be a part of the industry, ever," said Alberto Aguayo, a Napa native working at a small winery. "Wine was just a thing that my dad did for work."
While the industry was ubiquitous when Aguayo was a kid, he said the thing he most connected to wine was the tardiness to school the harvest tourist influx caused each August.
A Mexican immigrant, Aguayo's father is now the longest-tenured employee at the prestigious Opus One.
"He's just been there forever," Aguayo said.
"He started off thinking he was going to have a construction gig, ended up in the cellar, and he's been there for years."
At one point, that position kept the family from having to leave the Valley and return to Mexico by providing rent-free housing.
"If it wasn't for Opus One, I would not be here today," he said.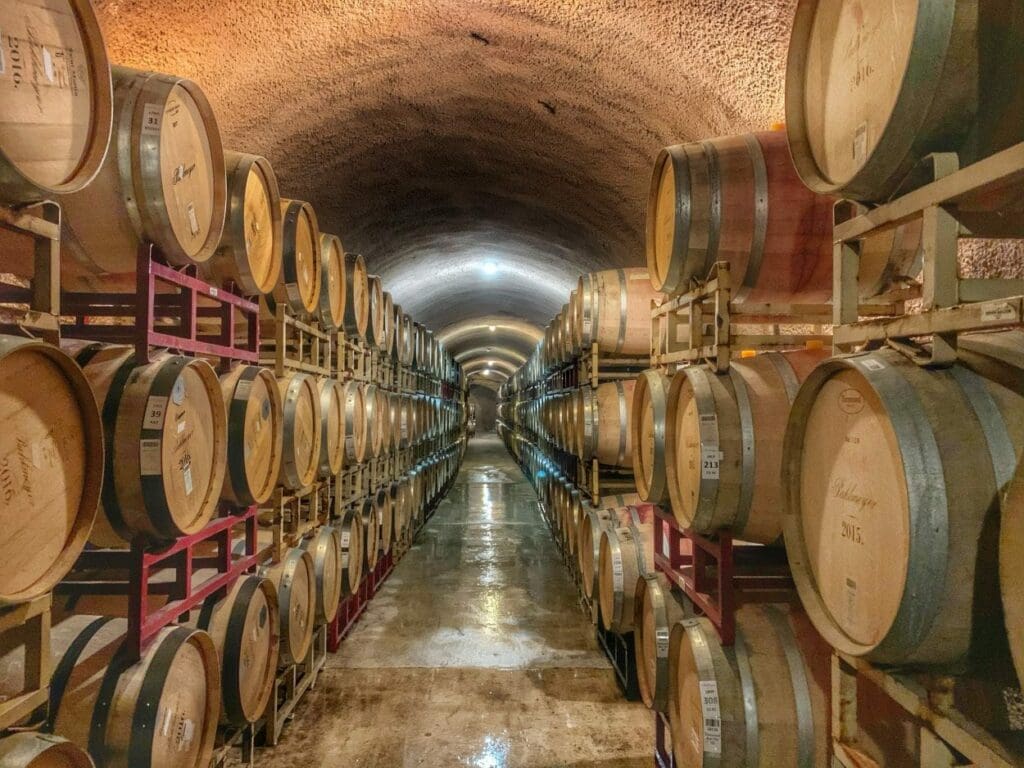 THE BELL KRATER
A Bell Krater was a bowl used by Ancient Greeks to dilute wine with water as early as 350 B.C. The dilution made the wine more drinkable and allowed a much larger audience to partake.
Don't worry, this isn't a history lesson, but a tale of how combining old and new has been a part of wine tradition for centuries.
As new techniques were introduced, new ideas formed, and new resources were made available, it was the willing winemakers of old who helped to fold these innovations into ancient processes and mold creations for those who'd follow.
In many ways, the Napa Valley is acting as its own Bell Krater, but instead of diluting the wine itself, the mixture this time is of people and culture, with wine serving as both a backdrop and forebearer of things to come.
Aguayo's family, like so many, first came to the Valley with his grandfather, who immigrated from Mexico and found work in the vineyards.
The Aguayos, alongside the other Latino families starting to populate the region, found places to stay in the surrounding Vaca and Mayacamas mountains, traveling into the Valley only for work. They would never stay anywhere in town, Alberto said.
Earlier this year, the patriarch of the Aguayo family returned to the Valley for one last visit.
"He said he was never able, in his youth, to walk around through downtown Yountville like he did right before his passing," said Alberto.
This story struck me as uniquely American in its reflection on the past and encouragement of the future. An immigrant who risked everything for the promise of a better life for his family, who found work integral to the success of his employers and yet was made to feel like an outsider all his life, now walking with his son and grandson where once he and those like him were not allowed.
And it's just one example of the Bell Krater effect in Napa, both with the mixture of people and culture in the area and newfound proliferation of products being produced.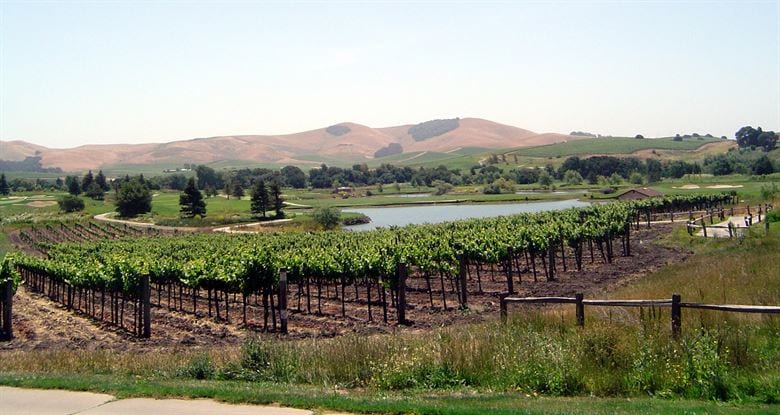 THE MERCENARY WINEMAKER
Diversity is starting to show in the crowds flocking to Napa, but Aguayo says the biggest change is happening amongst the winemakers themselves.
"For a while, the biggest sign that you were a successful winery is that you had some huge, premier crew French name tied to your vineyard," he said.
When Napa wineries started winning prestigious awards in the 1970s, investors used that success to bring European winemakers to California to act as consultants, working for several different wineries at the same time to produce products using their process. The variance in taste, color, and quality were due only to the input, depending on location.
"Where's the homegrown talent?" he said.
"Where's the inclusivity when it comes to people of different colors of skin working in the industry who are good at this game, too? Where's the good American winemaker?"
For years, he said, winemakers in the US were trying to do things the European way in order to look legitimate to European competition, and the fine dining scene followed suit.
But, while the practice of hiring mercenary winemakers has continued for decades, Aguayo says he's seeing this foundation shift.
"It's exciting to see new faces breaking molds," he said.
"You're starting to see more local talent, more American talent that's not just working in a lab, but going out, trying new things and just getting creative and having fun."
Now, in the same place, Alberto's grandfather was able to work but not freely roam, famed restaurateur Thomas Keller has opened an Oaxacan-inspired Mexican eatery, featuring wines from Mexico and a waitlist stretching to those same mountains that housed so many immigrant families.
"We're getting a refresh in the Valley that was a long time coming," Alberto said.
I can't wait to see what's next.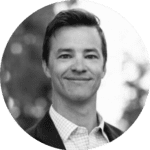 A former newspaper reporter gone corporate, Evan's passion for premium content and wine found a perfect home with Monarch. He leads the content team and is always looking for great stories to showcase. Making his home in Denver, Colorado, Evan spends his time outside of work camping, hiking and skiing, pairing these outdoor adventures with fine wines from all over the world.