In April 2019 I walked into the grand ballroom on my first morning of judging. "Hello there, my name is Brianne Cohen, and I'm here to check in", I nervously said. This was my first official judgeship, and I had flown halfway around the world (to London) to get there. I was given a badge to wear and directed to a room for breakfast before the judging began. Upon entering the room, I scanned the buffet and was surprised (and confused) to see a coffee station with judges bellied up to the bar. More on that in a minute. After announcements, we were ushered into the main judging room. Deep breaths. I got this. We were separated into our judging panels of six people each.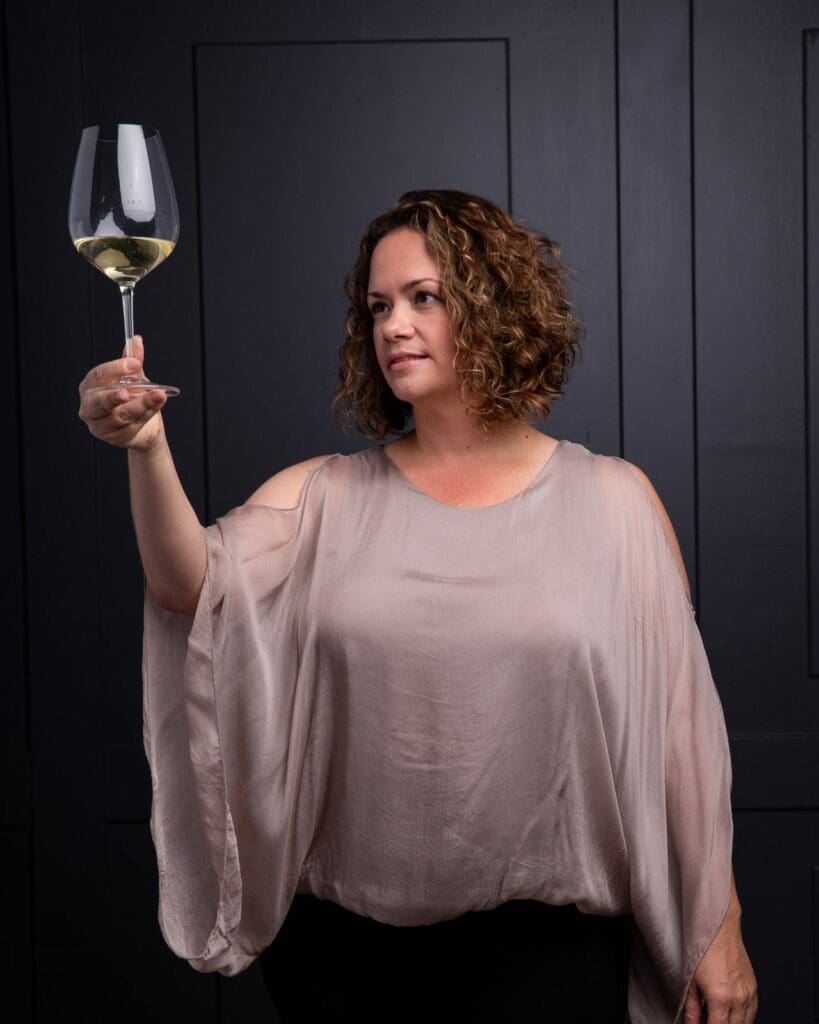 The next day, at a different competition, I walked into the breakfast room (badge on my collar), and saw Oz Clark by the bagels. I almost passed out from fandom. This competition was a bit different. We were sent to the main judging room, where I noticed one thing was missing: chairs! For us newbies, we learned that the judging took place as we all stood. All day! The idea is to help us stay awake, fresh, and on our toes (quite literally).
In late March 2021, I arrived to yet another competition. This venue was selected due to the ability for the judges to properly social distance and because the space had very good airflow. Wine judging in the times of COVID…it's a thing. The practices used at this competition should become the standard. Every care and consideration was taken into account: before, during, and after the competition. Social distancing, enforced mask wearing when not tasting, etc. Safety first.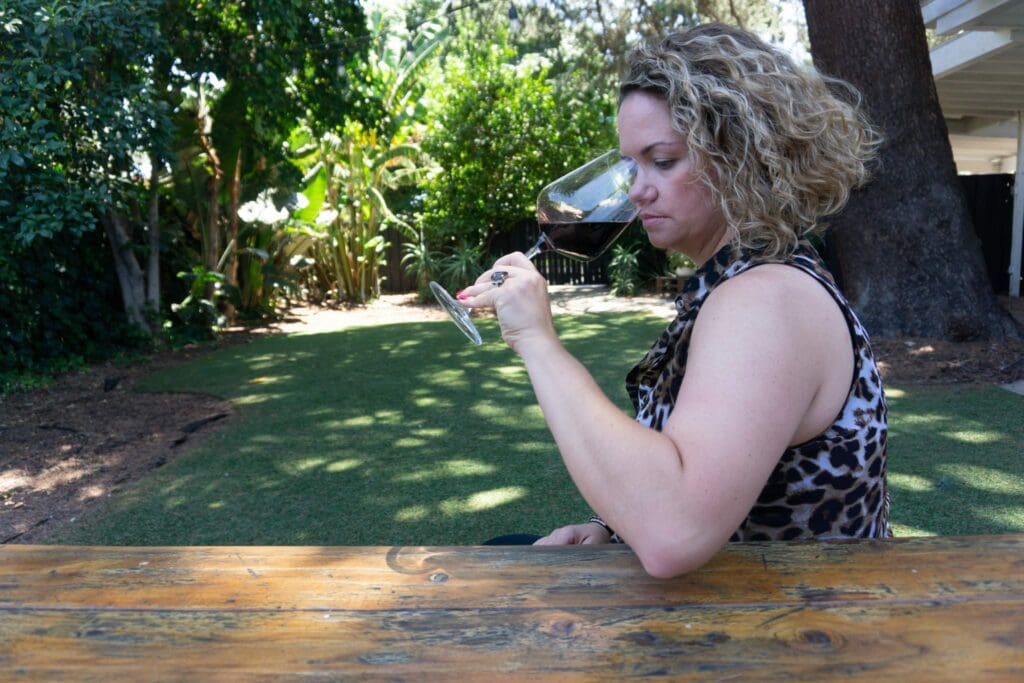 The Marathon of Judging
Judging wines is a marathon affair. When I tell people that I regularly judge at wine competitions, their eyes get very big. They're jealous that I get to taste so much wine, and also wonder how the heck I do it. It is a sport, requires rigorous preparation, and is not to be taken lightly. After all, you are assessing a year's work in a glass. A year of growing grapes, harvesting, fermenting and aging. And you're doing that for somewhere between 50-100 wines in the course of one day of judging.
How do I prepare for a day of wine judging? There is both physical and mental preparation. For one, I always start the day with a walk. Fresh air at the top of the day is essential for me. It wakes me up and energizes me for a day of deep focus. A hearty breakfast is key. A mix of protein, carbs, and fruit. On wine judging days I eat a bit of a larger breakfast than normal to base up. And if I have coffee on judging day, I have it early…at least 2 hours before judging so that my palate isn't affected. The bitterness of coffee can greatly skew/alter your palate. Which is why I scratch my head at the number of judges who were at that coffee bar just before judging in London. Or who walk into a judging room with a cup of coffee in hand. I SERIOUSLY question if their palates are in tip top shape that morning and do not think it is good practice when judging.
I always be sure to arrive early for judging (no one wants to be the late one holding the panel up) so that I have enough time to check-in and meet and greet with fellow judges. The most important thing that I walk in with is a healthy dose of humility. You might need to stand your ground on a wine when no one agrees with you, or you might be the only judge on your panel who missed a wine fault. Anything is possible and even the most consummate professional can get rattled.
To Drink or Not to Drink: That is the Question
Now, how do we get through so many wines, be able to adequately judge them, and not fall on the floor from being so drunk? Allow me to dispel the myth that we drink ANY wine at wine competitions. In actuality, we drink little to nothing. Yes, some alcohol does get absorbed in miniscule amounts, but if you taste and spit, no alcohol is truly consumed. Even if you have a wine in the glass that knocks your socks off. Yep. We taste and spit. Sad but true. As a wine judge, I strive to be honorable with each wine. Whether it's the first wine in my glass at 9 am, or the last wine in my glass at 5 pm. Each wine should be evaluated and treated fairly.
It goes without saying that all wines are served blind. As an avid wine drinker in the business, I find judging to be refreshing. We get to set aside any biases we have. Whether it's bias about a wine region, a producer, a grape, or even a label! We just get the juice in the glass. Nothing more, nothing less.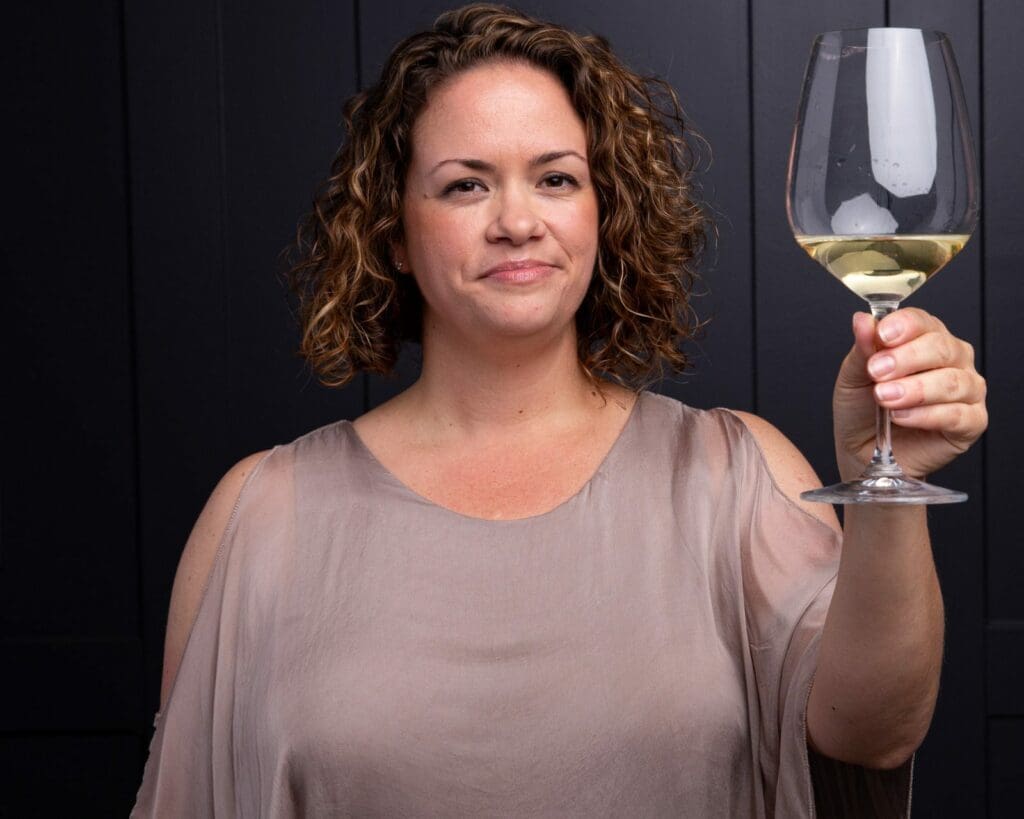 Not All Competitions are Created Equal
And I'll have it be known that every competition is different. Some competitions are very well-respected and known throughout the world. Strict with their judging criteria and wine entry criteria. Others are not. It is NOT a stretch to say that any Tom, Dick, or Harry can start a wine competition. When I am offered judgeships, I do my own recon to be sure the competition of reputable and respected. I once was asked to judge a competition that I had never heard of. When I looked it up, I saw that Barefoot had won some gold medals in the previous years' competition. Needless to say, I did not accept that judgeship. What happens to the wine judges when a day of judging is over? For one, a serious tooth brushing session to try and get your teeth back to a normal color. Then a hearty meal, a cold beer, and a good night's rest.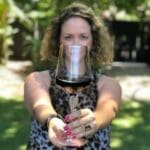 Brianne Cohen is an LA based event producer, certified sommelier, wine educator, and wine writer. During the pandemic, Brianne entertained over 7,000 people through her "Virtual Vino" online wine classes, regularly highlighting diverse (i.e. Black, BIPOC, female, and LGBT) owned wineries. She now offers both in-person (and virtual) wine tasting experiences for her corporate clients. Brianne regularly judges at international wine competitions, including the International Wine Challenge (IWC) in London and holds the WSET Diploma certificate. She writes on her own blog and for outlets such as Decanter, Vintner Project, and Kiplinger. She also holds an MBA from Loyola Marymount University. Brianne Cohen Wine & Events is a certified woman-owned business with WBENC.