New year, same us—except better. While we aren't ones to commit to overly ambitious resolutions, we do believe in becoming better versions of our wine-drinking selves with each year that passes. This month, we're sharing seven ways to level up your wine game in 2023, no minimum knowledge level required. Simply stick to a few of the ideas below and you'll be on your way to pro status in no time.
Explore New Regions, Producers, and Grape Varieties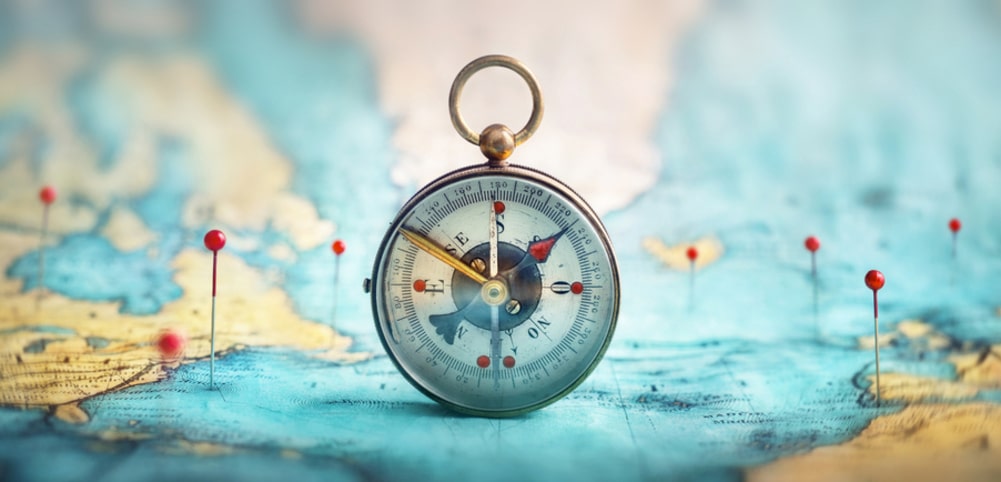 As much as we love the classics—and returning to bottles that always promise to satisfy our palates—one of the best ways to learn about wine is to taste as much as possible, which naturally means diving frequently into the unknown. While giving new varieties and producers a chance can be slightly intimidating, there are a few surefire ways to go about it confidently.
Simply start by taking a bottle that you love and checking out other cuvées within the producer's lineup. Similarly, do a quick Google search on similar grape varieties to one that you reach for often and dive into similar picks. Love Pinot Noir? Gamay, Schiava, or Valdiguié will offer great alternatives. Can't get enough Sauvignon Blanc? High-acid whites such as Albariño or Gruner Veltliner will probably be to your liking.
Join (or Create!) a Tasting Group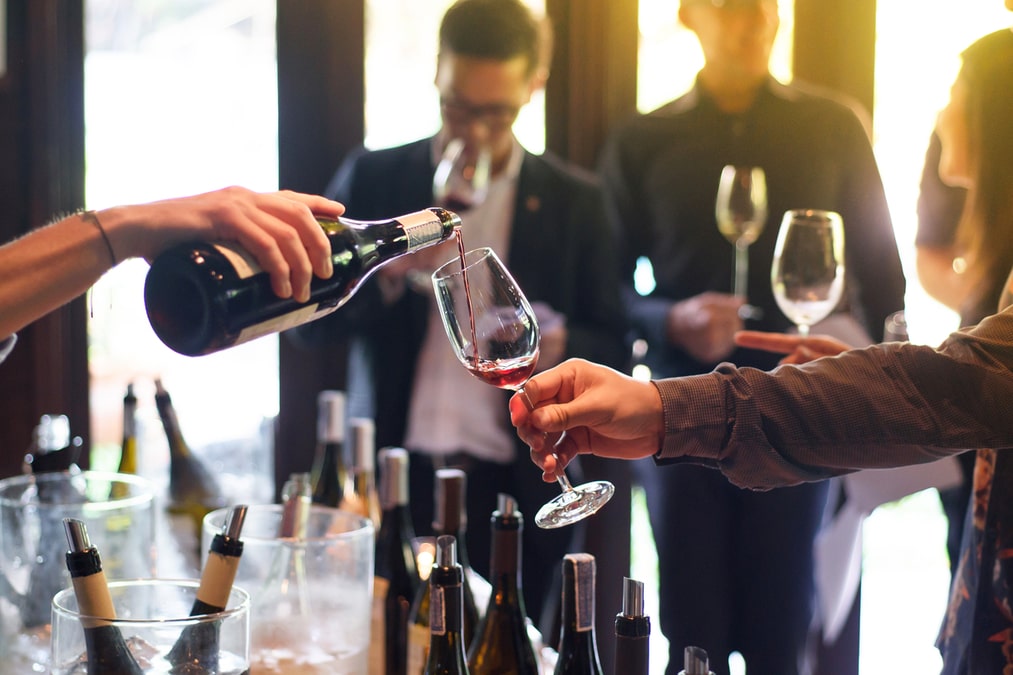 The best way to expand your reach of wines and tasting vocabulary all at once? By getting around other people, of course. Putting a group of wine lovers together always promises a good time, especially if each person brings a bottle to share. Seek out a wine tasting group in your neighborhood or simply start one on your own. Choose a set day and time of the week to meet and alternate themes based on grape variety, region, or style. You'll be surprised how much you learn in such a short period of time! Bonus idea: once the group gets comfortable talking about wine, shift the focus of the meeting to blind tasting to bring a whole new level of education to the table.
Take Notes Along the Way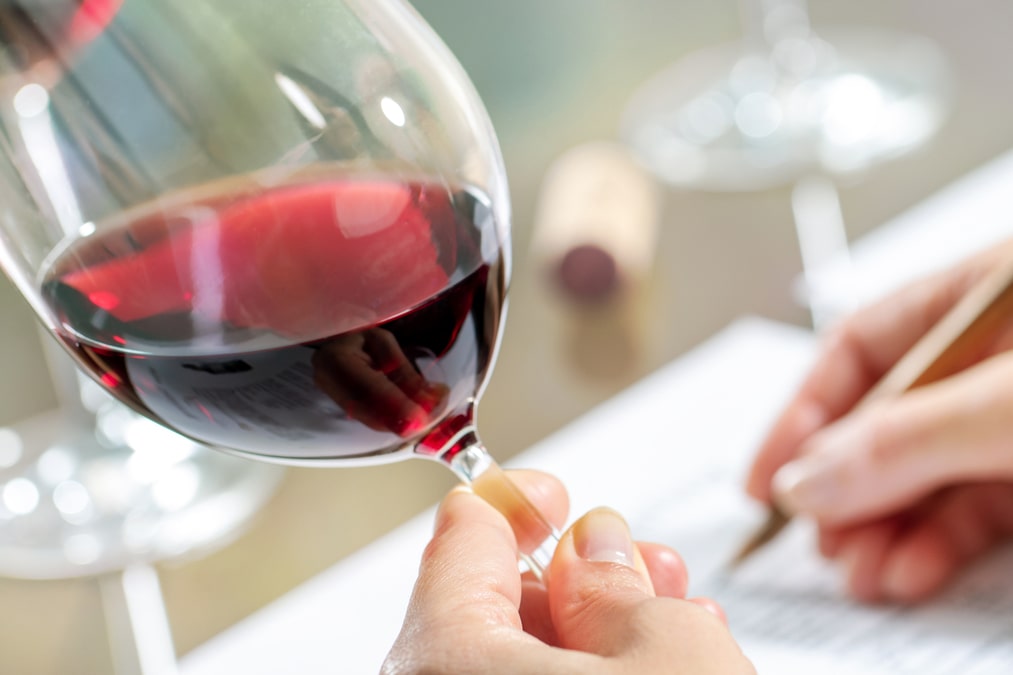 While it may sound a bit extreme, we can't recommend this tip enough. Whether creating a digital note, using Excel, or simply taking the old pen-and-paper route is more your thing, recording what you taste offers numerous advantages, including building your vocabulary / palate (and also creating a library list of all of the wines you've explored along your journey). Trust us, there'll come a time where you're desperate to remember that epic bottle of Chablis from six months ago; with a record of what you've tasted, you'll be able to reference old favorites in no time.
Become a Regular at Your Neighborhood Spot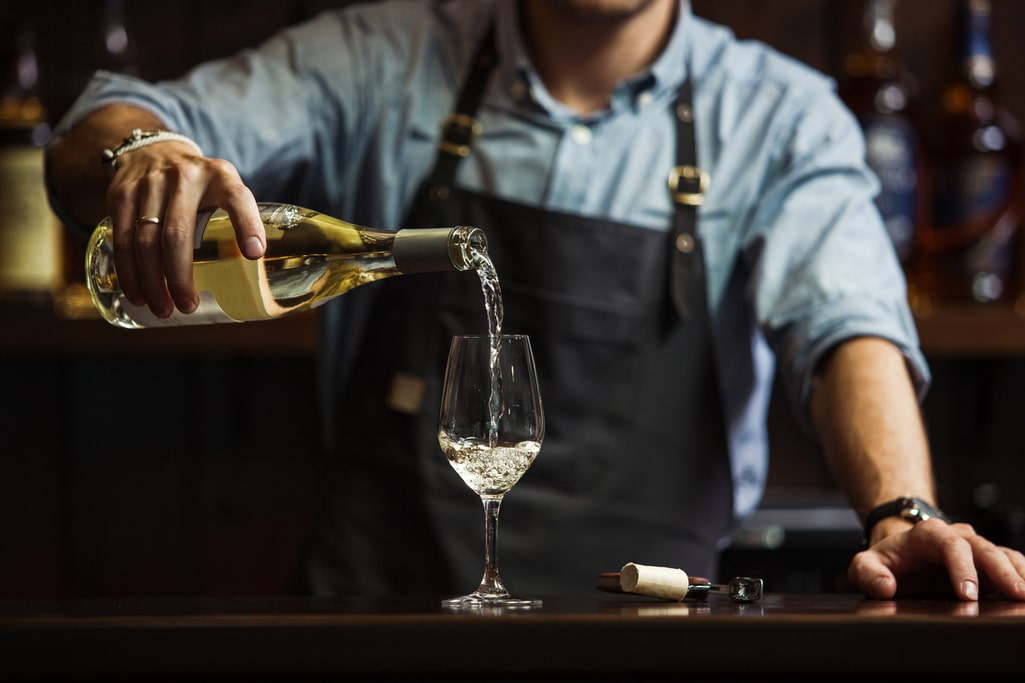 Remember the point about getting around other wine people? There's no better place to find equally passionate wine lovers than at your local wine shop or wine bar. In addition to chatting with others around you, we can't recommend getting in with your local wine shop owner or sommelier enough. Pick their brains on their latest finds and what they're most excited about—you may just end up finding your new favorite bottle!
Stock Your Bookshelves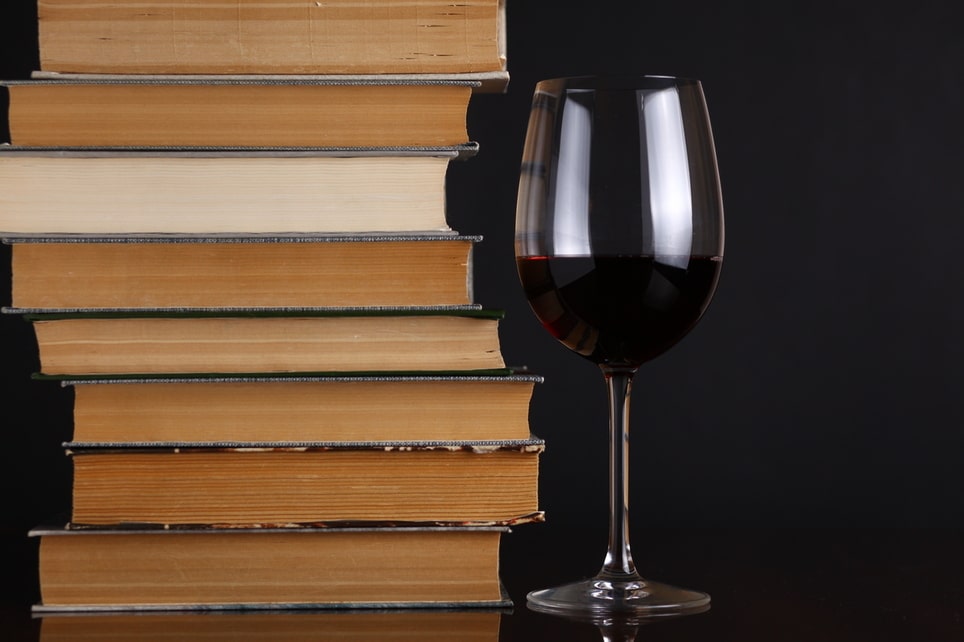 In addition to stocking your wine shelves, bringing some new additions to your bookshelf is an easy and practical way to learn about wine. As helpful as wine encyclopedias and dense reference books can be, we recommend looking to more approachable reads for an easier learning experience. A few of our current favorites include Wine Simple by Aldo Sohm, The New Wine Rules by Jon Bonné, and 99 Bottles: A Black Sheep's Guide to Life-Changing Wines by André Hueston Mack.
Plan a Wine-Focused Getaway

While this idea may not be feasible for everyone, should you have the means to travel to a wine-focused destination, there's really no better (or more beautiful) way to learn about wine than directly from the source. Though worry not! Planning a wine-focused getaway doesn't necessarily mean shelling out a ton of money for international travel. No matter where you are in the United States, there's likely a wine region within driving distance from wherever you call home.
Don't Be Afraid to Splurge a Little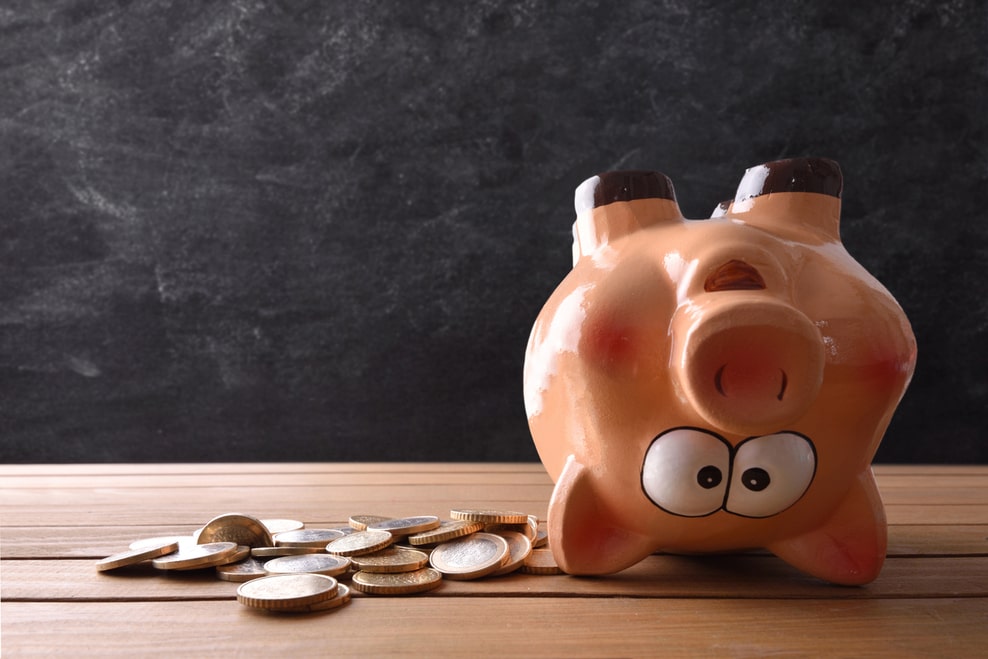 As nerve-wracking as it can be to go outside your financial comfort zone—especially on a bottle you may not have had before—committing to going slightly outside of your normal price range every so often is a great way to learn about new regions and appellations while also giving yourself a little "treat yo'self" moment. Hey, you deserve it!
From the team at Monarch Wine, we wish you a happy and wine-soaked New Year!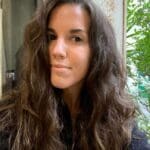 Vicki completed her Bachelor's degree at CUNY Hunter College with a double major in French Language and Italian Language, along with a minor in English and additional studies in Spanish and Polish. Her wine industry career began at Sud de France Développement in Manhattan, followed by a Wine Consultant/Buyer position at Quality House Wines. She went on to work full-time as a staff writer for VinePair.com from September 2016 – July 2017. She now freelances full-time; her work regularly appears in Food & Wine, Wine-Searcher, Beverage Media, Matador Network, Wine Enthusiast, and more.